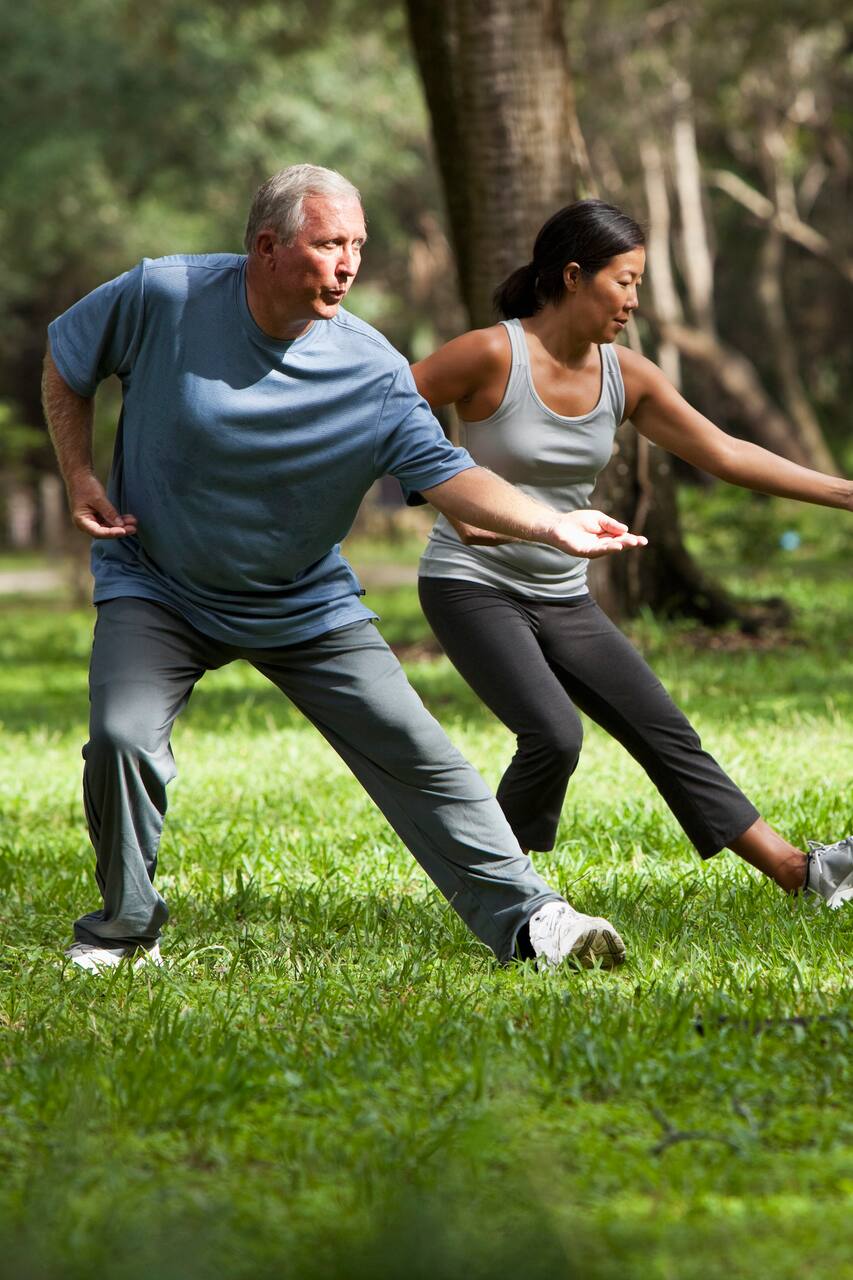 T'ai Chi in the country for beginners.
T'ai Chi in the country for beginners.
I have been doing T'ai Chi for 36 years. It has taught me, balance, stamina, awareness, speed, confidence, meditation & mindfulness, and a spiritual aspect of being. I have found T'ai Chi to be a primary exercise, showing me how to function well at all the ages of my life. I will show you a path. Give you some moving postures to use daily, from where ever you are, or what ever condition you are…
*We should start early in the morning. 8am. checkin time, Q&A. *Then we go outside and learn how we are going to proceed, and posture number one. *Take a stroll, Q&A, *Then we learn posture number two. *Another stroll or stop at Shady Grove, Q&A *Lunch *After lunch posture number three. *Q&A at Shady Grove *Practice of all three postures together. *Plan for the future; exchange information,…
This exercise is for beginners. Everyone can do it, no matter your situation, your health, your age, young or old. We are not wheel chair friendly, but, we can make it work, albeit, roughly.
Drinks
Teas & Coffee, Well Water, light lunch.
Comfortable clothing. Water bottle. Hat. Curiosity.