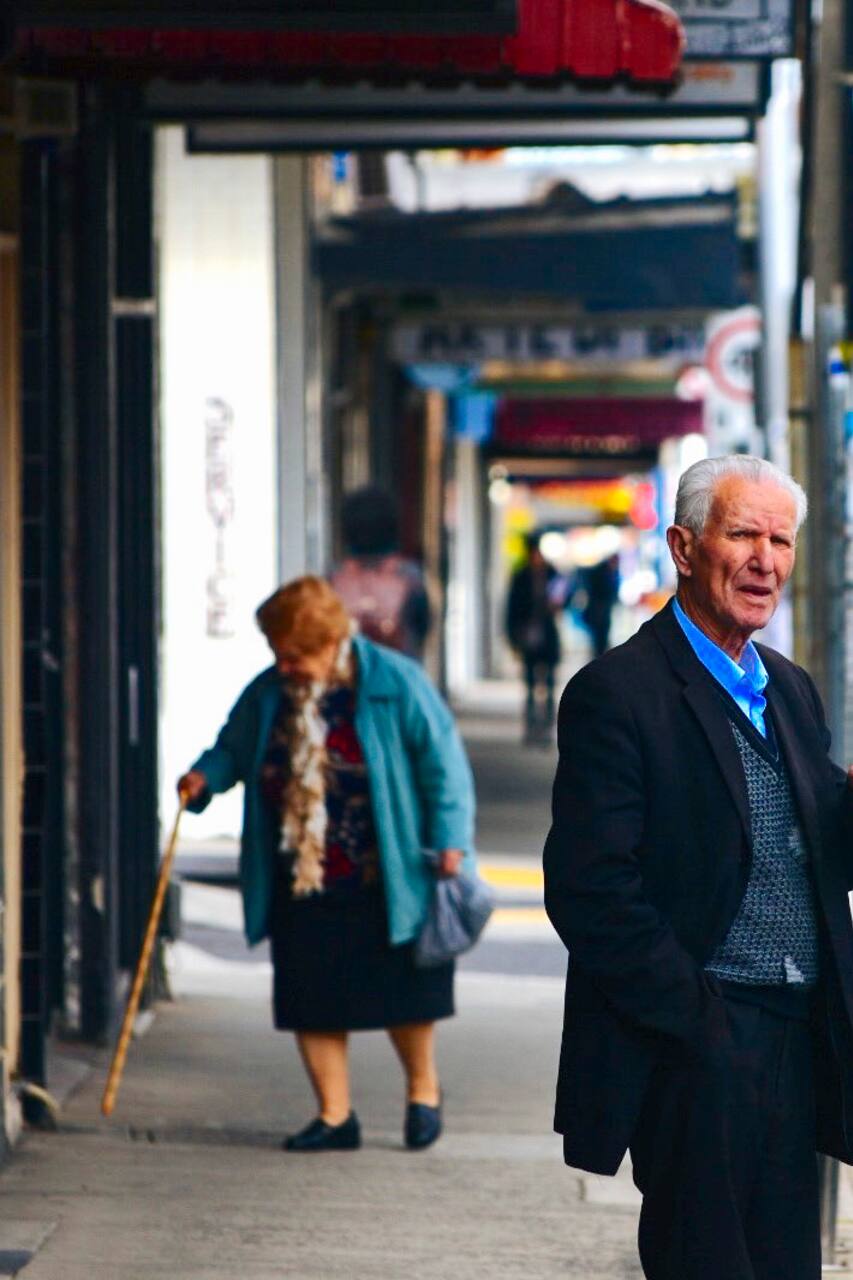 Hidden High St: Brunch, Beers & Photos
Hidden High St: Brunch, Beers & Photos
My name is Jez and I'm a travel writer, photographer and professional storyteller that is absolutely obsessed with my little hidden neighbourhood in Melbourne! Thornbury & Preston High Street. I moved into the area 10-years ago, looking for home area similar to Brooklyn in New York, Shimokitizawa in Tokyo or Kitsilano in Vancouver. Having travelled the world and experienced some of the best…
You'll first join me after you get off the iconic 86 tram at Thornbury Junction - Cnr High St & Normanby Ave. After we meet and on our journey to brunch, I'll familiarise myself with your group, any dietary needs and we'll chat about photography and our main destinations. Armed with our cameras, we'll first visit an iconic northern cafe for brunch (first coffee is on me!), for the men you'll be…
If you're not able to arrive via tram for any reason, please let me know and we can make alternative arrangements. E.g A larger group, if you require a disabled taxi or you would like to be collected.
Myki - with about $10 topped up
Something warm! In case you do decide to stay on after your vino.
Your cameras and plenty of card space!