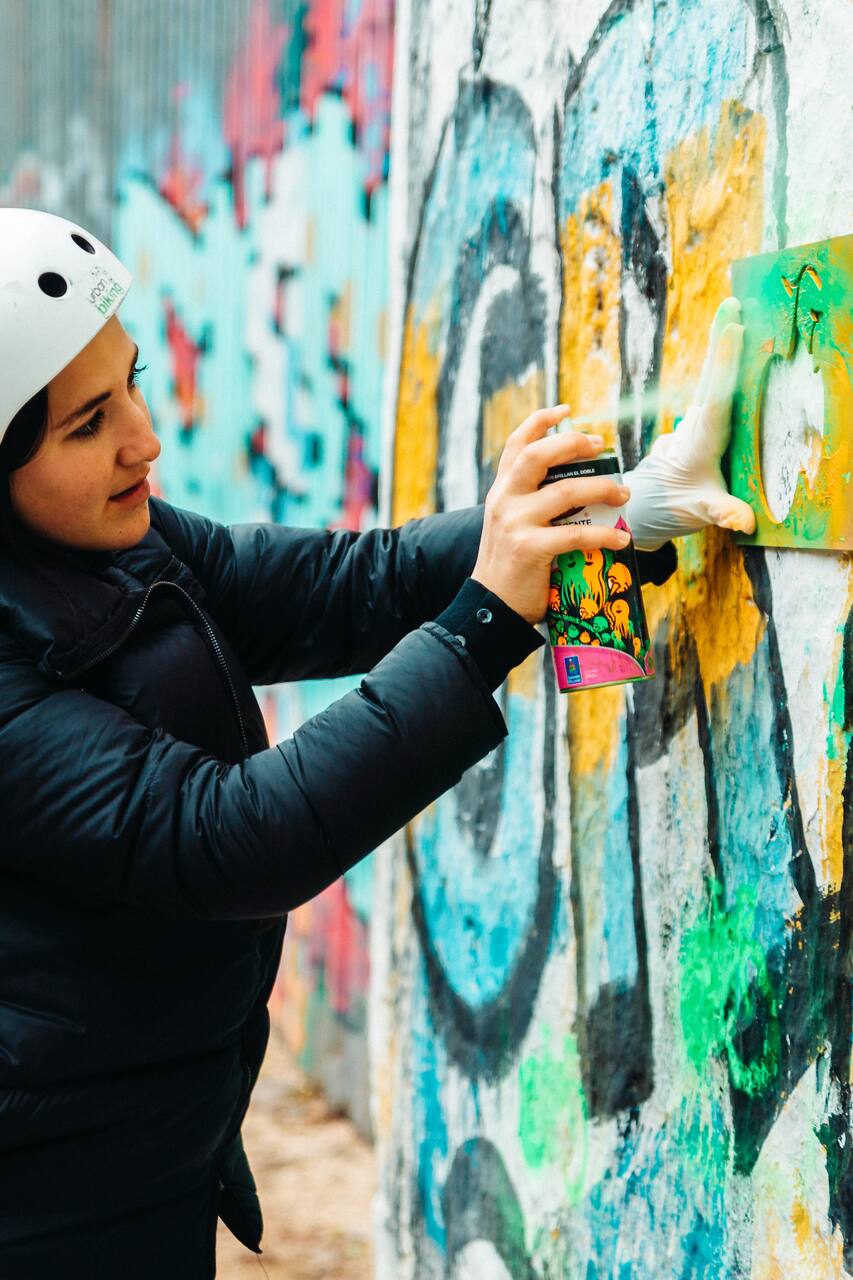 ブエノスアイレスのグラフィティとアーバンアートめぐり
ブエノスアイレスのグラフィティとアーバンアートめぐり
Includes:
食べ物、ドリンク、用具、移動送迎
I'm Raymond, from New Zealand. I sold everything, took my bike and went cycle-touring through South Asia for 4 months. I invested in a round the world trip ticket which by accident led me to Argentina, and so ten days, turned to ten years! I've been guiding visitors with Biking B.A, to satisfy my needs for the outdoors and meeting other adventurers like me. I´m Christina, from Spain. I think B.A…
We will go deeper into the most Southern parts of the city! It is strictly off the beaten path and we take you pedaling through the hidden southern neighborhoods of Buenos Aires to find the city's most impressive street art. Far more than strictly urban art, together we will examine the cultural and historical background of Buenos Aires' art and design districts and seldom-visited vibrant…
Bring your camera, and sunscreen. This experience is all-inclusive, so you don't have to bring anything else. You should at least know how to ride a bike, and be confident with it!
Food
Asado Argentino + A drink A traditional Argentine lunch at a "parrilla" (pork, steak or chorizo sandwiches, and a vegetarian option) + Sodas or beer.
Transportation
Bike of Choice BAMBOO bikes, Mountain bikes or Nexus Geared City Cruisers.
Equipment
HELMET Sunscreen and bug repellent if needed. Rain poncho & gloves, for rainy days.
Sunscreen (for those warm sunny days)