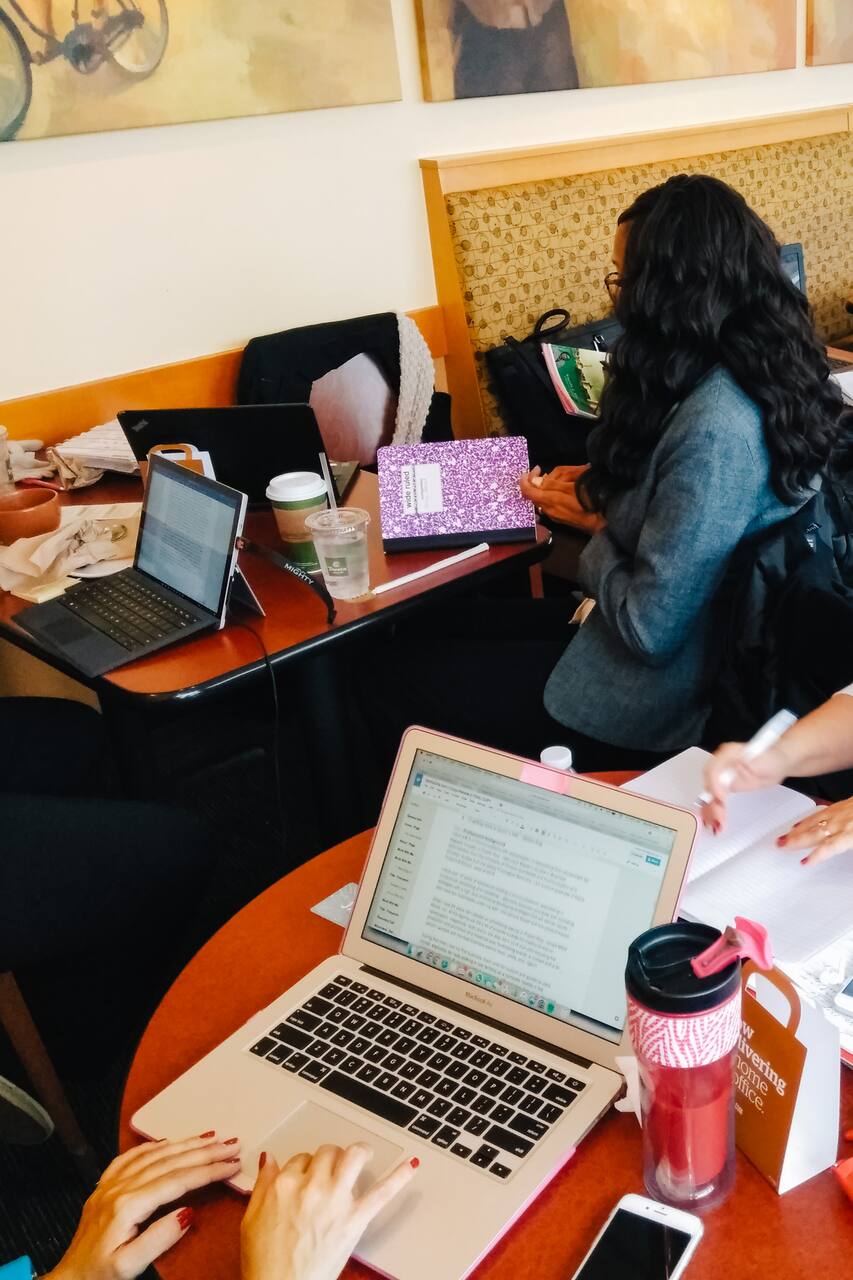 Around the Way Writing Experience
Around the Way Writing Experience
I am an author coach and small business owner who has helped countless aspiring authors bring their book idea from mental to manuscript. With a communications degree and five books of my own, I will teach you how to have writing fingers!
Breakfast Blast Off- 8:00am-10:00am We will start our morning at a local coffee shop and spend about two hours writing a great outline while indulging in our caffeine craze of choice...or not, tea drinkers are welcomed. The Write Start- 10:15-12:15 We will travel to a beautiful man-made lake and start writing near the water for two hours and complete an introduction and begin the first couple of…
Every place that we visit will have outdoor/indoor accomodations. However, we will be outside near water for one part of your experience so you may want to bring sunscreen. Bring bottled water.