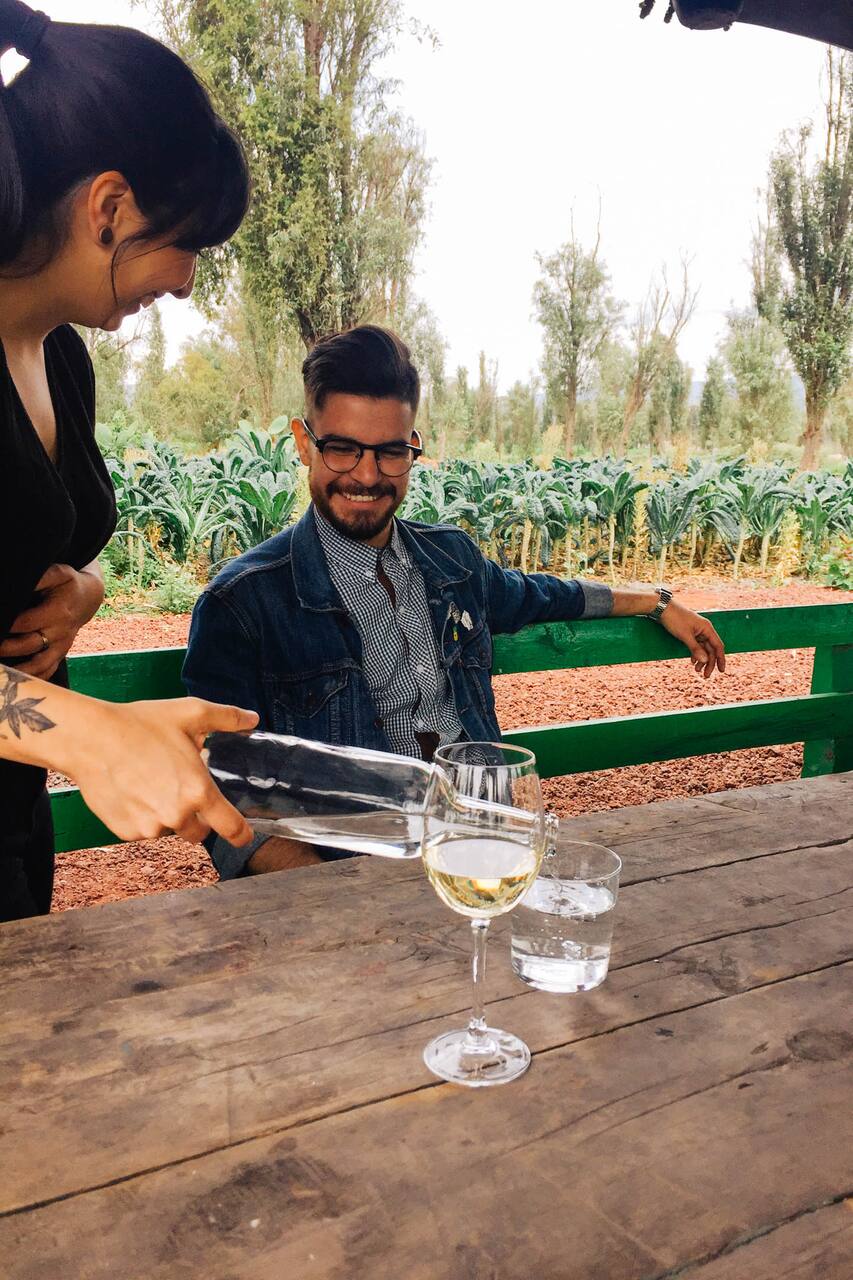 I am Teresa originally from Mexico. Taking people to discover some of the Secret treasures of Mexican gastronomy at a magical place between nature at my ancestral City vía trajinara is my passion. When I am not taking people to fall inlove with this hidden gen at Mexico City I am a part time event planner and a full time Mexico culture student and explorer for Life. Always having fun with my…
This part of my essence is what I call MULUC, is a Mayan name for a moon. Is what I share and I'm so grateful for that. We Will arrive to an iconic natural reserve at Mexico City, it is called Embarcadero Cuemanco. Once we get there, if you don't know what a trajinara is, it will be the start of your discoveries. On the trajinara we will the start our ritual with a drink called "tepache" to…
We do not have contacts to load any device. We are outdoors so we recommend you take some warm clothing in case of wind.
Food
Tasting menú Mexican food in 5 times In case of allergies or restrictions, notify us from a reservation to prepare something special.
Drinks
Wine paring, café de olla Pairing, coffee pot. We will offer a welcome cocktail and a portion of wine for each dish, we have a non-alcoholic option.