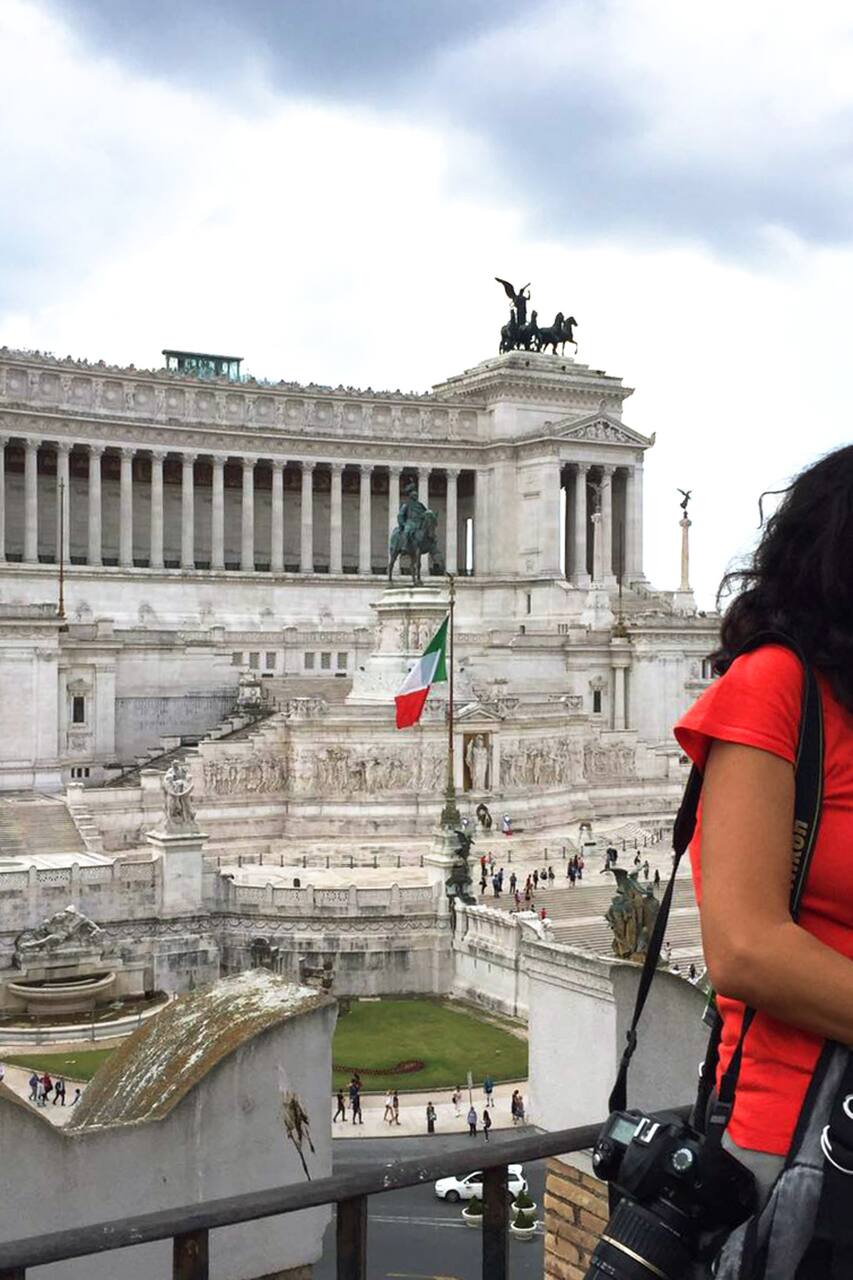 TOUR in ROME with PHOTO SHOOT
TOUR in ROME with PHOTO SHOOT
I was born and raised in Rome and I know the details that make her romantic and unforgettable! I am a professional photographer with many services made in Italy and abroad, I want to combine with this experience the beauty of Rome with its tourists with a photo shoot of high expressive quality in order to remain forever together with the memory of a delightful day in the "dolce vita romana".
TOUR in the historic center of ROME with a high quality professional PHOTO SHOOT The duration of the tour is 5 hours starting from Piazza Venezia, continuing to the Fori Imperiali up to the Colosseum there we will take the subway to reach Piazza di Spagna for a short time, allowing us to spend about an hour for lunch break and then we will have coffee at the Pantheon we will go to Piazza Navona…
The Photo Shoot will be delivered on the morning of the day following the event in the place where the event is held in front of a cappuccino offered by me.