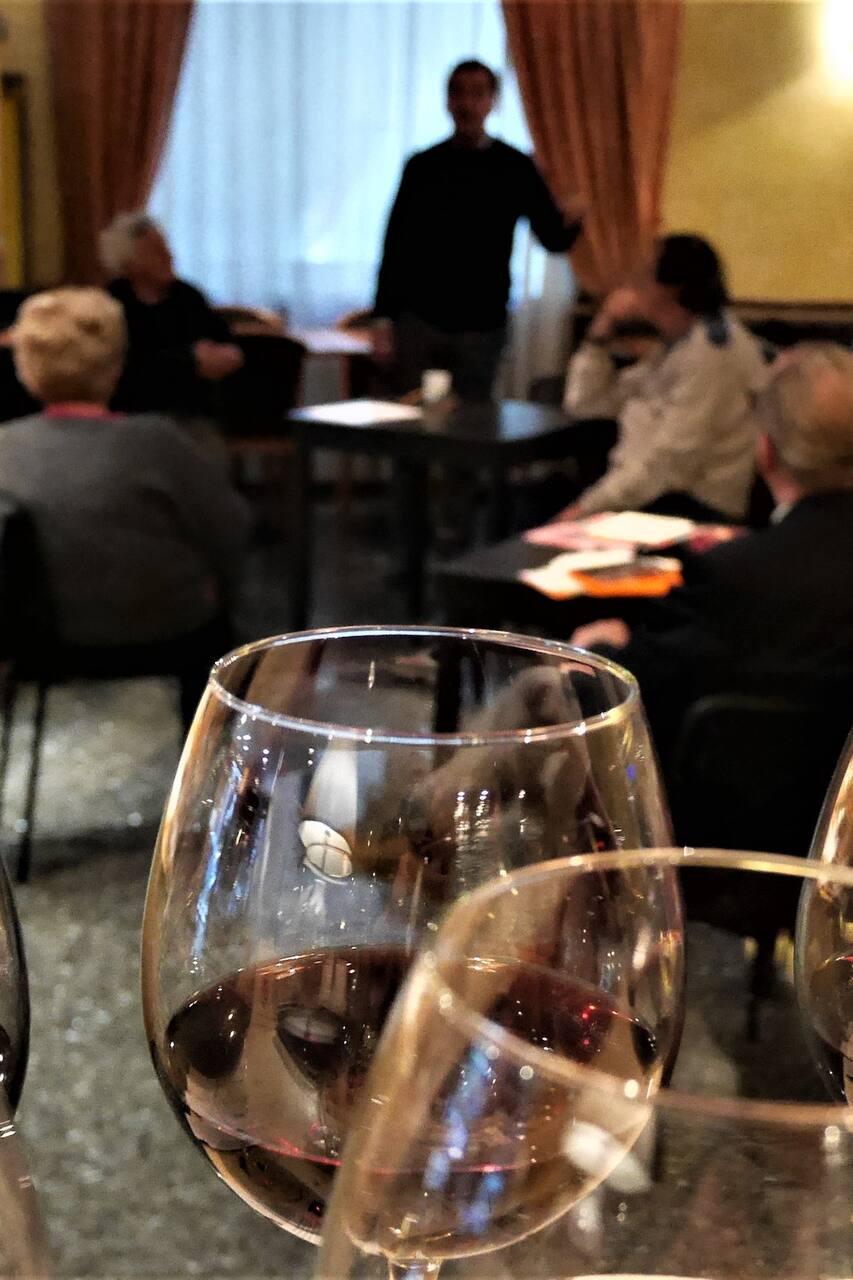 Aperitivo with Monte Cassino History
Aperitivo with Monte Cassino History
I was born in a "family hotel" and over the years I have been able to collect many stories about the Battle of Cassino that have left to me by the relatives of soldiers and many historians that stayed in my hotel. I became very knowledgable and I'm really enthusiast to share these experiences, giving life to a live storytelling that can be relive it, starting from the little museum in my hotel and…
This "Aperitivo with Monte Cassino History" is a "finger food dinner of delicious local products" (in Italy we say "aperi-cena") with a unique experience in which I like to interact in order to exchange and offer historical information, answer any questions and illustrate focal points regarding some sites of the battle of Cassino with a lot of interesting maps and pictures and original information…
-) If you don't find your preferred timetable for this experience, please contact me. -) In the Hotel La Pace lobby there is a small museum and many books available for this experience.
Snacks
Finger-food dinner A good selection of delicious and genuine cheese, sausage, homemade bread and mixed mini slices of pizza.
Drinks
The Gustav Wine Any other drink that you like without alcool from the Bar of the Hotel
Information and historical documents to share, like old pictures of relatives connected with the battle of Cassino, diaries or maps.
I will be glad to answer your questions and to go deeper into the matter to discover new details and point of view.