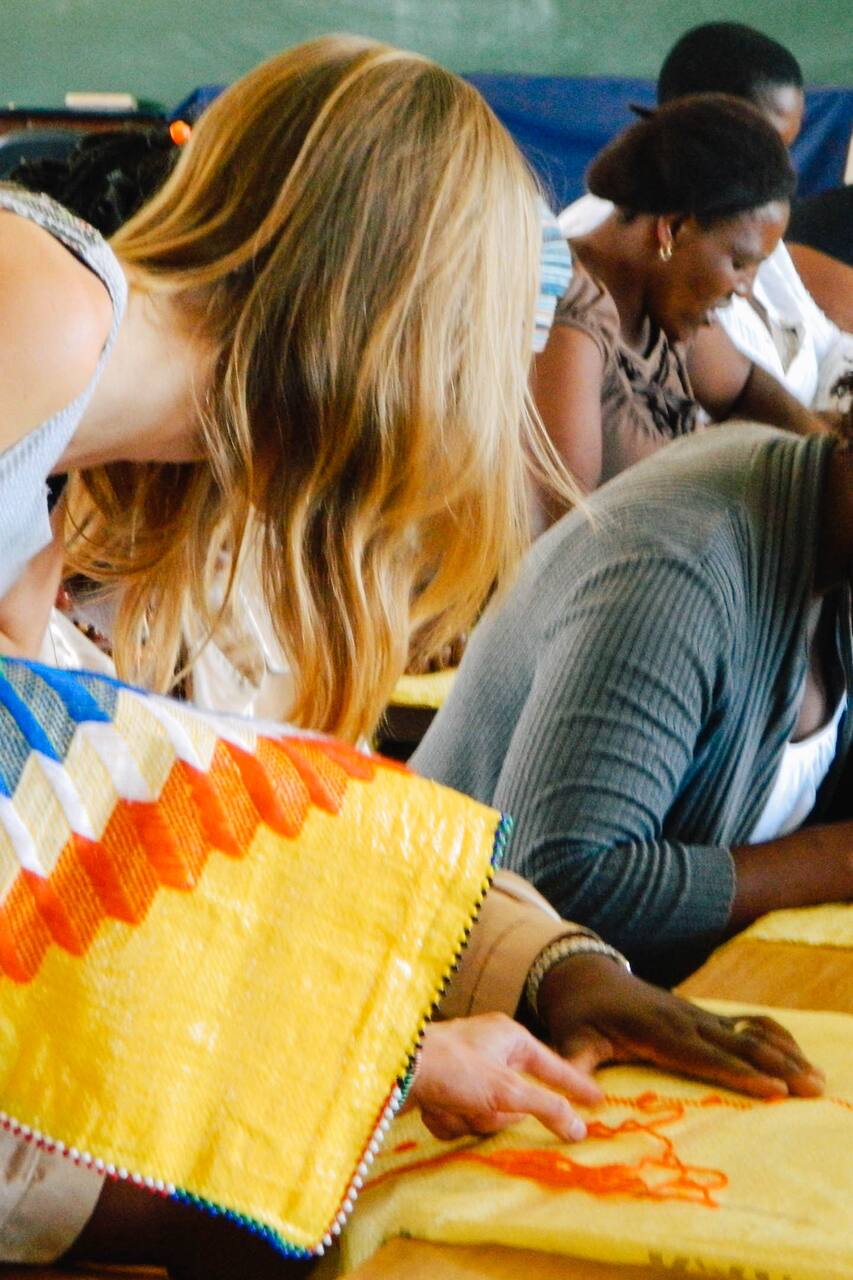 The Isandlwana WOWZULU Marketplace, inside the museum where battlefield bookings are made, is your friendly home in Isandlwana. Buy locally made craft or enjoy coffee, a cold drink and snack on the veranda with views across the village to Isandlwana mountain, while listening to stories of the area. The Marketplace is the start of four experiences:
Isandlwana The battlefieldについて
Africa!Ignite is a rural development agency that works across KwaZulu-Natal. Its focus is on women, youth and enterprise development. They believe in the people of our continent, our country and our province. Their aim is to help them to reach their potential, so that they can ignite the continent's energy, creativity and economic power.
こちらは
社会貢献体験
です。参加費は全額、「Isandlwana The battlefield」に寄付されます。
Let a local guide take you on a walk through the picturesque Isandlwana Village. Visit a modern home as well as a traditional homestead to learn how Zulu families used to live; a sangoma or traditional healer; a historical church; a local school and a safe haven for children.BIKE RIDE AND CRAFT EXPERIENCE Our 6 km bike ride starts with storytelling and coffee at the Marketplace, then to a…
dress casual enough to walk