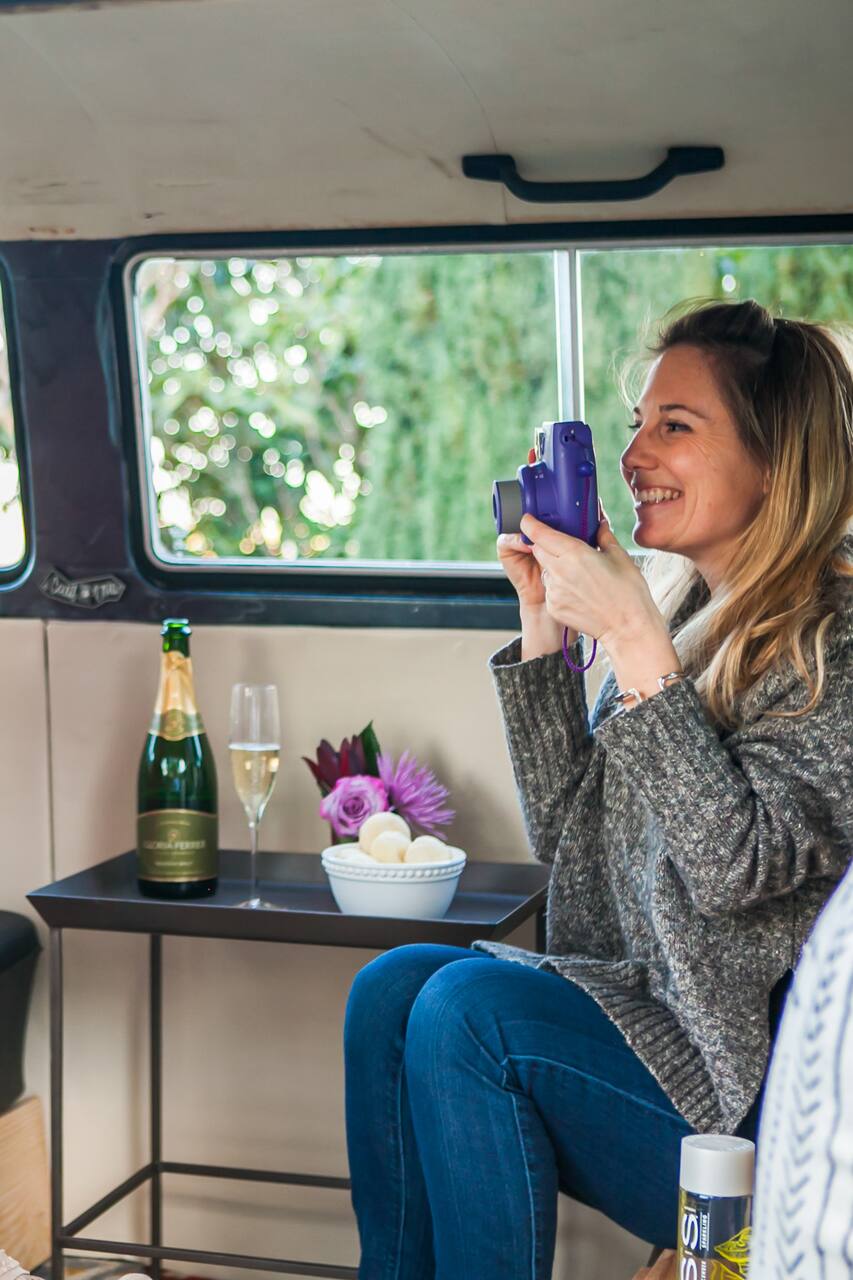 Healdsburg- Winery hop in a vintage VW
Healdsburg- Winery hop in a vintage VW
Meet the crew at West Wine Tours, Garrett, Tommy, Cody, Sean and Cali. They grew up in Sonoma & Napa Country and love to celebrate their community by taking adventures with you. While they are laid back and easy to hang out with don't let their "California Cool" fool you, our tour is one of the best in Wine Country! Look for our Napa, Sonoma and Temecula experiences on Airbnb too!
We will welcome you in one of our vintage VW Buses! Explore three of the best wineries in the Russian River Valley area. We'll enjoy an epic catered lunch at one of our favorite spots too. *Guests pay for wine tasting at each location, but we'll chauffeur you to and from each location.
Each guest will pay for wine tasting at the winery destinations.
Food
Lunch by a Local Chef Our lunch is always gluten/nut free. Message us with in 24 hours after booking if you have any other dietary restrictions.
Transportation
Healdsburg in a VW Bus We have four VW type 2 buses. A 1968, 1969, 1971 and a 1979. Sadly, we do not have air-conditioning in any of them.