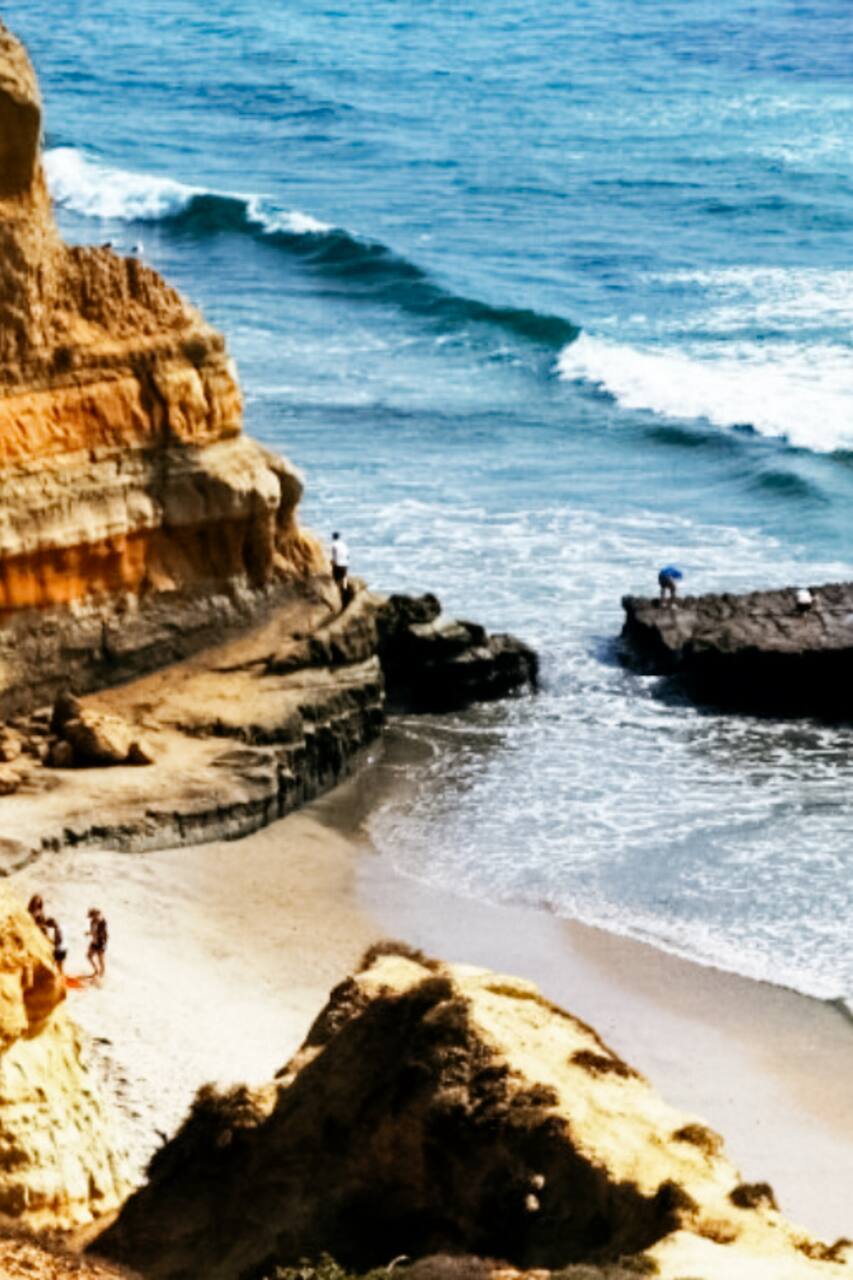 Healing Waters Hike & SUP Yoga on Lake
Healing Waters Hike & SUP Yoga on Lake
Suzanne has a passion for adventure and self exploration. Little did she know that her greatest journey would be finding her true self through yoga and meditation. She was drawn to yoga for the gentle approach to stretching healing and toning. The love of the great outdoors runs deep, growing up in the mountains of Southern California. From childhood forward, she has been involved in outdoor…
Healing waters hike and stand up paddleboard yoga on beautiful Big Bear Lake. Our day will start off gathering fresh spring water, then off to a hike around Bluff Lake. You will gain information on the history while visiting historic sites and spend time meditating under a 400 year old tree. The day will finish off with paddleboard yoga instruction surrounded by mountains on Big Bear Lake. Picnic…
We will meet a Vinaka for coffee and pick up the picnic lunch. Restrooms are at the harbor to shower after paddle boarding. Times of activities are flexible and will be put together the week before.
Sports equipment and Other
Paddle board, life jacket, paddle
Hiking shoes, sunscreen, water, bathing suit, hat and a change of clothes.