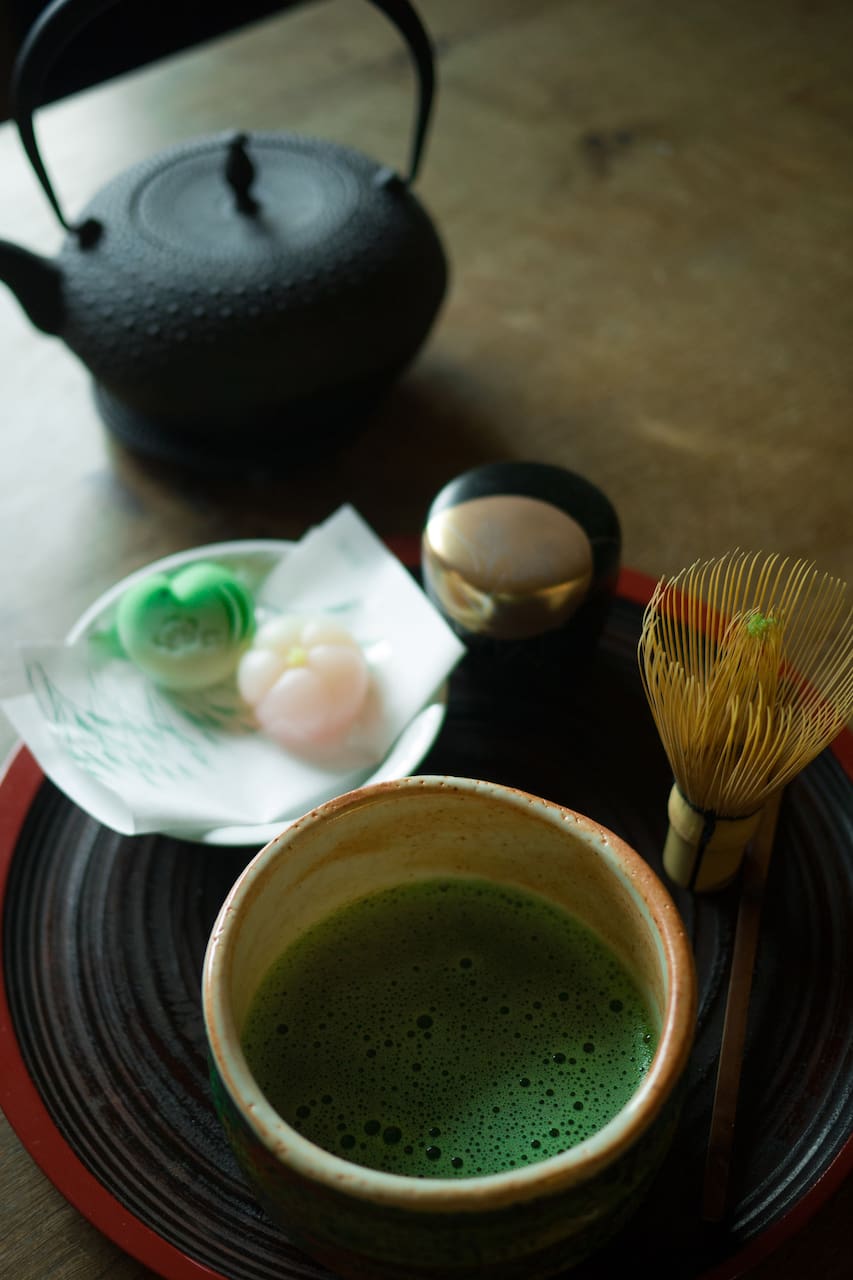 Craft ancient Ikebana and sip matcha
東京
· Master the rules of Japanese floral art with an artist
Ikebana artist with more than 30 years study. Please check atelier-soka.com. Many photos of my works will help you to know what is Ikebana. Instagram ID is mikaotani_flowers. Welcome to my home studio
You'll try a aesthetic traditional style with many rules at first, getting to know not only how to use special tools but philosophy and meaning of Ikebana and the idea of "Less is More". Create your …
Maccha Green Tea 󲀃
I'll demonstrate the way to serve Maccha With bamboo whisk in from of you. Its flagrance lower your stress.
Flowers and plants 󳀁
You can take away your flowers and plants you used. But containers, scissors and a pin anchor belong to my studio.
Wagashi( Japanese confection) 󴀁
Shape of confection takes sense of each season. We can enjoy its taste as well as its beautiful shape with eyes and mouth.
Please bring just yourself.
You are welcome to my home studio with a lot of ceramic containers and Tatami room. You can be indulged yourself in wide selection of a container and that is a starting point of creativity. You face to flowers with reflecting what you are in calmness. Studio is on a residential shopping street.