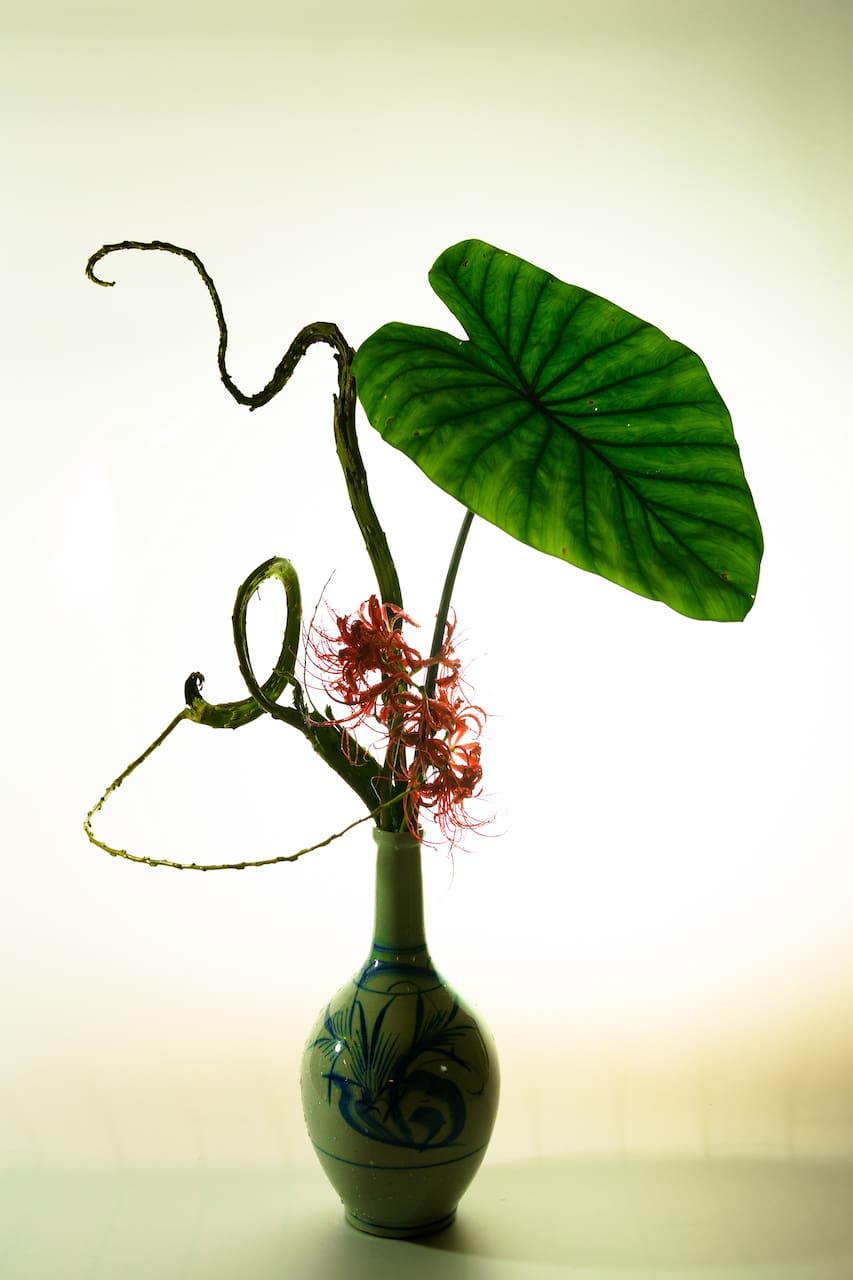 Intensive Ikebana with an artist
Intensive Ikebana with an artist
Welcome to Ikebana world! I feel happy to share this beautiful art with people from all over the world. I'm Ikebana artist, 1st grade master teacher of Sogetsu school (RIJI). Teaching Ikebana at my 3 different studios. I've been studying Ikebana for more than 30 years. My site is atelier-soka.com. Instagram ID is mikaotani_flowers. I hope a lot of my Ikebana works will help you to understand…
If you are serious to explore Ikebana world, I strongly recommend this experience. You are welcomed to Mika's home and learn the spirit of Ikebana intensively. After taking a walk in a typical Japanese shopping street, we'll arrive at Mika's home. You'll start to learn from the fundamental skills, how to hold scissors and how to fix flowers with special apparatuses like a spike-pin holder. At…
I will provide all the tools you need for this workshop. If you wish to buy tools or supplies to take home, they are available for purchase at a discounted rate.
Matcha green tea
I'll demonstrate how to make a relaxing cup of matcha with a traditional bamboo whisk.
Flowers and plants
I'll provide fresh flowers from the wholesale market.
Wagashi
Japanese sweets that evoke the changing seasons with their taste and design.