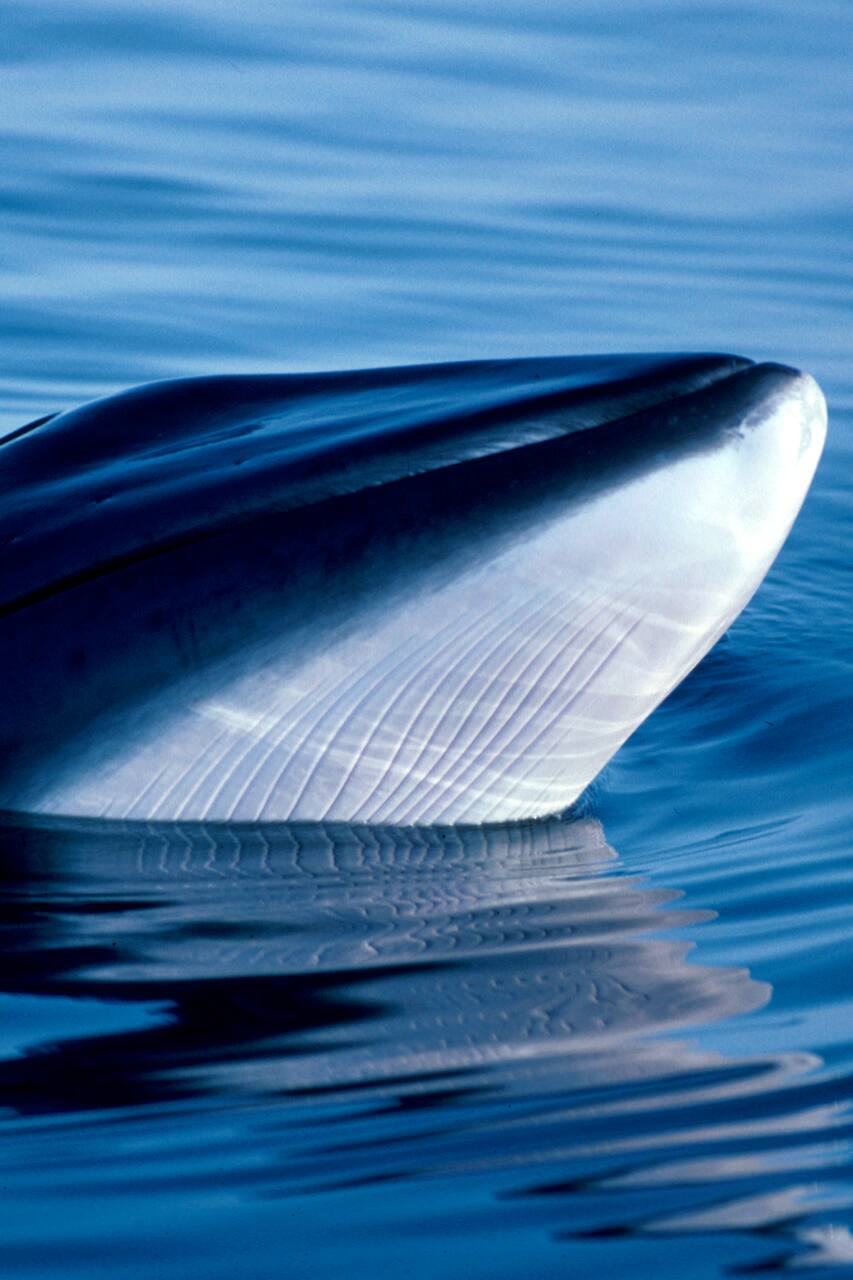 Help protect whales in Iceland
Help protect whales in Iceland
Duration:
4 hour total |||| 4 hours total
Includes:
Food and Equipment
Languages:
Offered in English

大体いつも満席!予約のとれない人気体験です。
By participating you are helping inform fellow visitors about the importance of not eating whale meat, therefore saving minke whales in Icelandic waters. Participants like you are crucial in encouraging responsible tourist behaviour. Over 500 volunteers from around the world have participated in this campaign since 2011, and the demand for whale meat has never been lower as a consequence. This…
The International Fund for Animal Welfare (IFAW)について
IFAW's vision is a world where animals are respected and protected. With offices in 15 countries and projects in more than 40 countries, we rescue individual animals, safeguard populations, preserve habitat, and advocate for a better future. IceWhale is a non-profit organisation; its aim is to be a platform for Icelandic companies offering whale-watching tours and whale education.
こちらは
社会貢献体験
です。参加費は全額、「The International Fund for Animal Welfare (IFAW)」に寄付されます。
This two-hour itinerary provides an educational, peer-to-peer campaigning experience that highlights and promotes whale conservation in Iceland. (1) Start the day with a one-hour guided educational tour of the new Whales of Iceland exhibition, as well as an introduction to Icelandic whale hunting and whale conservation initiatives. (2) Depart for an early lunch at the popular Röst Bistro in the…
Due to the nature of the experience, a basic level of English is recommended. Participants are expected to sign a volunteer form which will be sent to them after signing up for the experience.
Food
Early Lunch Whale friendly lunch at Röst Harbour Bistro in the Old Harbour. Vegan and vegetarian options available.
Equipment
All campaigning materials
Suitable clothing and sturdy footwear for a day outside