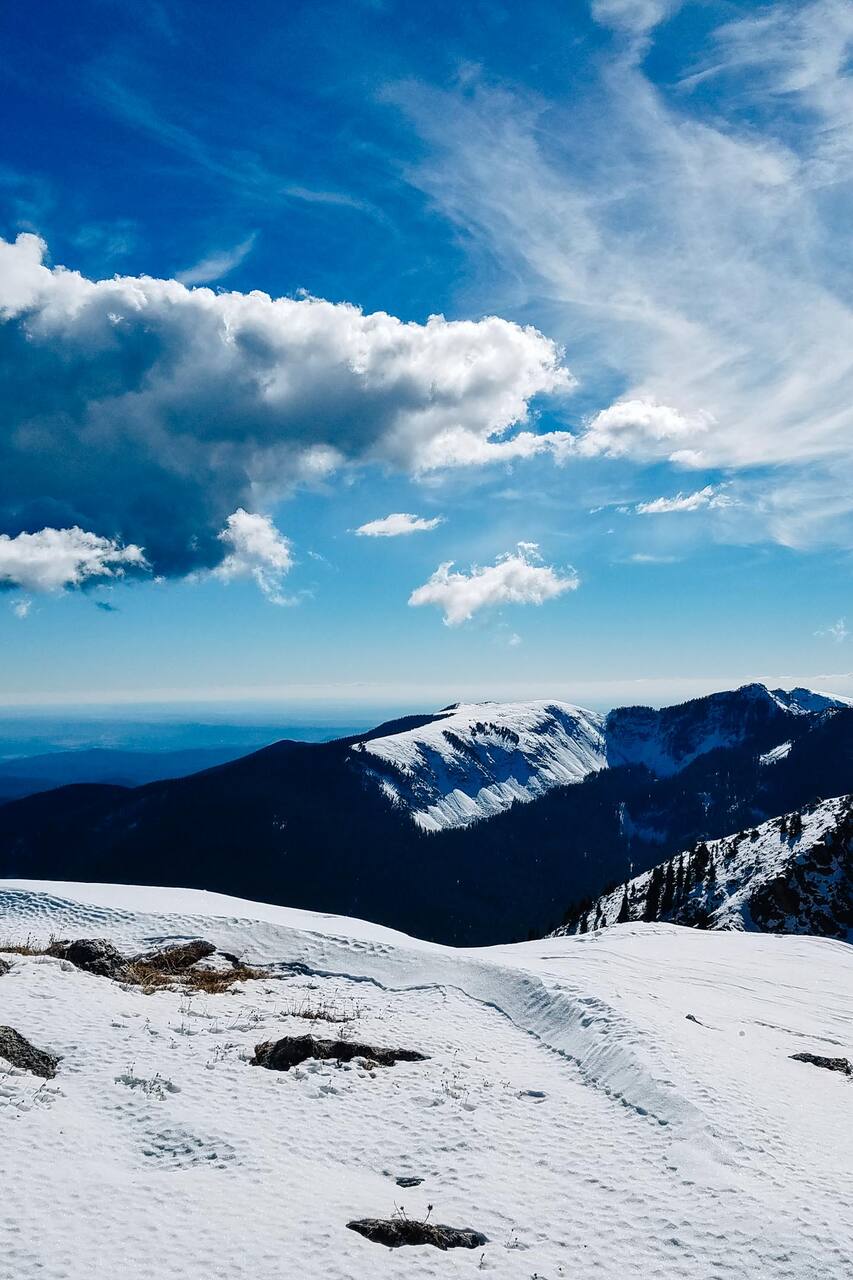 Hike into the Vast Pecos Wilderness
Hike into the Vast Pecos Wilderness
I am excited to be able to introduce people to the amazing Pecos Wilderness near Santa Fe, New Mexico. I have been hiking and backpacking since my teen years, mostly for recreation, but have also led backpacking trips for young people for a YMCA camp. I am a practicing Architect and former volunteer firefighter/emt. I'm passionate about the experience of being enveloped in the majesty of the Pecos…
Join me on a hike into a wilderness wonderland. We will meet at a popular coffee shop in the heart of Santa Fe and review the route, get briefed, and gather delicious treats. Before we get too comfortable we will drive 15 miles up a scenic route that ascends to 10,000 feet the trailhead. We will walk through a beautiful aspen woodland and then ascend along the border of the Pecos Wilderness to a…
We will have verbal contact prior to meeting so you will have an idea what to expect, what to bring. I will have a sense of your abilities.
Hydration is extremely important, bring water.
Be prepared for temperature swings, it's typically much cooler at 10,000 feet, wear layers.
Comfortable sturdy footwear is required, such as hiking shoes.