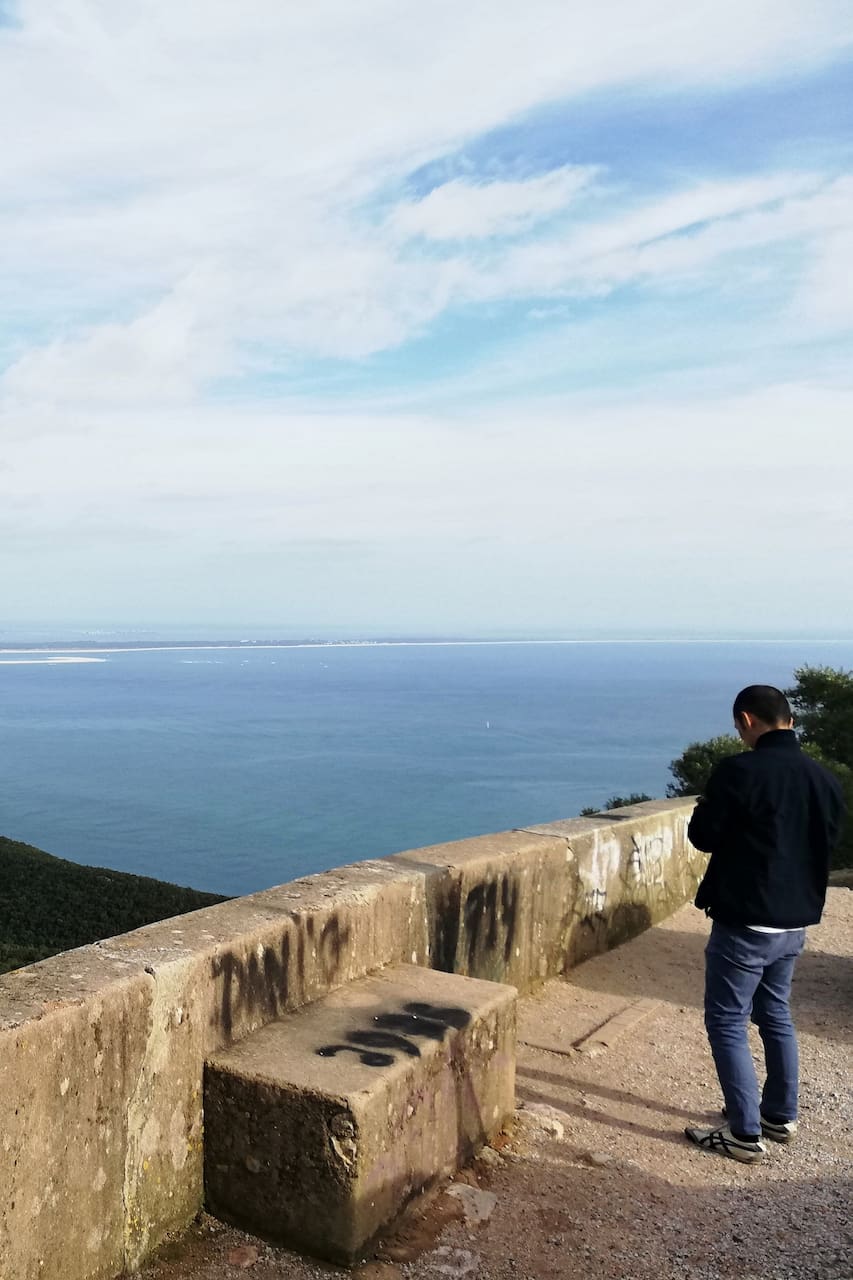 Arrábida Day trip - Hike & Taste
Arrábida Day trip - Hike & Taste
Includes:
食べ物、ドリンク、チケット1枚、用具、移動送迎
My name is Miguel Viegas but my friends call me Mike. I was born in Lisbon and raised on the South side of the Tejo river. Thanks to it´s marvelous coast line, paradisiac beaches sustaining one of the most beatifull portuguese Mountain and some of the most fresh seafood along the portguese seacoast, make me fall in love with this place every single day. Since young age, riding trough some of the…
To start the day, I will take you to Cristo Rei where you will be able to enjoy one of the most beautiful views over the Lisbon city; On the way to Setubal, we will stop at Quinta da Bacalhoa ( One of the most influent winehouses in Portugal) After a wine tasting we head to Setubal (Fishing region) to enjoy a dellicious lunch in a typical restaurant. After, we will head to Arrabida Mountain…
The Lunch and the Cristo Rei ticket are not included on the tour price. In distance you can count with 100Km travelling by car. 7-8 Hours of experience.