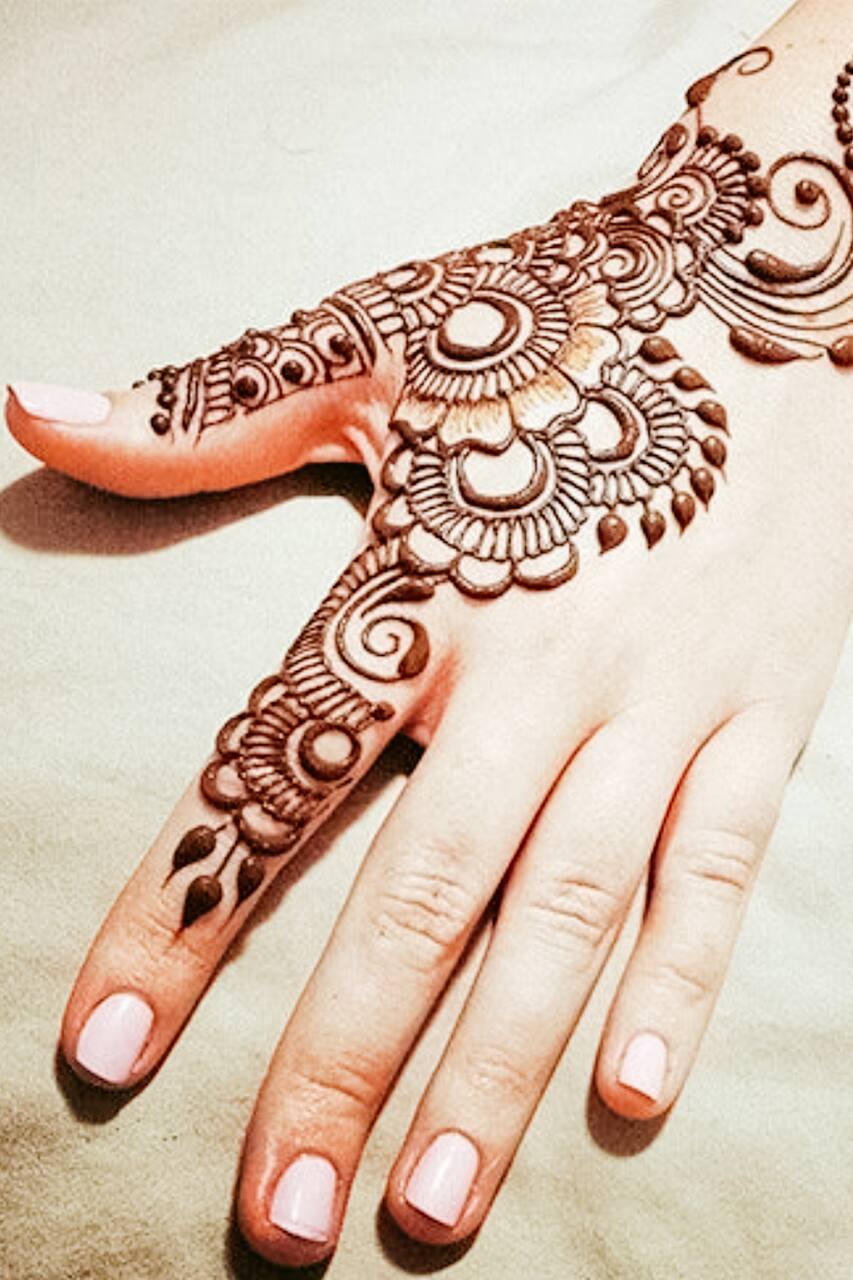 Henna Artist on your call
Henna Artist on your call
I have applied henna on more than 4000 hands. It help me to gain expertise along with speed. I am flexible with clients requirements and with their desire requirements on design.
I am expert in Arabic, Indian and Pakistani design. Even drawing tattoos with henna is quite famous in UAE and I am pioneer in it. Just bring your design and we will print it if you want. Applying henna is a passion for me
If you have any specific design , you can bring it.