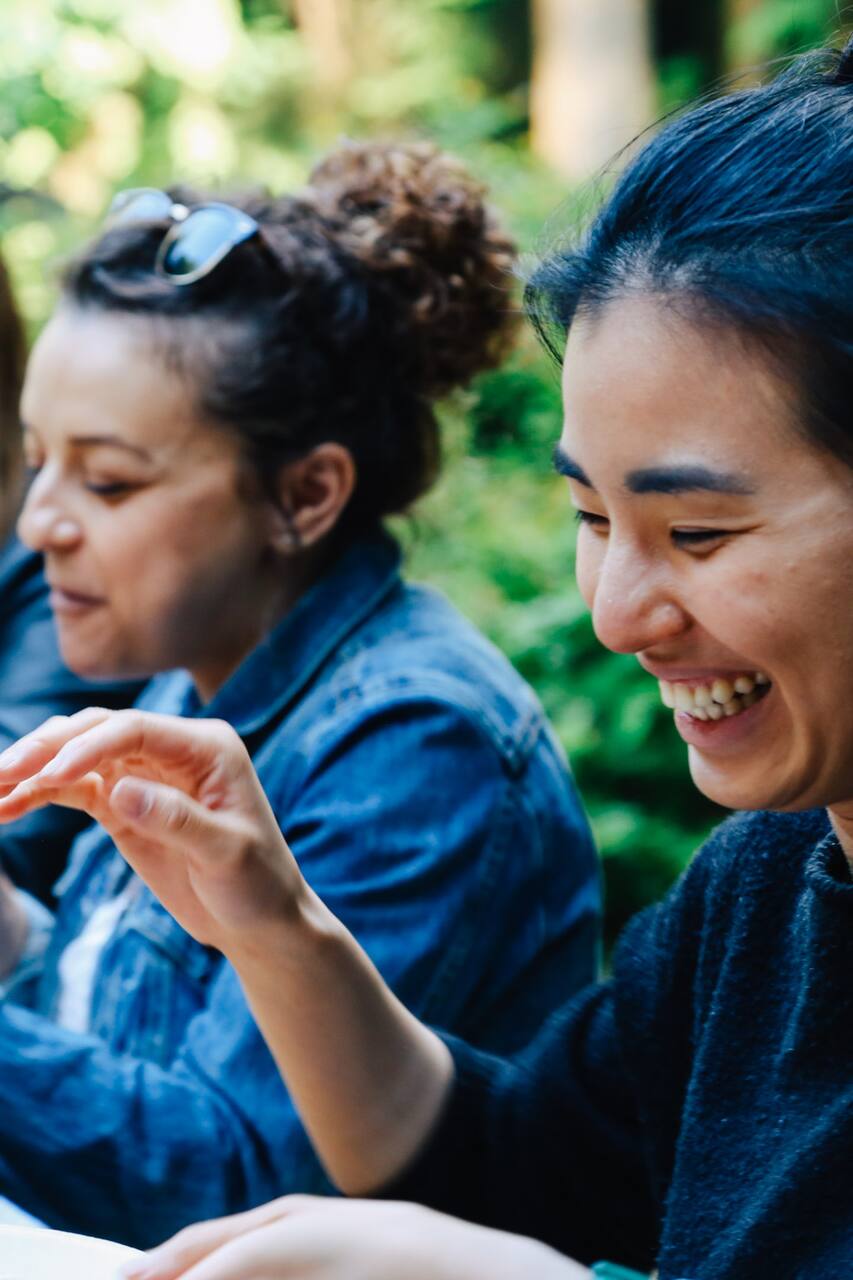 大体いつも満席!予約のとれない人気体験です。
My name is Noah Ellis, father of David Ellis, husband of Anna Ellis and son of Jonathan Ellis. Having grown up locally I am passionate about introducing guests to the great ingredients and abounding wildlife found throughout England's glorious countryside. I am delighted to serve you home grown produce from our estate cooked by an exceptional chef, I look forward to welcoming you to my home.
From the station I will greet you and we will take a minibus with Chalfont Taxis (www.chalfonttaxis.co.uk) to a classified area of outstanding natural beauty. Upon arrival after your aperitif I will escort you around the grounds of the estate keeping an eye out for wild monkjack deer and other wildlife that roam the area. During our tour I will explain the estates rather unique and colourful…
Please note dining takes place in an outdoor setting and although we prefer the event to take place we reserve the right to cancel due to hazardous weather conditions.
Waterproof shoes suitable for hiking
Loose fitting long trousers that you dont mind getting dirty