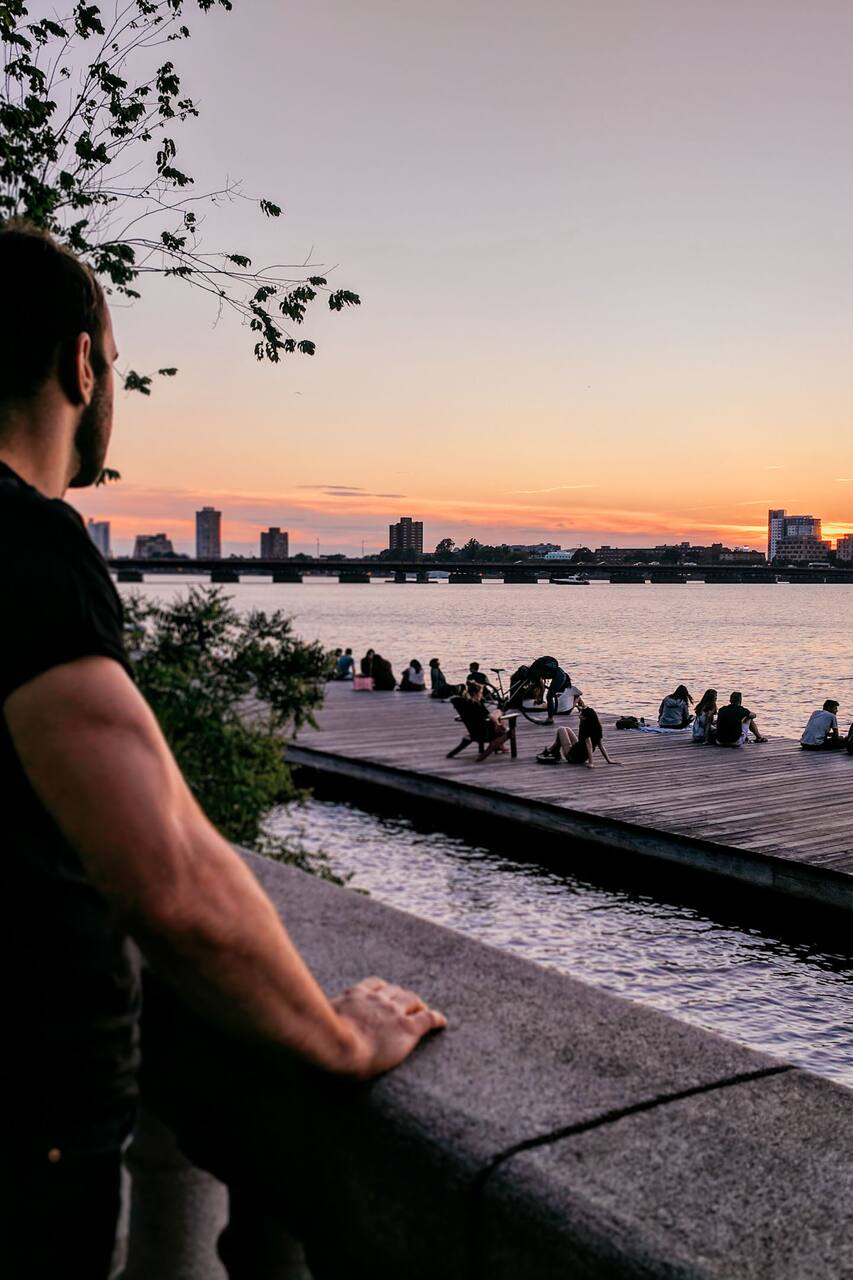 I am a New England girl with a passion for running, the outdoors and Boston's beautiful cityscapes. My work takes me all over the world, but I am fortunate to call Boston home and I love sharing my favorite spots with others and meeting new people. I used to be a competitive athlete but now I just like to run for fun :) In addition, I've led tours and youth leadership groups at Harvard and MIT…
Whether in you're in Boston for work travel or just for fun, let's embark on a fun run sightseeing tour of the city's most historic landmarks. Boston has some of the best city jogging trails in the world, and I can't wait to share them with you! We will explore some of the major attractions and stunning cityscapes by a fun, easy running tour of Boston and Cambridge. We will run at a…
Depending on group size and needs, the above can be adjusted. Feel free to let me know if there is anything that is anything that is a must-see for you!
Water bottle (we can fill up at several stations along the run as needed)
Come in your running clothes and bring cash if you want to buy a snack, beverage, or souvenir at the end of the tour!