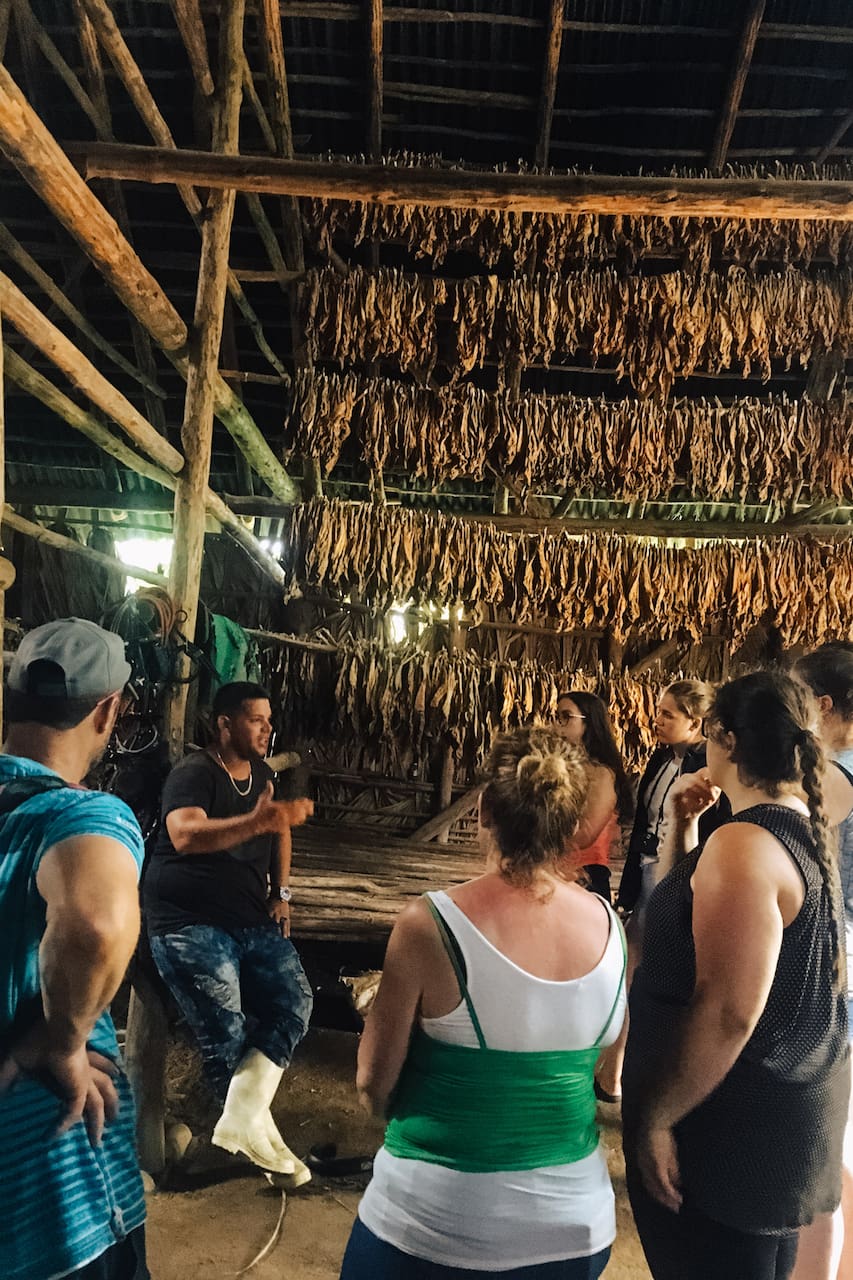 Having more than 15 years of experience as a Viñales National Park employee,being an active member of the community,an animal and nature activist,I came to realize that people come to our region for its beautiful landscape. But there is something visitors often miss,the warmth,simplicity and generosity of its inhabitants. In this experience I will put to work my vast knowledge of our valley and my…
This experience will last around 3 and a half hours and covers a distance of approximately 6 kms. I will take you on horseback through the valley on country roads and paths not many people know about. We will visit a farmer friend that has a tobacco farm where you will have the chance to visit a cigar house and learn about the transformation process, the family's unique recipe and even how cigars…
This is an experience for people of all ages, children, adults and elders. Our horses are very docile and well trained. You will be given some safety explanations on-site.
Mosquito repellent if entibie to mosquito bites, although usually there are not many
Comfortable clothing for horseback riding or walking
Swim suit if you wish to swim in the lagos
Money to buy fresh hand made cigars, liquor and other items.