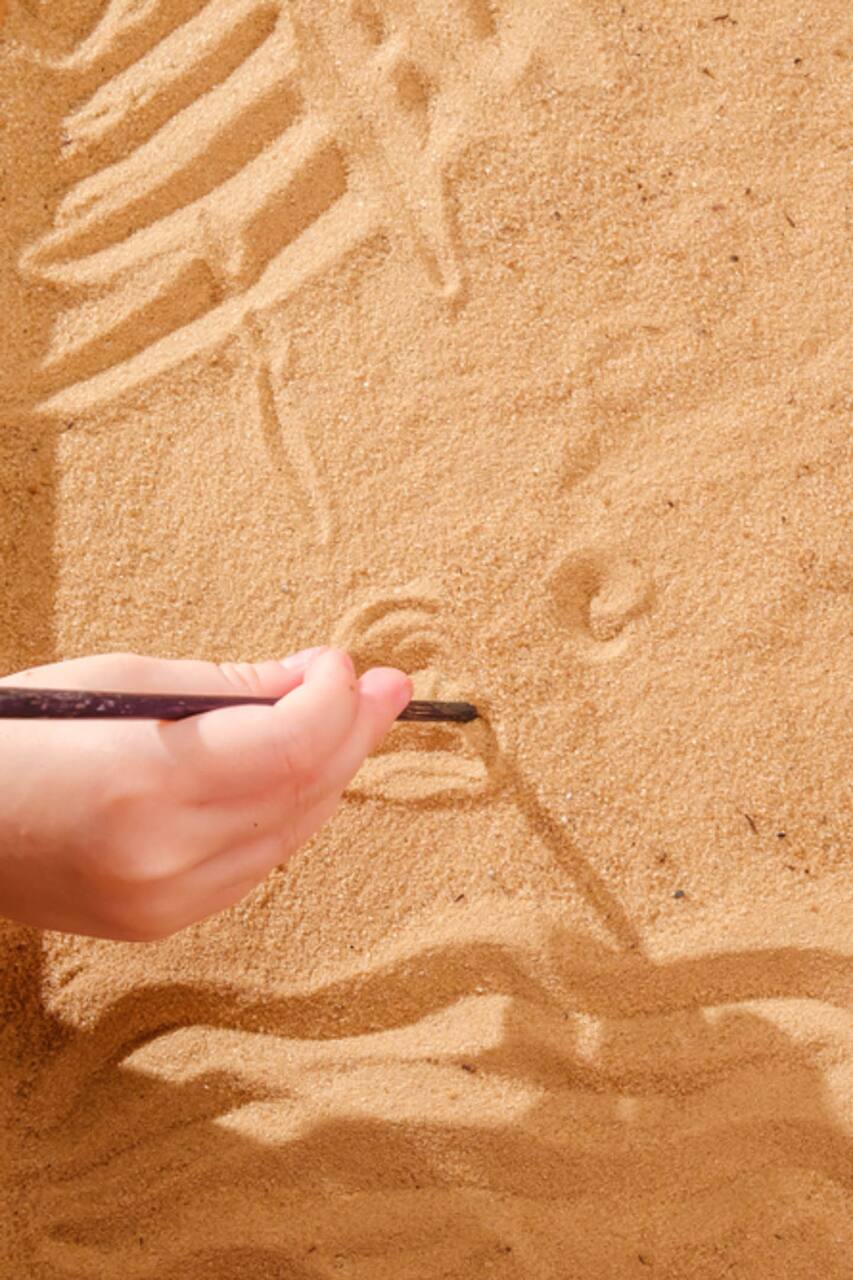 Art Therapy on the Beach!
Art Therapy on the Beach!
HELLO! I am a professional who has worked in the social service field for the last 15 yrs. My passion is people, one of my favourite things to do is art and one of my favourite places is the beach! I have taught professionally art therapy to many healthcare professionals and clients. I am looking to take you through a creative art therapy session that allows you to connect with your inner self,…
Come and join me for a Unique Art Wellness experience while taking in the blue sky and powder soft sand beneath your toes. You will be provided with all materials necessary to complete your own take-home art creation. "Pictures fill the space where words cannot yet go." At the beautiful Britannia beach, we leave behind product-focused thinking that births judgment; rather we dive into the process…
This experience is open to all ages, and all range of creative talents. Whether you have painted once, not at all or are an experienced painter this will be for you! A day to recharge.
Food
Picnic Lunch Fresh local veggies and dip, sandwiches and cheese and crackers.
Comfortable footwear ie flip flops