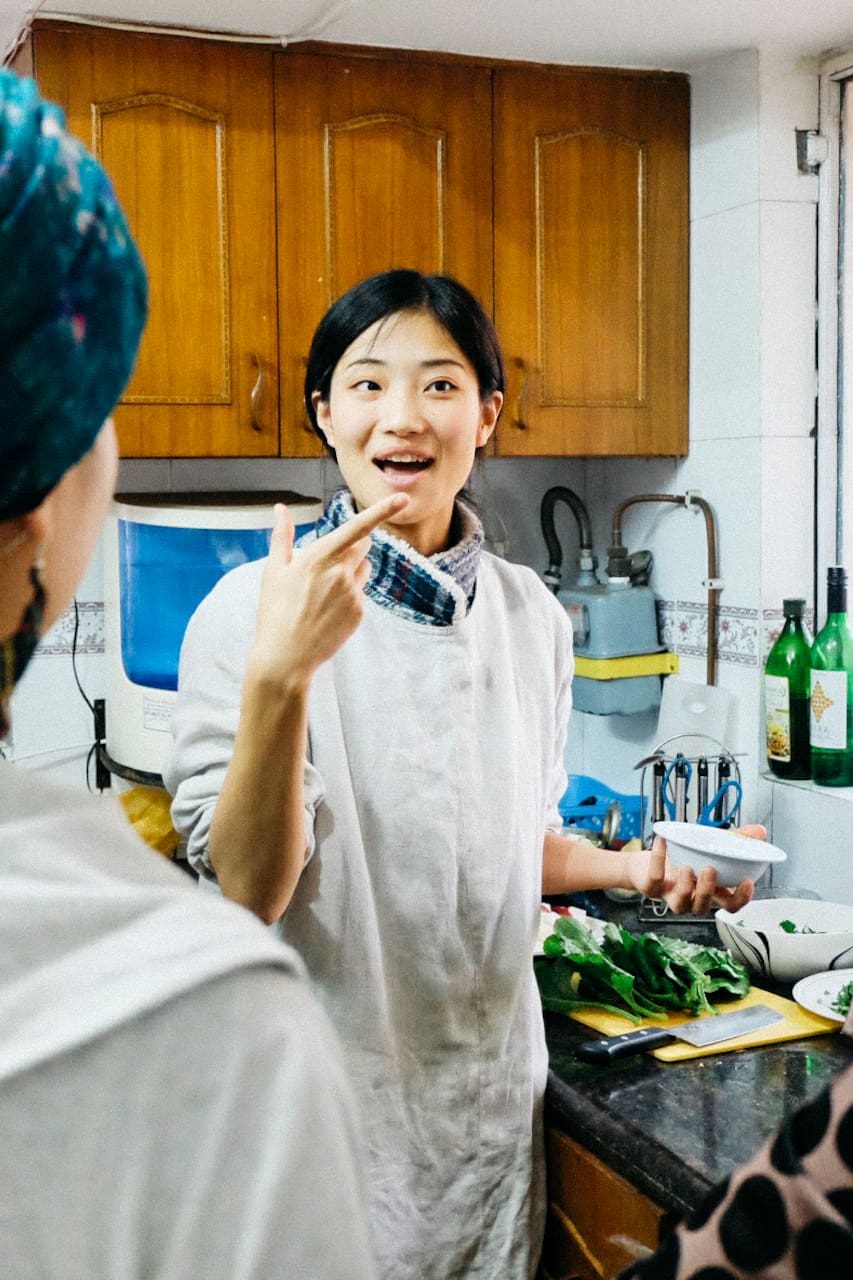 Healthy Japanese Cooking with a local
Healthy Japanese Cooking with a local

人気です! 予約70人突破。
I was born and brought up in Japan. I have learned cooking from my mother and grandmother since childhood. They are very good at cooking, especially Northern Japanese traditional dishes. I have diplomas from schools below. -Macrobiotic school LIMA (Japanese vegan healthy cooking) -Sommelier of Japanese soup stock DASHI I used to teach Japanese cooking in English when I lived in India.(40% are…
You will learn "Healthy traditional Japanese Cooking" in my activity. [Schedule] -Ice-breaking with welcome drink -Explanation of the health benefits of my recipes (5-15 mins. As long as you would like) -Enjoy cooking with me!(1hr-1.5hrs) -Have the meal which WE just cooked! (30mins) //You can have Japanese medicinal herb tea any time in the course of the above schedule. The tea will be…
If you have allergy, or religious dietary restrictions, please let me know in advance. Pets are not allowed. Children are allowed, but it may not be very interesting to children.
Food
1 full lunch or dinner Feel free to let me know, if you have any requests in advance. I will try to arrange the menu since the class is private.
Drinks
Japanese herb tea I blend Traditional medicinal herbs every time for each guests. I make a special blend for you if you request me in advance.
Equipment
tools, food stuffs all cooking tools, food stuffs, towel, apron etc. Everything you need for cooking and eating.