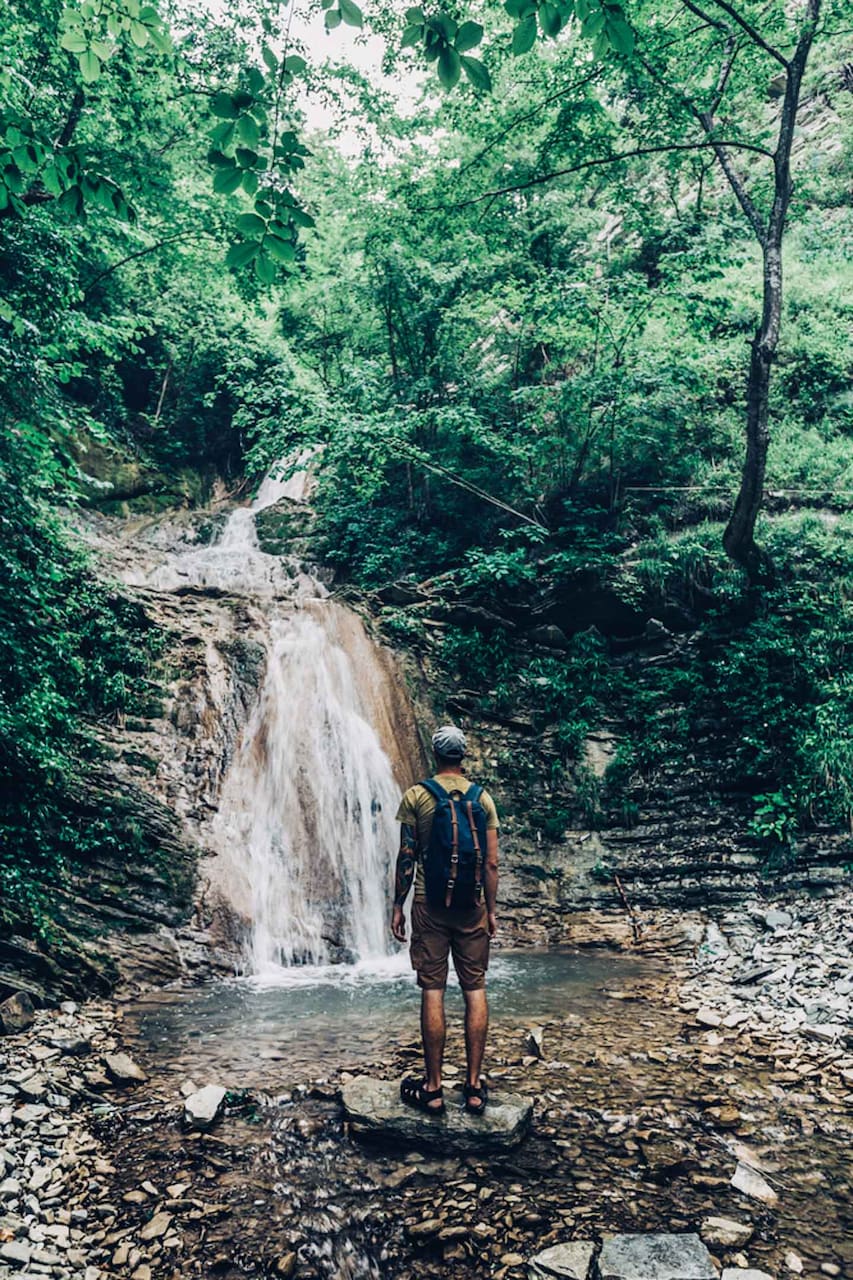 Hike up the Canyon to a Waterfall
Hike up the Canyon to a Waterfall
My name is Cassandra and I have lived in Utah most of my life. I love the diversity in the mountains and nature around the Salt Lake Valley and I'm excited to show this beauty to you! I'm a Naturopathic Doctor professionally but love to be out in nature. The hike to this waterfall is one of my personal favorite hikes if you're up for a challenge. (Believe me, it's worth it!) If you like to learn…
We'll meet at the Bell's Canyon Trailhead and begin from there! We'll hike up to the Lower Reservoir, take a few minutes to take photos, drink some water and then prepare to hike up to the Lower Waterfall. The hike is approximately 4 miles roundtrip and fairly steep so it's a great workout and offers beautiful views of the Salt Lake Valley, rivers and of course, the waterfall. At the top, we'll…
The hiking time varies for everyone but plan on 2.5 - 3 hours total from the time we begin the hike to the time we return to our cars. The hike is approximately 4 miles roundtrip and steep.
Snacks
Organic Snacks I'll be bringing organic granola bars and snacks for you to enjoy if you'd like!
Drinks
Water I'll bring 16 oz of water per person but recommend that you bring your own water too. It's a challenging hike!
Hiking shoes / tennis shoes