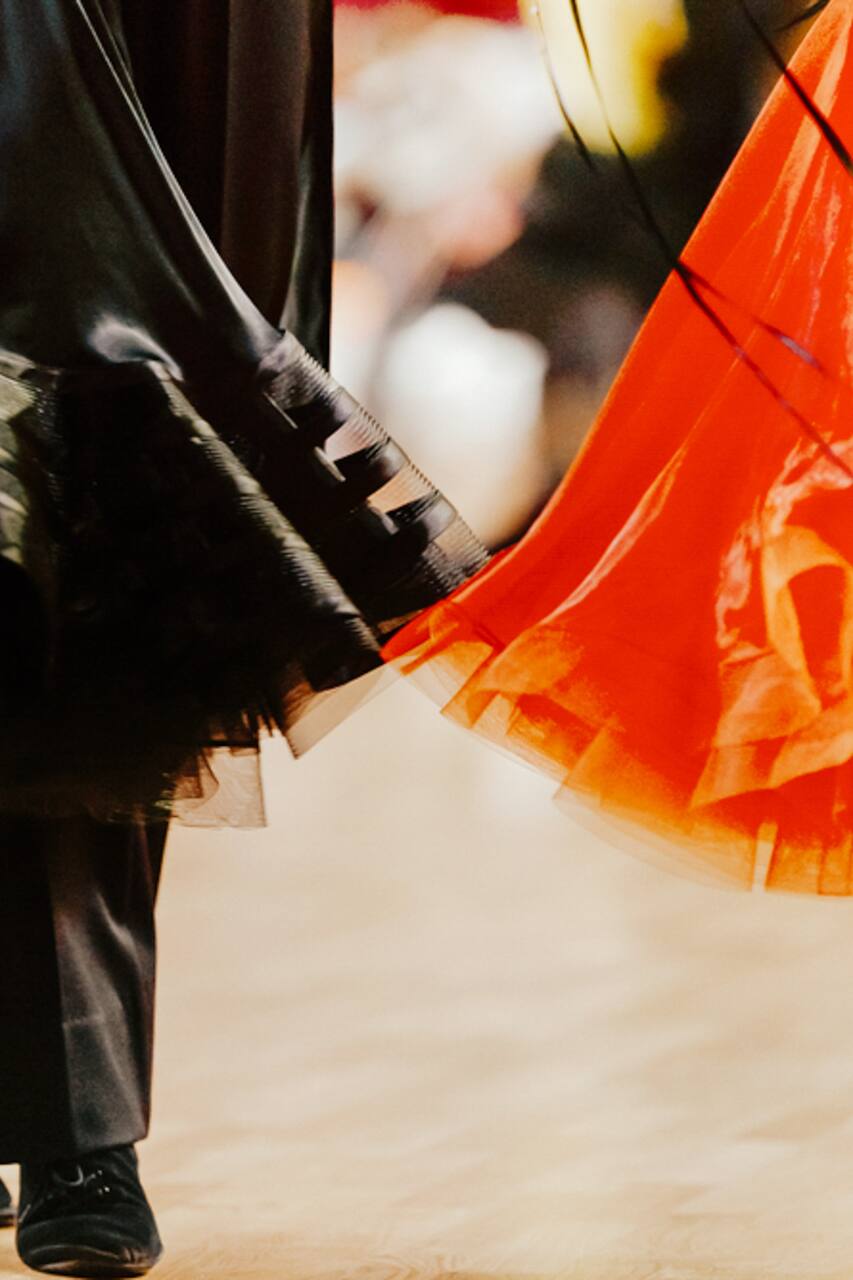 Fun and challenging Argentine Tango classes with Caroline Peattie and Christopher Nassopoulos, tango teachers who have danced in Buenos Aires and many countries around the world. Between them they have forty five years of social tango dance and teaching experience. They are also Airbnb hosts, so you can conveniently combine your stay and tango lessons if you so choose.
Classes are one hour or longer depending on your preference. Schedule a lesson for yourself, for yourself and a partner, or any size group. Depending on your previous experience with Argentine tango, we will begin by walking you through some warmup exercises; then moving toward basic movements and walking in the music; and progressing toward natural leading and following. We get you accustomed to…
No need to know anything about dancing to give tango a try. If you do have experience dancing tango, we will hone your skills. You don't need a partner, and we can accommodate singles/couples/groups.
Leather sole shoes or comfortable socks