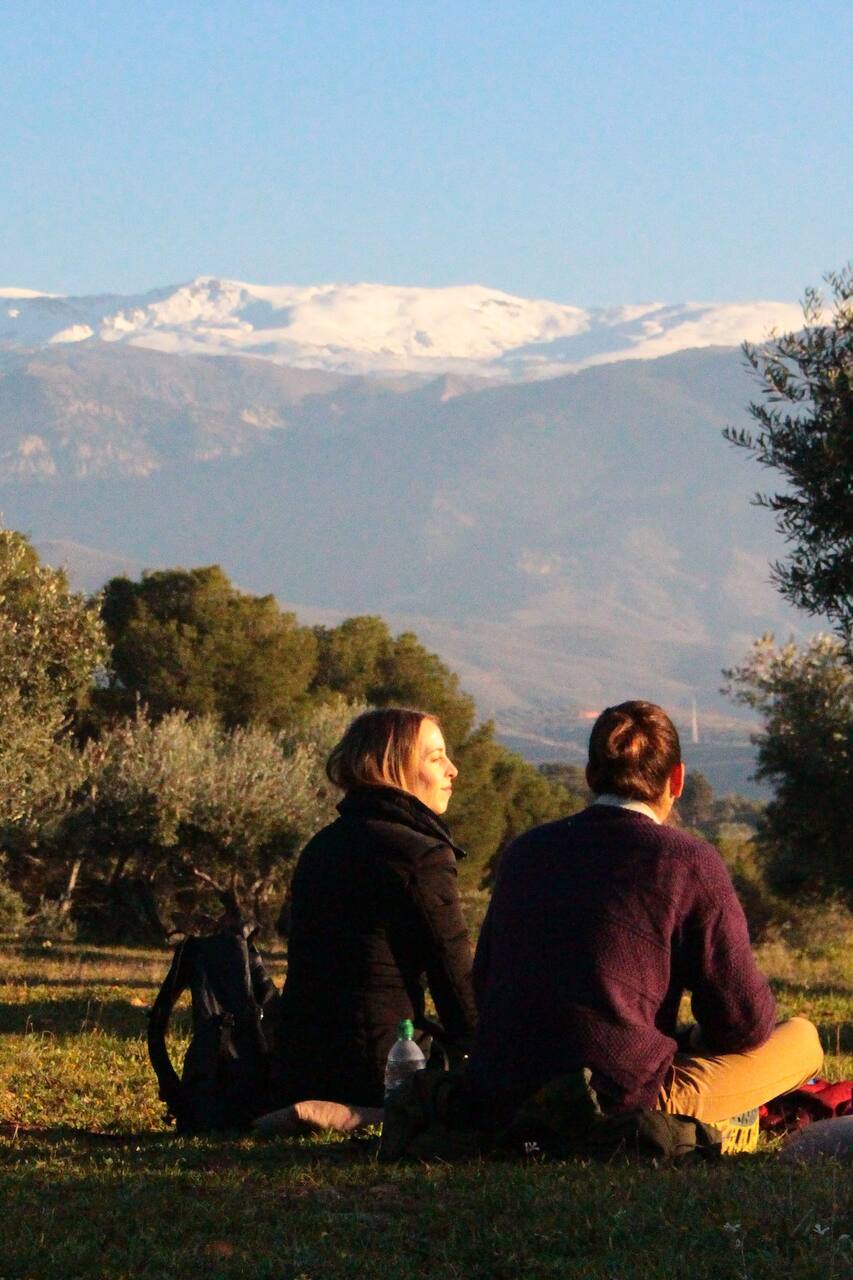 Languages:
ガイド言語:スペイン語、フランス語、英語
Creative Nomad for many years, I have settled in Granada to teach personal empowerment through traditional knowledge like Western & Eastern Astrology, Shamanism, One Spirit Medicine, Feng Shui as well as modern Nutrition, Human Design and Fitness. I have made sharing my passions for ancestral secrets my priority as these have the power to change our lives. In this beautiful city surrounded by…
Do you know our Ancestors knew alot about the cosmos, the flow of energy around us and ways to navigate our destinies ? Their stories are dreamlike and I love telling or hearing them. I've created this experience so we can share a moment together, out of your ordinary lives and learn something new. We'll walk on one of my favourite trails, leading us out of the city where magical viewpoints…
How we appreciate and understand new knowledge, groundbreaking discoveries is solely up to us, to how aware and conscious we can be. I hope this walk with me brings you awareness and compassion.
Hiking or good Walking Shoes
Sun Protection if sensitive
Any other snack if you wish