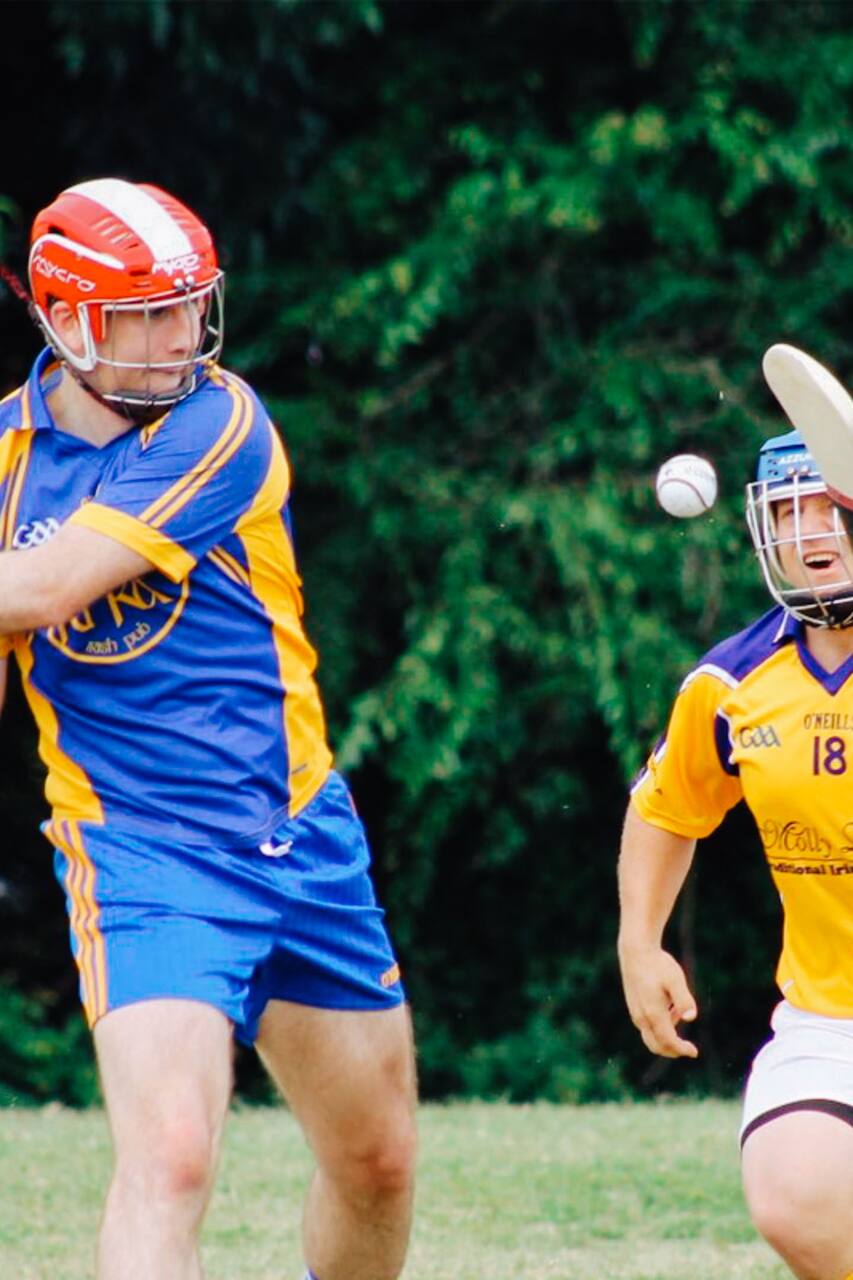 I have lived in Ireland all my life and have a fantastic passion, knowledge and expertise of the Belfast hurling scene. I'm currently a hurling player, with over 15 years match experience, I can give a very useful insight into this wonderful game. I know all the best matches and my guests can be sure of an enjoyable and educational experience.
You will experience a live Irish GAA Hurling Match in Belfast. Hurling is the national sport of Ireland only played in this Island and thought to be over 2000 years old. I will take you to the match via a short 10 minute car journey. Once at the pitch and all introductions have been made, I will explain the sport of hurling, including the rules, history and tradition. At the destination I will…
Bring snacks, waterproofs, sunscreen, water etc. We will be outside and there will be no roof covering at the grounds, so it's important to dress appropriately for the weather.