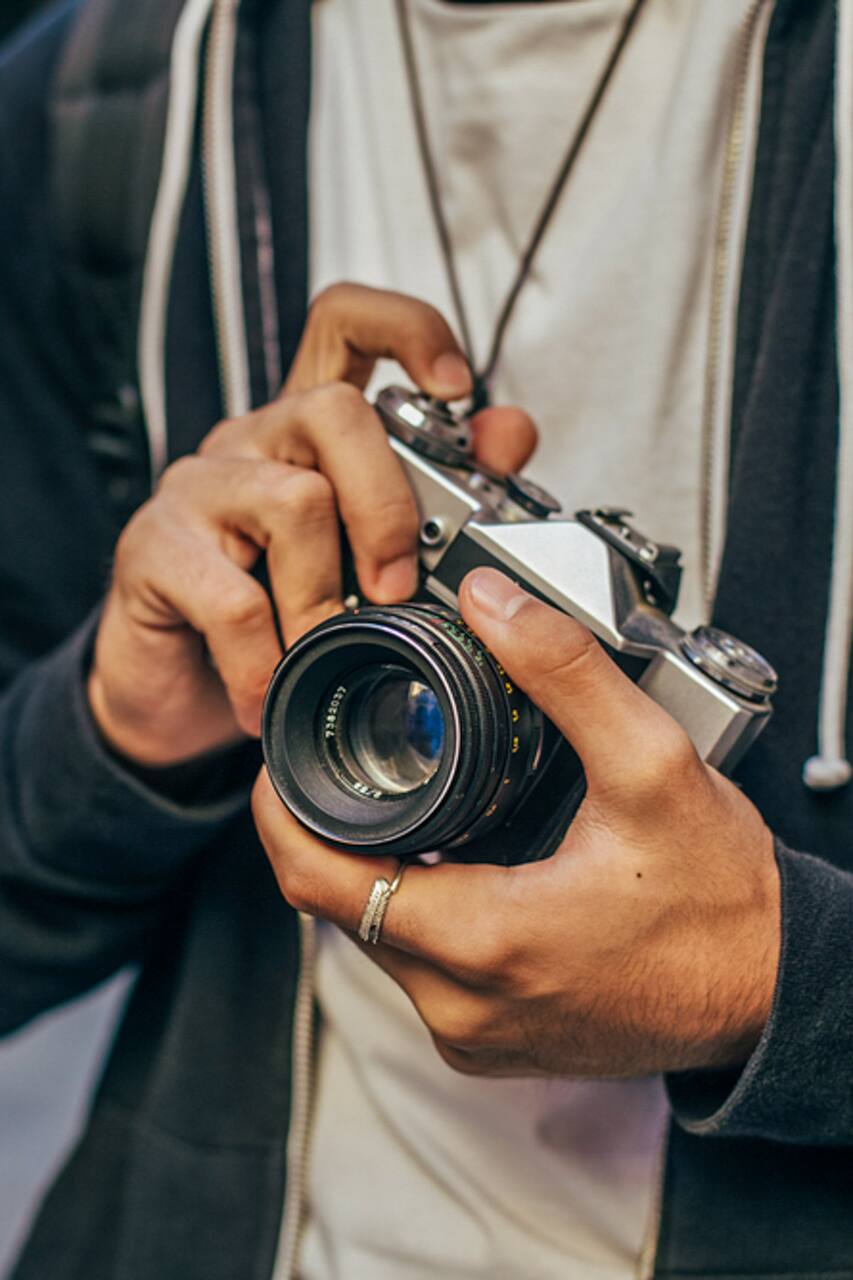 Analog photography experience
Analog photography experience
I have been taking analog photography for over four years and digital for over eight, I am passionate about both, as I am about Barcelona. I love spending hours walking around the centre, discovering new hidden spots, cafés and seeing the people live. I am a local student, I know the story and I love the culture. I am sure I will transmit my love for both photography and Barcelona to you!
We will do a photographic tour around the centre of Barcelona, seeing both important spots and hidden gems. In the beginning, we will all meet at a café and spend about 15 minutes to talk about the route, photography, what we know and what we want to know, doubts and we will learn the basics of how a camera works. As soon as we leave we will be ready to take photos! We will spend about an hour…
This is an analog photography tour but everyone is completely welcome to bring any type of camera they want. Please message me letting me know what camera you will bring to the tour.
Equipment
I will provide every person with two film rolls of 36 photos each. Extra film rolls will cost 5€ each.
You will need to bring your own camera