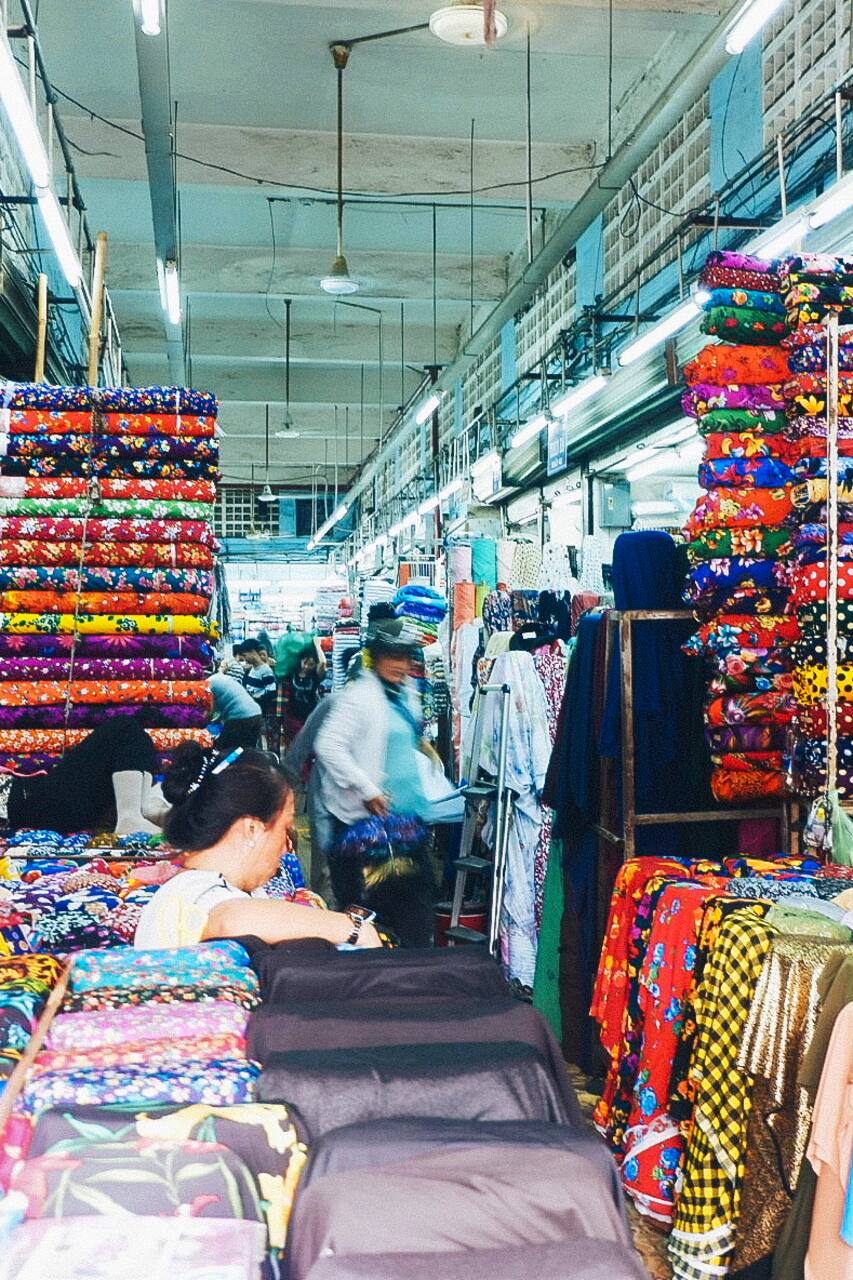 Includes:
食べ物、ドリンク、用具、移動送迎
Hello , My name is Diem . You also can call me Yim (the same pronoun in Thai mean Smile) My ancestor move from Teochew to Vietnam for a long times and now my family live in chinatown Sai Gòn, Viet nam, known as Cholon or Cho Lon - which translates as big market - it dates back to the eighteenth century. and it's also my home town , my pride. The reason that i do this experience because Almost…
+ I will pick up you at the meeting point and we will enjoy hand-pulled noodles. +Then, we take a taxi or grab car to go the Fabric and Decoration market. + Walking and try crossing the road to visit 2 of the oldest Chinese pagoda in Chinatown. Finally, we will finish by some special sweet dessert from Chinatown
The experiences may take 3hour Guest may walk from 300m up to 700m
Snacks and Other
Hand - pulled noodles . Sweet dessert Some Dimsum.
Drinks
Sugar cane / coffee /tea Softdrink /water/beer