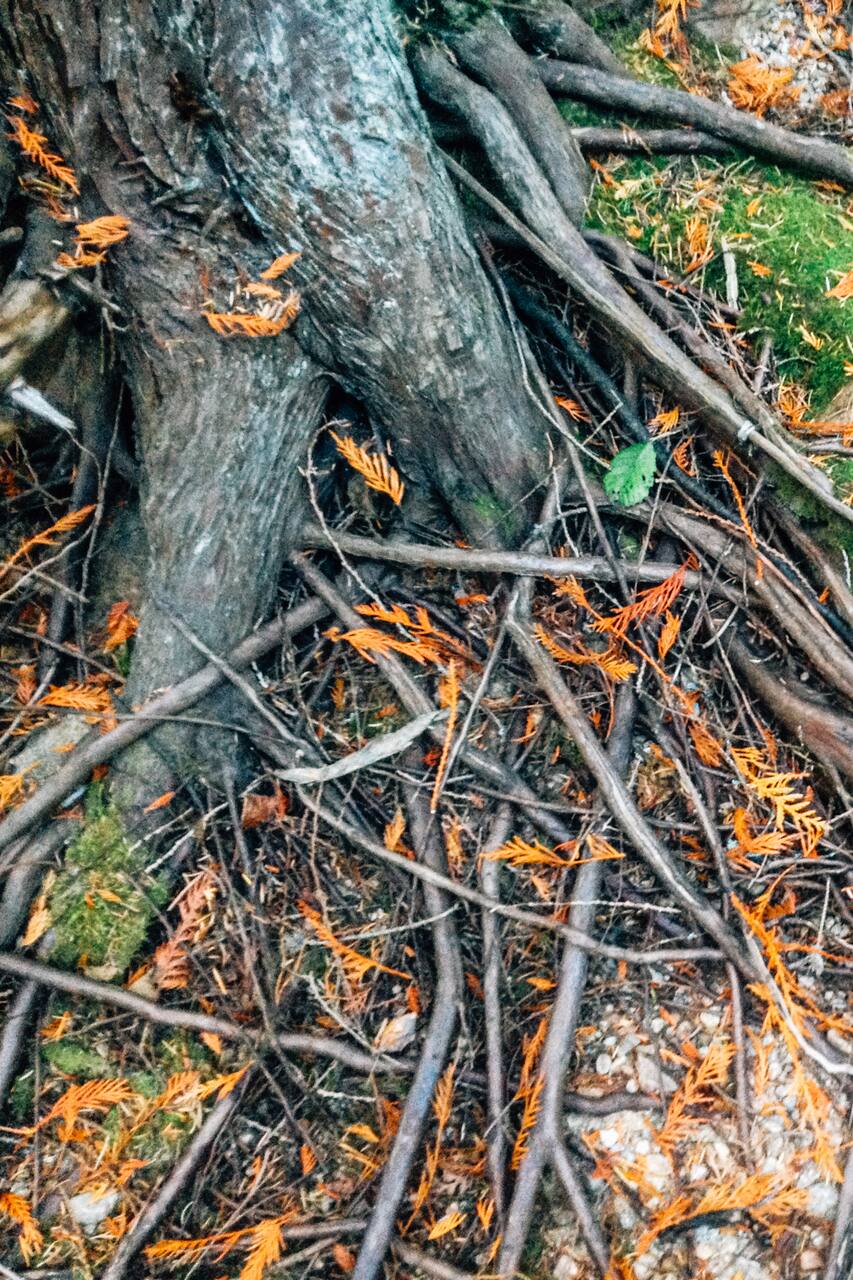 Get Rooted- Ethnobotanical Experience
Get Rooted- Ethnobotanical Experience
Jessica, Kat and Mirielle have been offering outdoor cultural programs for over 10 years. Kat is of Huron decent and grew up immersed in the Gitsan culture, she's worked with the Maori of New Zealand, and trained in indigenous medicine ways with the late Wallace Black Elk; a Lakota medicine man, and her adoptive family in the Brazilian Amazon. Jessica has trained with Kat in indigenous medicine…
Come and learn ancient botanical knowledge and sustainable wild wildharvesting practices of the Indigenous peoples of Canada. What you'll do: -go on a nature walk and explore the botany of the region and the historical plant uses employed by Indigenous peoples -collect food and medicinal plants using traditional and sustainable wildcrafting techniques. -make a herbal medicine in an ancient and…
Transportation
4x4 truck may be used for backcountry access to see and harvest more plant varieties.
Equipment
harvesting equipment knives, baskets, shovels etc. plus medicine making supplies, like salve containers, oils, tinctures and beeswax.
Hiking shoes or winter boots that you can walk in varied terrain with, a sweater, warm jacket, toque or hat, gloves, a water bottle, and a sense of wonder!
Our facility is located in a gorgeous area just a little ways from a traditional Sinixt village site. You can hear Airy Creek from this beautiful property. We may stay onsite to collect our plants or head off-road up decommissioned logging roads where we can access different micro climates and more plant variety. (If winter weather makes it challenging to make it out to our facility we will meet in a public forested area instead.)
ネイチャーウォーク
Get Rooted- Ethnobotanical Experience