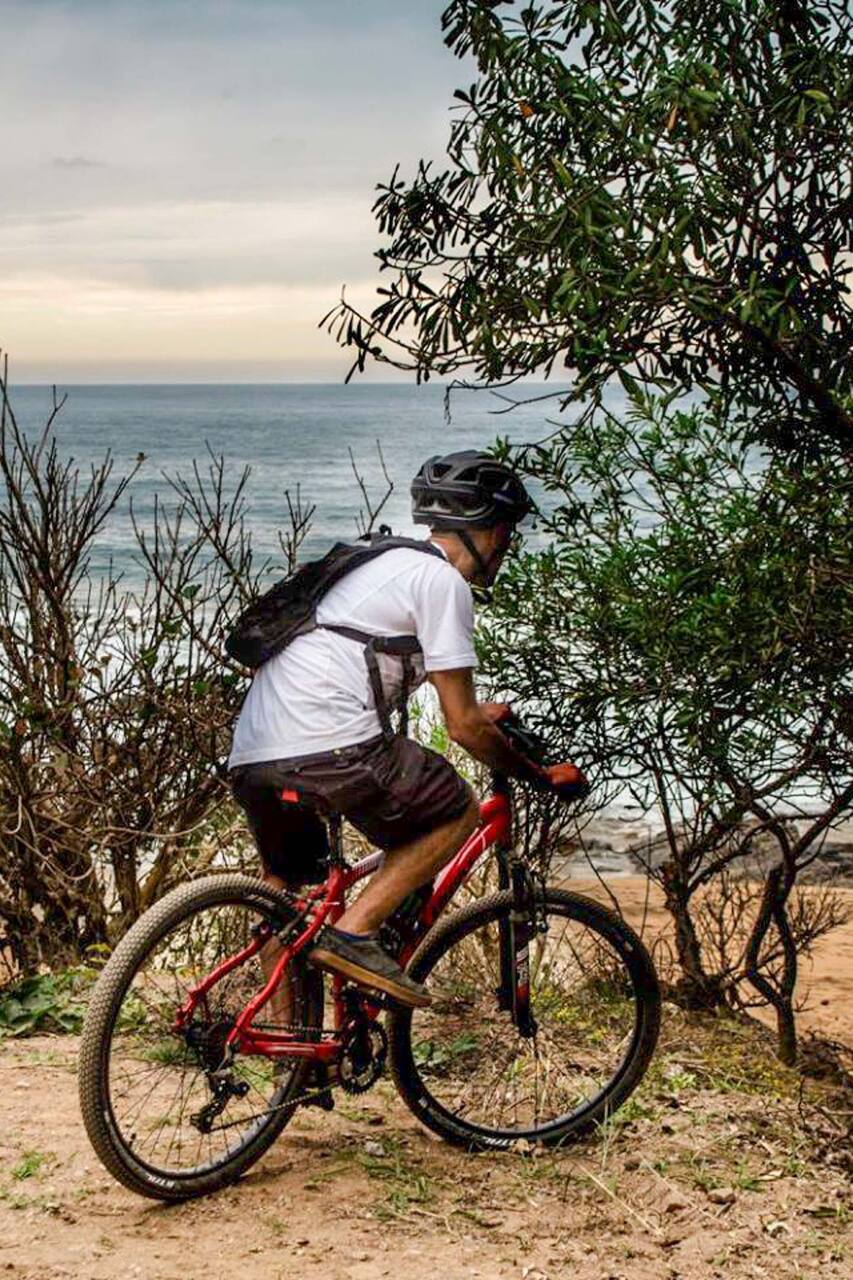 Hidden Beaches on Mountain Bike
Hidden Beaches on Mountain Bike
Founder of BiciMAS, dedicated on sharing the best Ecotourism the region has to offer. A vivid traveler that enjoys/loves nature, sports, world cultures, different environments, music, food, and making good friends.
On this Mountain Bike experience we will ride through the lovely town of San Pancho. We will visit its most important sites & art work. After getting to know town we will enter the jungle, ride thrilling ups and downs and enjoy beautiful lush scenery until arriving to hidden beaches! Magnificent views will be present at all times.
Bring your confy shoes and get ready to bike around the magnificent jungle and beaches of the Riviera Nayarit.