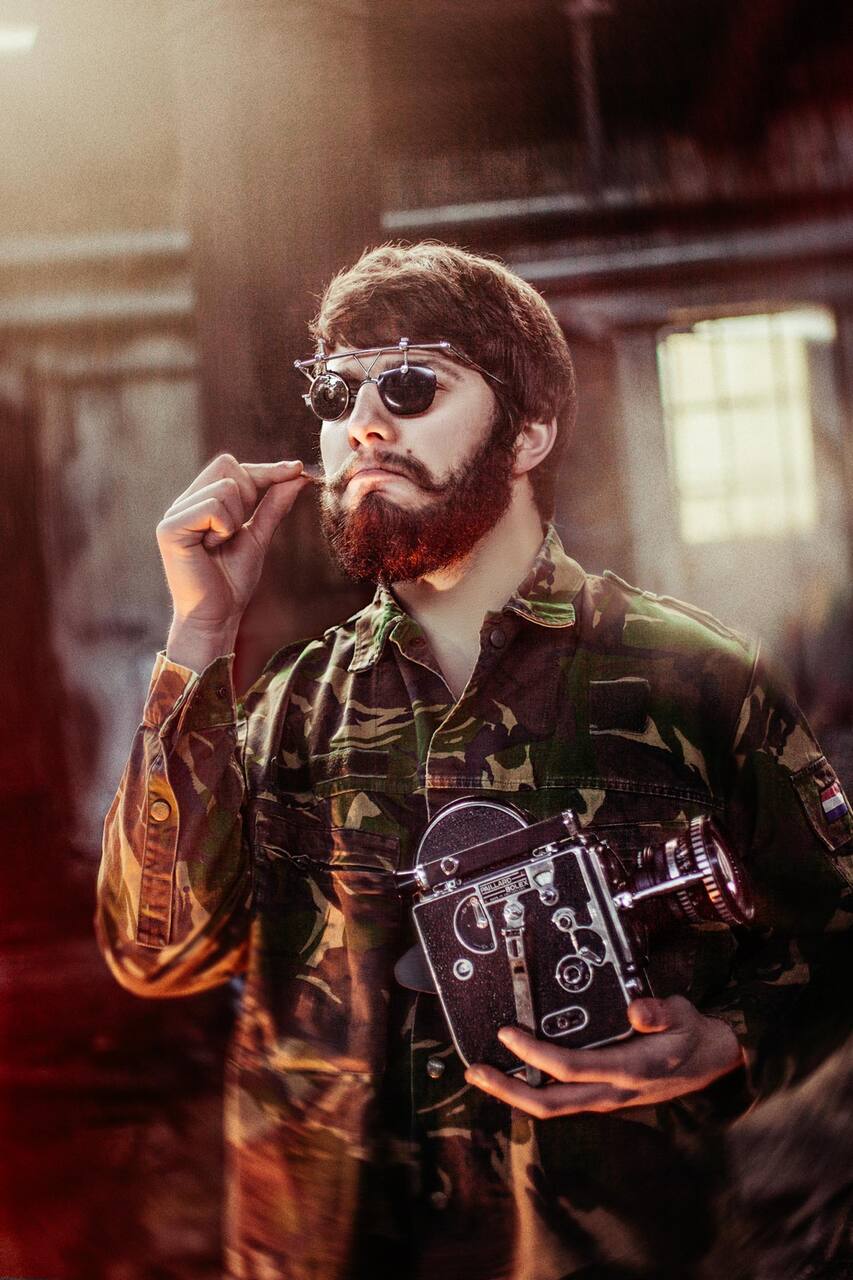 I am Christina, a world traveller, photography artist and wild at heart! Since I became a photographer and movie set designer five years ago, I've been exploring cities, weird and hidden places and cinematic stories. It became my inevitable passion to stage and create stories around people and visualize them in detailed images. Living for 5 years in Berlin gave me the chance to explore many hidden…
Want to be a secret service agent on a wicked mission in Berlin's underground? A mad scientist in Frankenstein's laboratories? I will take you into the heart of Berlin to hidden places. Together we create an awesome personal portrait of you. You get to be the star of your own cinematic one-frame-blockbuster and we will create a thrilling, unforgettable memory of your stay in Berlin. We will have…
I will do my best to make it unforgettable! You'll feel at ease in front of my lens: together we'll explore a hidden place and create a stunning portraits that keeps your Berlin memories alive!
Please bring an idea which character you'd like to be in the photo. It can be a dream, fairy tale, book, game or movie. You can provide more ideas if you have many!
bring a fitting costume/clothing to match with the character you want to reenact. Maybe I can help you out with my costume collection (but please don't depend on it as the clothes might not fit)
If you need makeup, make sure to bring what you need or come to the shoot already styled. This will be the easiest solution.
Make sure you have a valid public transport ticket (BVG, S-Bahn).