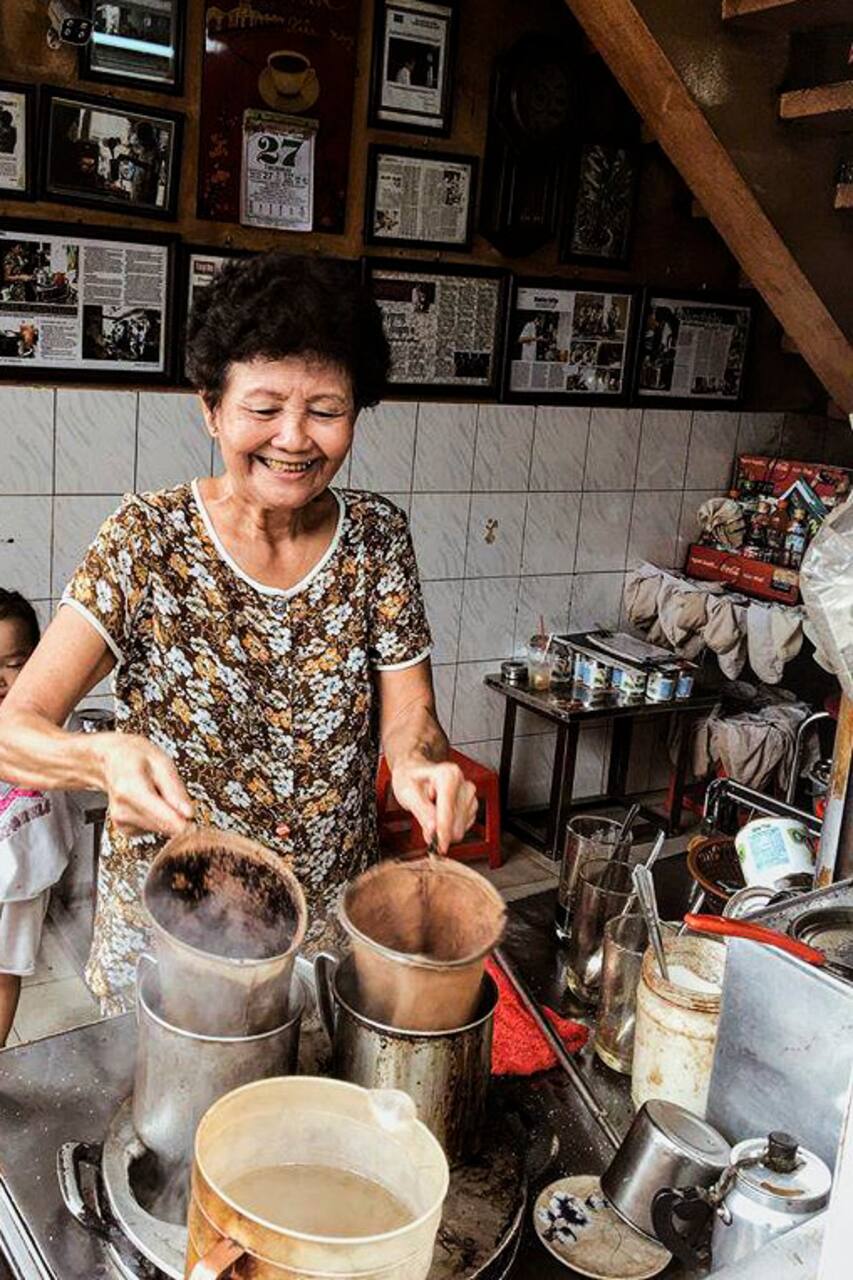 Hi there. I was addicted this kind of coffee for the first time to have it with my university's friend. Then....I get cà phê vợt every morning on the weekend so far. I would like to share this coffee to coffee lovers around the world.
I love coffee as a part of life, and I start every new day with it. Travel is another part of life, and I have been some places in Vietnam by motorbike. Vietnamese people have a unique way of making coffee, also known as cà phê phin. Cà phê phin is very popular, but I will introduce you to another kind of Vietnamese coffee: cà phê vợt. It has passed through many generations and is still used…
- Please take a look: "Coffee is not included in the fee"