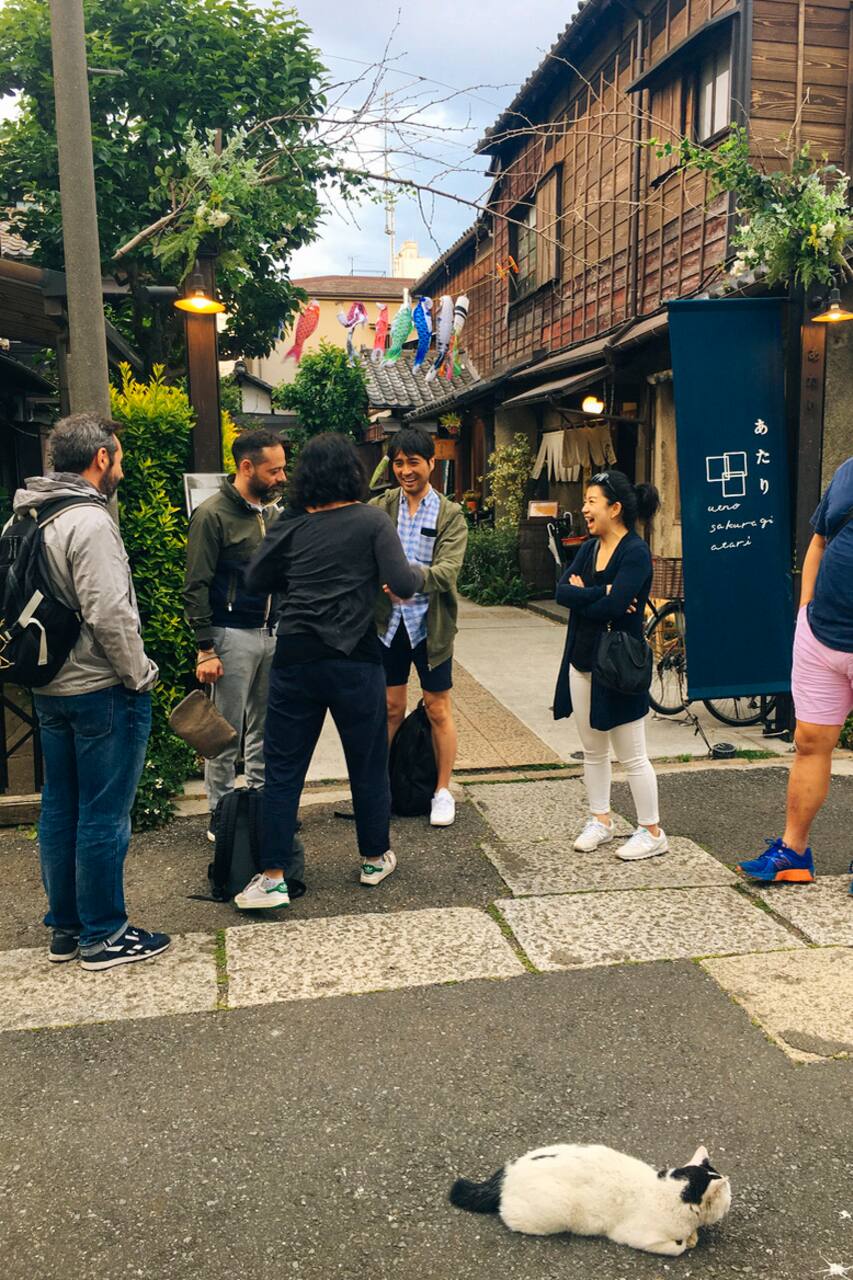 TOKYO DOWN TOWN CULTURE WALK&SHOPPING
TOKYO DOWN TOWN CULTURE WALK&SHOPPING
I grew up in Tokyo "Shitamachi" area and past 11 years I lived in U.S. and ITALY. Now I'm back in Tokyo and I'd love to show you around my favorite area of Tokyo. I was a hand bag designer in Florence Italy and I'm currently working as MD of EC site. I love art and fashion. I'd love to show you around and wish you'll discover more about Tokyo culture.
Culture walk in old down town area (Nezu-Sendagi-Yanaka-Ueno-Asakusa). Many of great writers and artists lived there in the early 19th and you can see traditional wooden houses, narrow back alleys, artisan shops, art galleries, cafe, etc...retain their last-century charm. Tour in English, Chinese, and Italian are averrable. Nezu station → Nezu shrine→Yanaka ginza (shopping street) →Yanaka area…
Please wear comfortable shoes since we walk a lot. We can decide where to eat lunch during tour but lunch fee is not included. Train ticket from Ueno to Asakusa is included.
Tickets
Train ticket Ueno to Asakusa