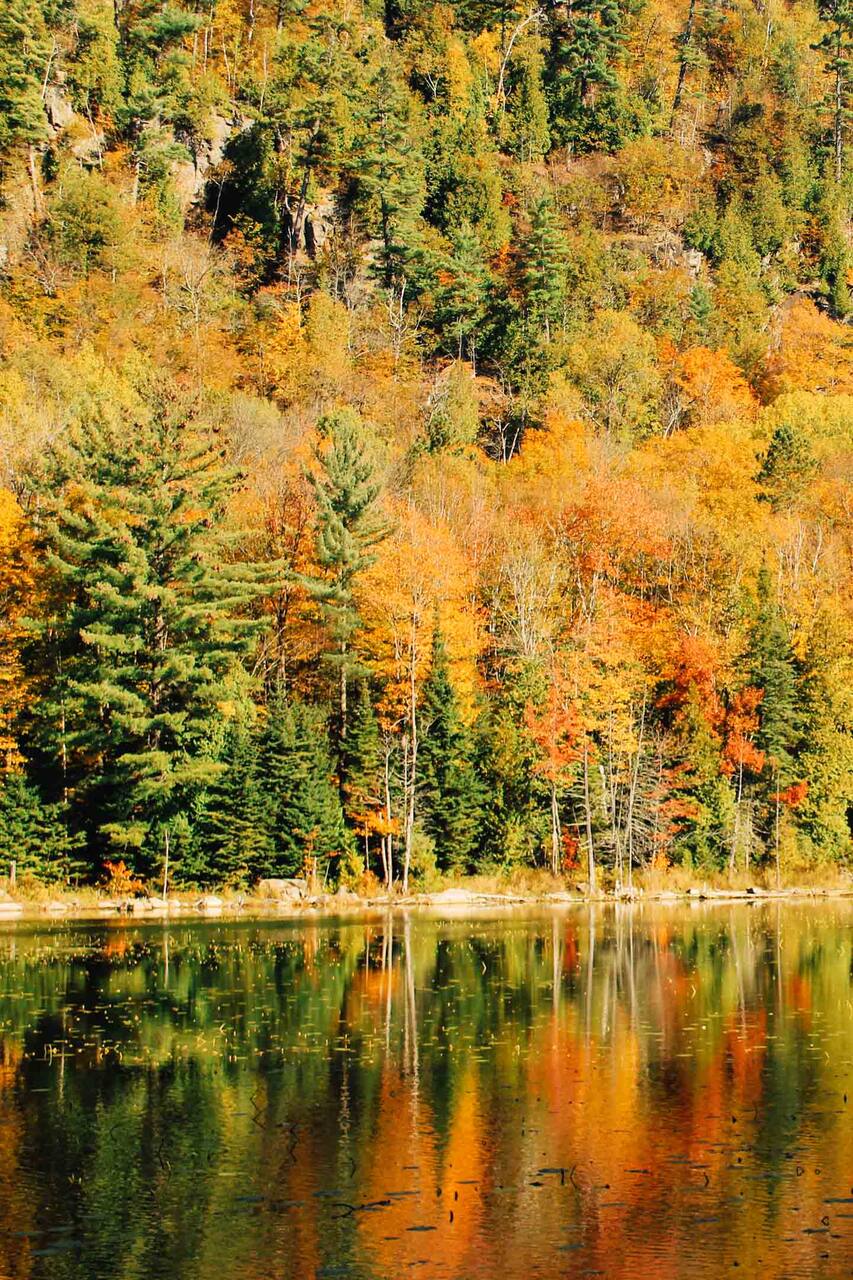 Hike to incredible Laurentians scenery
Hike to incredible Laurentians scenery

人気です! 予約10人突破。
I've been exploring the Laurentians for over a decade, always finding new trails to hike, new views to enjoy. Last year, I fell in love with a trail that took me around a hidden lake up to the mountain top. The scenery from the edge of the cliffs was breathtaking and I can't wait to share it with you.
We will walk a trail through a forest to discover a hidden lake. The view from the lake is amazing but not as much as the one from the cliffs looking over that lake. We will hike all the way up to those cliffs and give you a chance to take in the gorgeous Laurentians scenery, take a few pictures and grab a bite to energize us for the way back down.
Please advise me of any food restrictions. First aid kit will be available. Please note that pets are not allowed. Contact me for any questions or for more detail.
Dress accordingly to weather