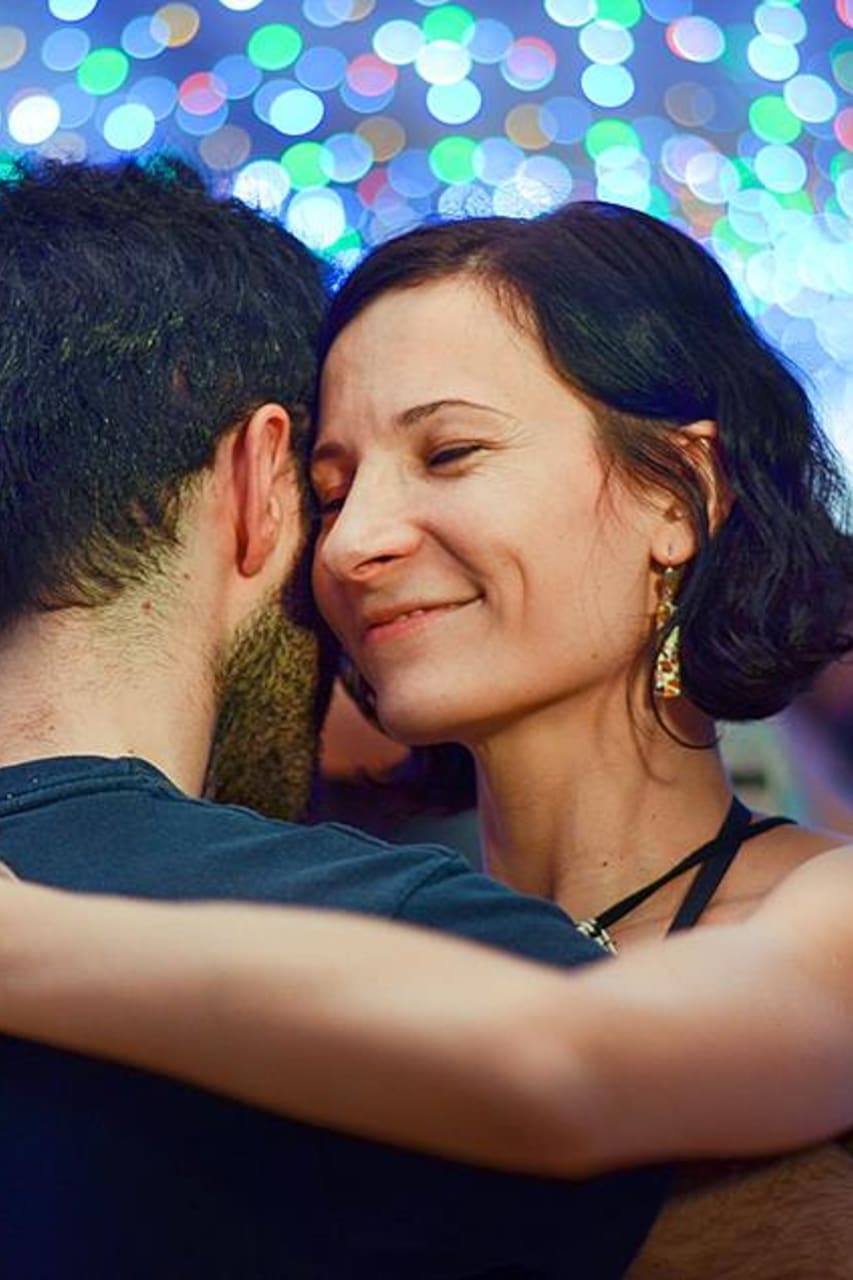 Languages:
ガイド言語:イタリア語、スペイン語、英語

5つ星170件超え!絶賛の嵐の体験です。
My name is Samuele and I am an Italian of 33 years old. I lived in Argentina and in Latin America for several years and I there became passionate about Argentine Tango. Since then, I have been participating in many international events and started to teach around Europe to share what I like and everything I know. You will discover that Argentine Tango is an amazing way to better understand your…
You will learn the basics of Argentine Tango, how to move your body and your steps in accordance with the music and try to interpret it in the deepest and more enjoyable way. You can come and dance with your own partner or alone.
During winter, the place will depend on the day you book your lesson, so please contact me before booking. Now that London started to be very cold, we should do the lesson inside a studio. Message me.
For everyone: you might want to wear shoes without rubber soles and comfortable clothes.
For women: you are more than welcome to wear shoes with hills, if you prefer. If you don't have them with you, you can contact me.
You are welcome to bring some water, wine or something to drink!