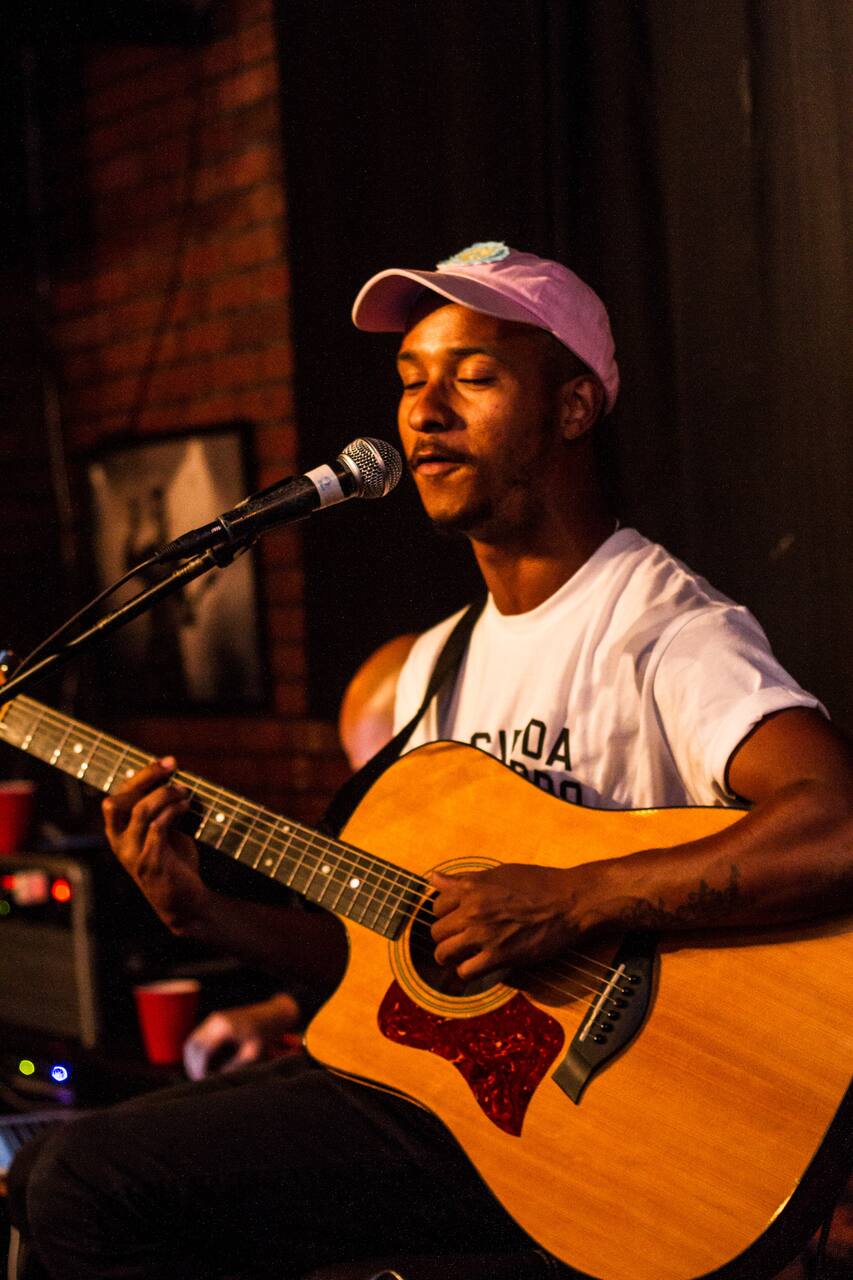 Apartment Playlist: Casa Mansión
Apartment Playlist: Casa Mansión
Live musician, producer, host & 'spanglish singing' artist from Puerto Rico, erasing the line between commercial and underground musical movements. Groundbreaking music with a vibrating multicultural experience.
Vento Alejandro (host & performer) will be showcasing a new collection of original songs inspired by the places & spaces we live in (cellphones, cars, apts, parties, gatherings, etc.) Apartment Playlist is a series of live music sessions aimed to be recorded for future album releases.
This is an exclusive concert series where the audience will experience new music (Acoustic, Electric & Electronic Latin R&B) from Vento Alejandro & Friends everytime we meet.
BYOB: Bring Your Own Beverage