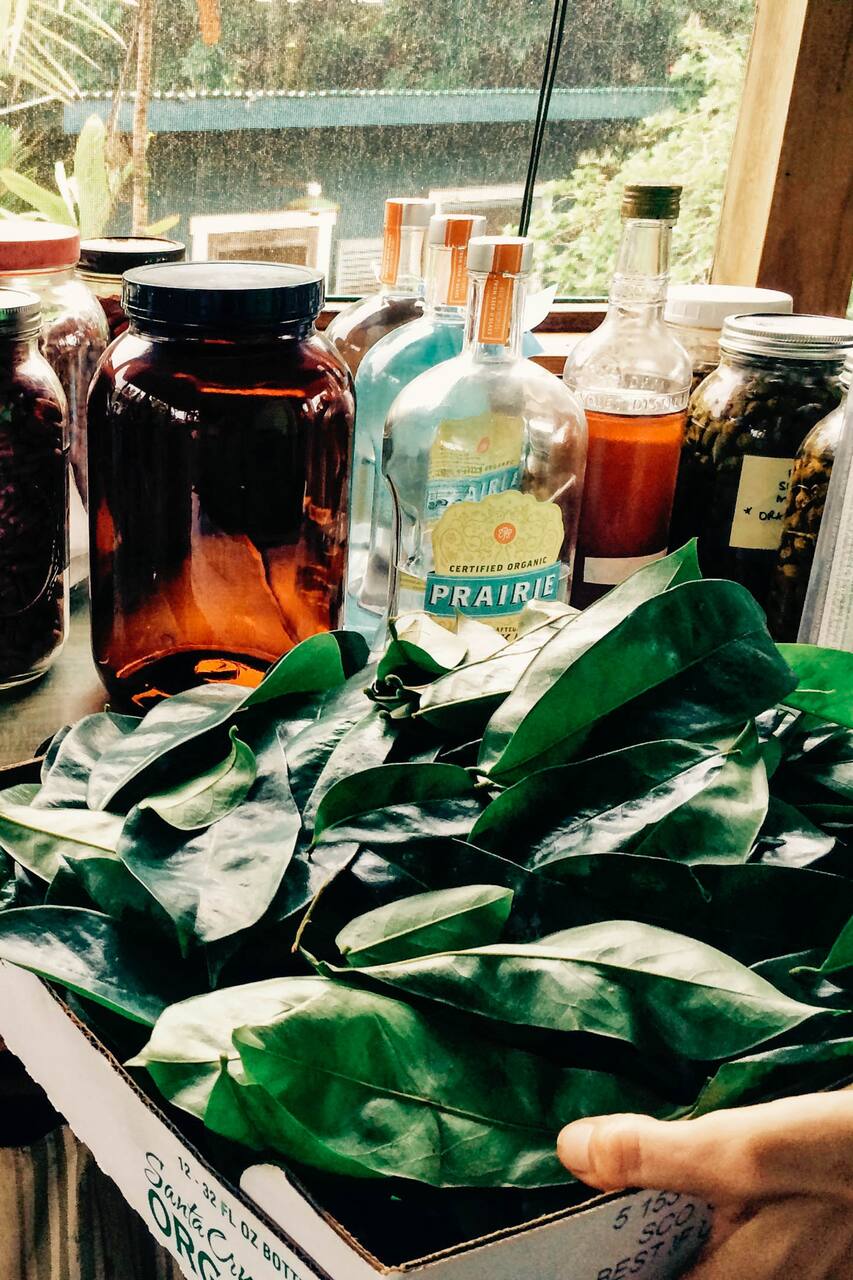 Herbal Remedies101 & DIY FirstAid balm
Herbal Remedies101 & DIY FirstAid balm
Cured from an immune deficiency through herbalism at the age of ten, I became mesmerized by the power of plants and nature at a very young age. I spent all my spare time reading about plants, collecting plants, and learning from herbalists—as I gathered wild medicinals to make salves, ointments, and tinctures to create the family home-apothecary. A Cornell Plant Science major, I became…
Plastic Tides is a nonprofit with the goal of tackling the issue of plastic pollution through adventure and nonconventional sports. Based in Santa Cruz and Ithaca with a second home in Bermuda, we drive change through community engagement, paddling programs, youth leadership, and sustainable eventing.
こちらは
社会貢献体験
です。参加費は全額、「Plastic Tides」に寄付されます。
➽ FLEXIBLE SCHEDULE message for more availabilities and ➽ LAST MINUTE REQUESTS ! ★ 2 guests minimum ★ We'll start at the beach — I'll introduce myself and get a feel for your interests. Then we will head to my garden and I'll show you to some common plants that can be used to cure every-day ailments. After that, I'll discuss different forms of herbal remedies you can use for your home…
bring a notebook for notes!