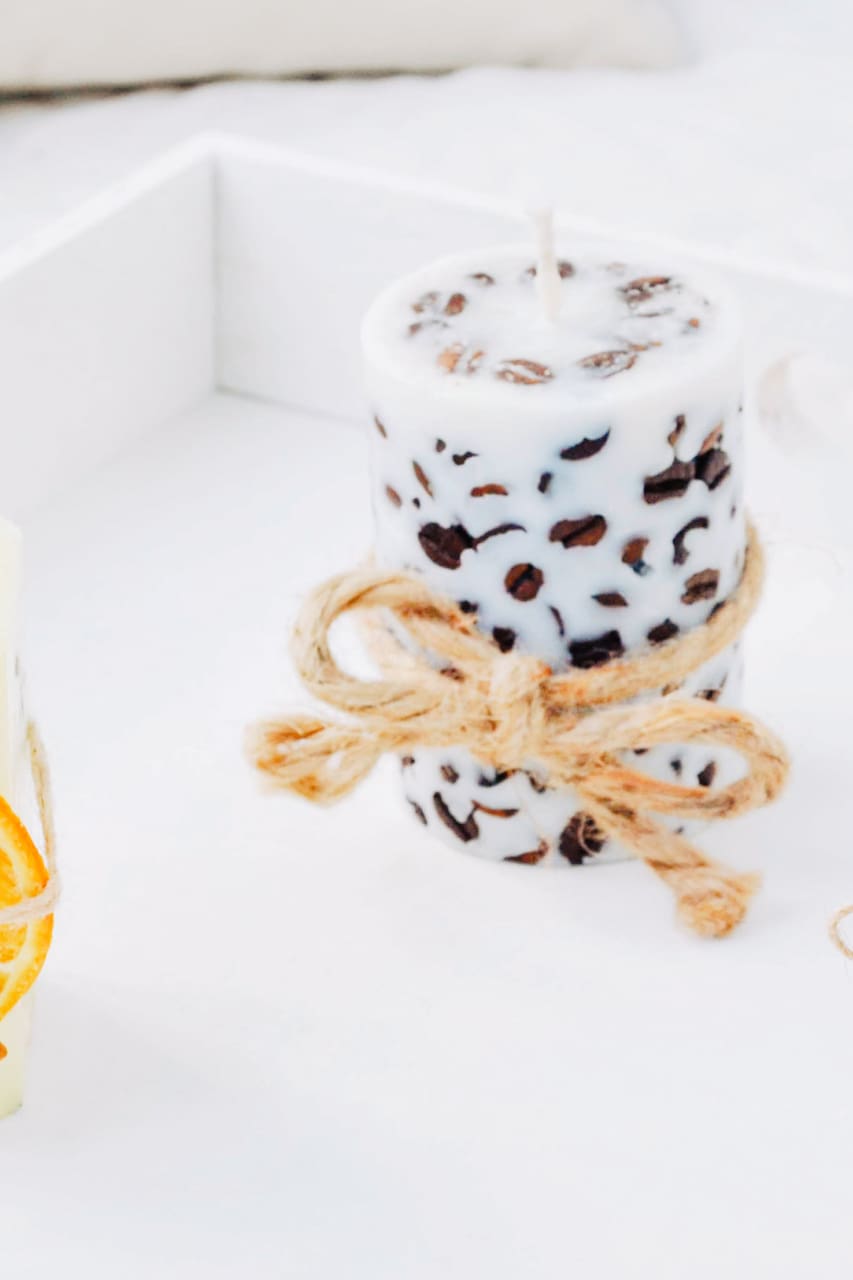 大体いつも満席!予約のとれない人気体験です。
I'm young artist and biotechnologist. I am polish, now I live in Czech Republic. My experience in art studio included painting, drawing, clay, and glass. I also create things binding biotechnology and design. In Poland, I participated in exposition, workshops, and competitions. I would like to share the happiness of creating new, unusual and unique pieces of art.
You will make candles by combining paraffin with fruit and herbs, as well as essential oils. Each candle is unique. Thanks to the use of molds, you can create a different shape candle. During the workshop, you will also learn about different techniques as well as the history of the product (in the Czech Republic they made it 3000 years ago). After the classes, a Czech refreshment will take place.
You do not need any artistic skills, just desire to do something oryginal.