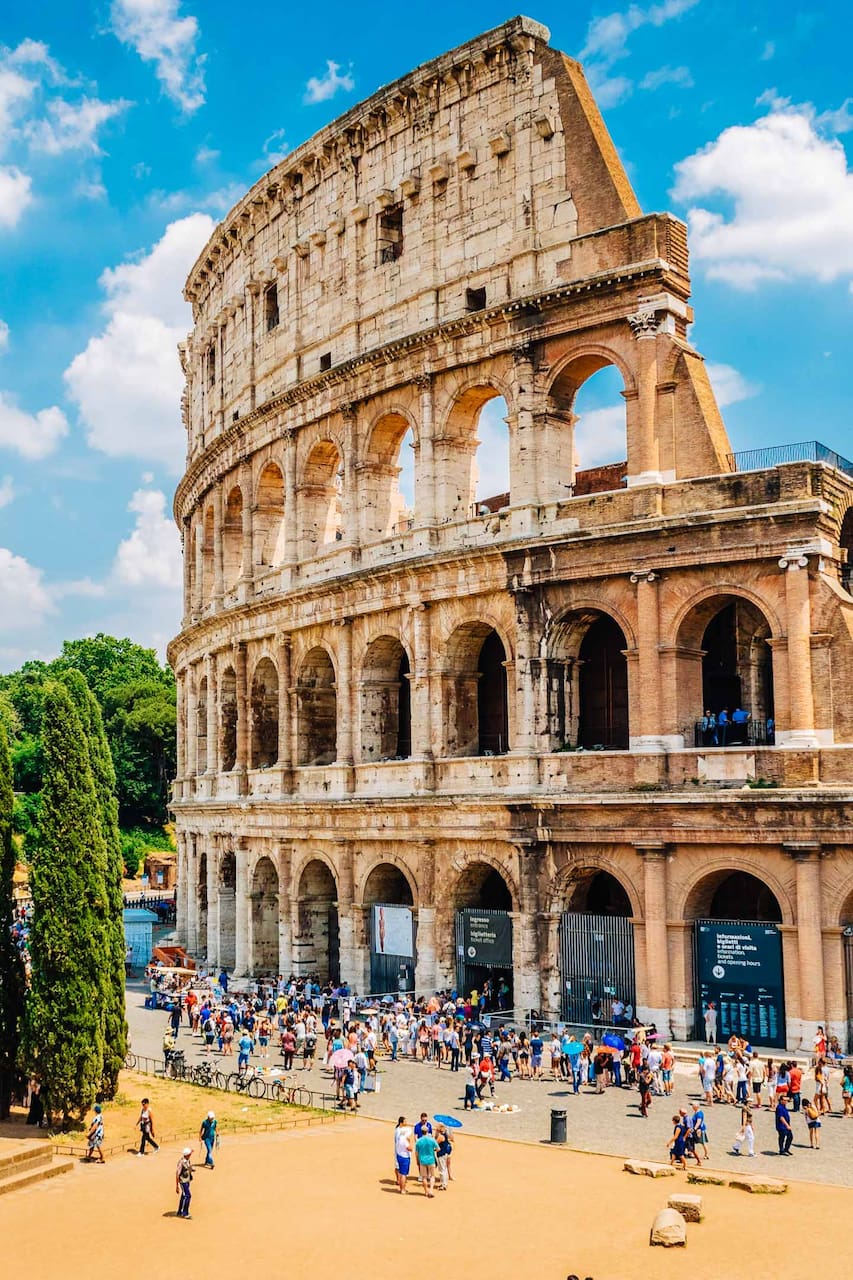 歴史家と歩く!コロッセオ・パラティーノの丘・フォロロマーノ
歴史家と歩く!コロッセオ・パラティーノの丘・フォロロマーノ

人気です! 予約4,630人突破。
Hello, my name is Eva and I am part of a group of guides, Archaeologists and art historians, all licensed official guides of Rome. For years we have been leading our guests to discovering Ancient Rome: through a 2200-year journey we will take you to the present day reliving the most inhumable stories of blood, scandals and contradictions that have made Rome famous, and now we'll do this for you!…
This is an experience for first time visitors to Rome: follow in the footsteps of Roman emperors and fearless gladiators on a small group skip-the-line tour of the Colosseum, Roman Forum and Palatine Hill (Our groups are of a maximum of 13 people. If you see at the moment of booking that more than 13 people have signed up don't worry, we always split the group in two or three). Learn about the…
Please make sure you have: comfortable shoes, water bottles and hats. There will be a lot of walking involved: steep stairs, cobble stones and a walk up a hill.
Tickets
Admission tickets to the Colosseum Forum and Palatine Hill
please use sunscreen, hats, carry water, bottles can be refilled around the archaeological area.