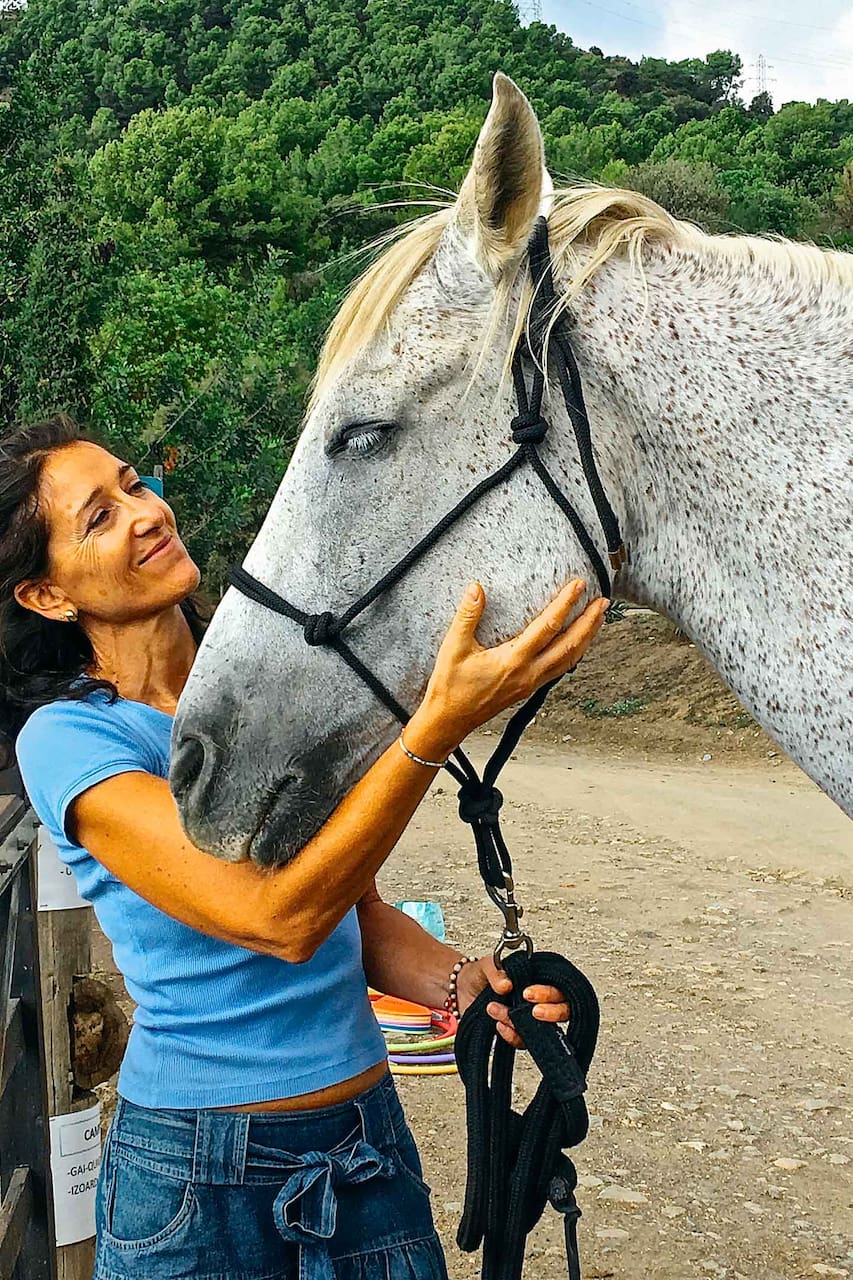 Languages:
ガイド言語:スペイン語、フランス語、英語
Born in a family of riders, horses have always been part of my family. After my studies in psychology at Oxford University in 2015, I discovered how my love of horses could come along with my work as a therapist. In 2017, I got my diploma as a coach with horses. Today, I am dedicating myself to facilitate stories between horses and humans. This is not the end of the story since I have just…
This activity is every animal lover's dream and a very unexpected experience. You will have a memorable horse experience with your beloved ones or on your own. Upon arrival at the stables, I will introduce you to our horses and show you how to approach them with respect and trust. Then, you'll go to the arena and I will give you tips to develop a collaborative relationship with the horse we are…
Participants are not riding horses. The experience consists of ground work activities. Advanced riders or nature lovers without horse riding experience, you will enjoy this unique experience.