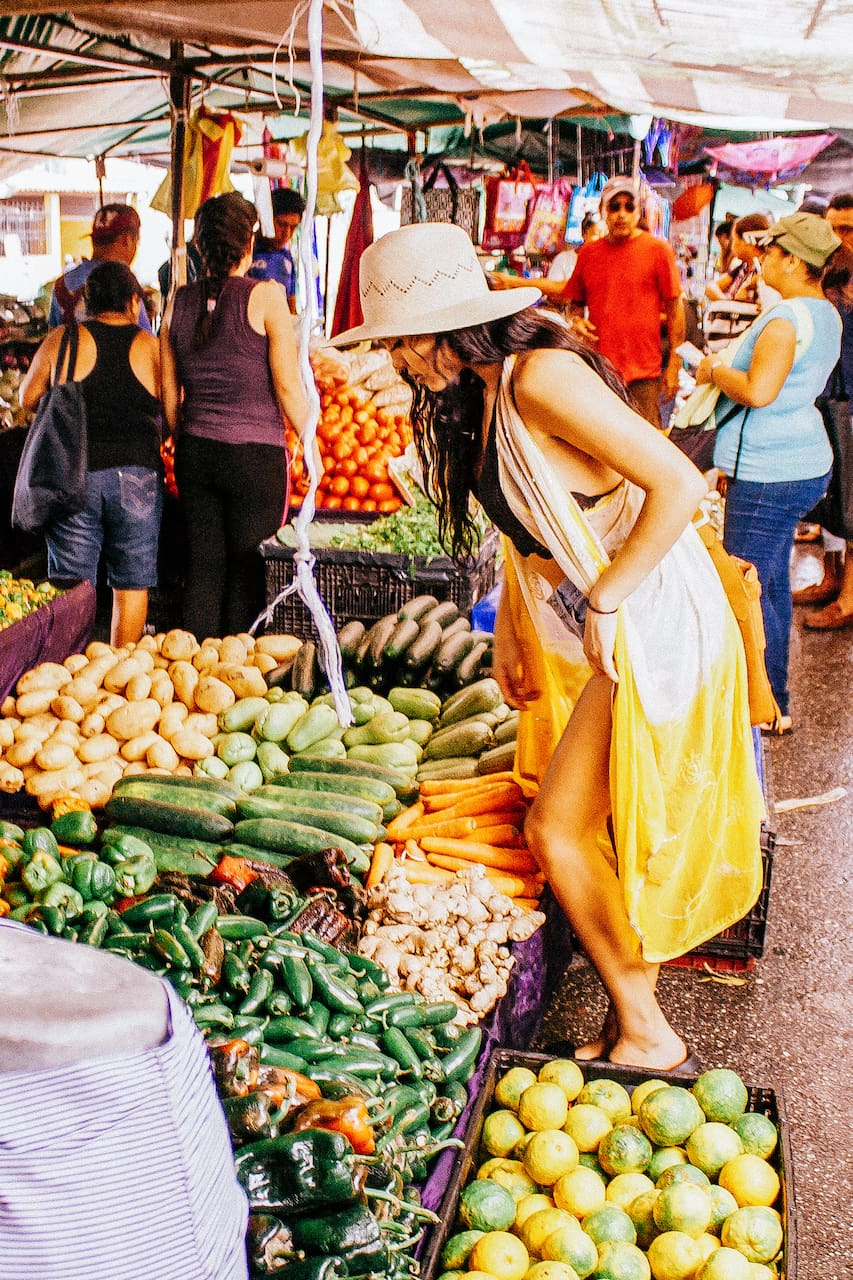 大体いつも満席!予約のとれない人気体験です。
Justin and I have lived here in Cancun and are very familiar with the area in the experience. We are both fluent in English and Spanish and are regulars to this flea market so we know all the ins and outs and great places to get the most out of the time that will be spent here. We are both very social and will give nothing other than an amazing time. Please follow our fb page at cancun photo…
We will drive to this hidden gem as a group. All questions and concerns will be addressed on the way there. Living here we've learned that this is the best flea market in the city! We'll show you all around as we walk through streets filled with the cheapest food, fruits and fish markets around! Guaranteed best prices in Cancun! This flea market not only has food but it has just about anything and…
Although there are no other tourist it is a very safe and friendly environment. We mention this because that is a main concern for people who travel outside the hotel zone. Markets move daily.
Food
Tacos From our favorite taco stand in the flea market
Transportation
Transportation Plus professionally edited photos from your experience will be sent to you.
Backpack or Bag to carry items bought