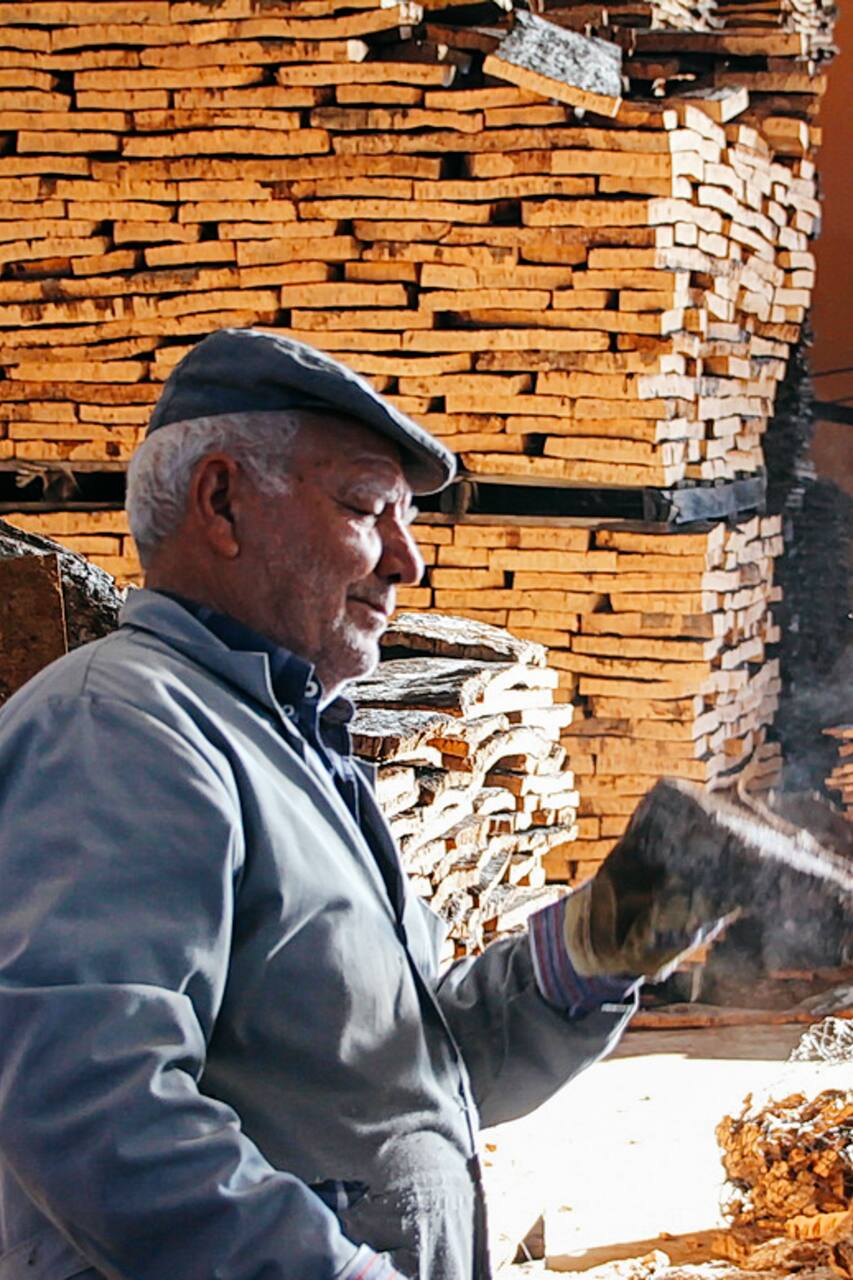 JONAS AMONG MOORS & ROMANS
JONAS AMONG MOORS & ROMANS
I've been traveling alone and with friends in the Algarve inland for over 25 years, crossing old villages where time seems to be stopped, climbed mountains with breathtaken scenery and historical heritage. Their ancestrals come from the moors and also from the romans. Their way of life is full of traditions which they want to preserve as much as possible. My experience will make you benefit from a…
"The south coast of Portugal was settled in different periods by people from the Mediterranean as Romans and Moors. The Romans conquered the Algarve from the Carthaginians in the 1st century BC. They developed the production of salt and minerals planted vines and olive trees as well built roads and bridges. Year 711 Islamic invaders called the Moors conquer the Iberian Peninsula. These Islamic…
The areas where we will be are very traditional, there are no big shopping centers, neither fancy places. Everything is very clean and organized but not luxury. We will be with local farmers.
Snacks and Other
Tradicional portuguesa. Oysters Traditional recipes, based in the mediterrnean cuisine. There is also vegetarian option if required with the booking.. The Algarve's oyster is known as the "Oyster of the Pacific" and is a gourmet specialty of the region.
Drinks
Local liquors Wines and Liquors tasting .
Transportation
Minivan 9 seater With driver
Comfortable clothes and shoes
Swimming suit, towel and solar cream