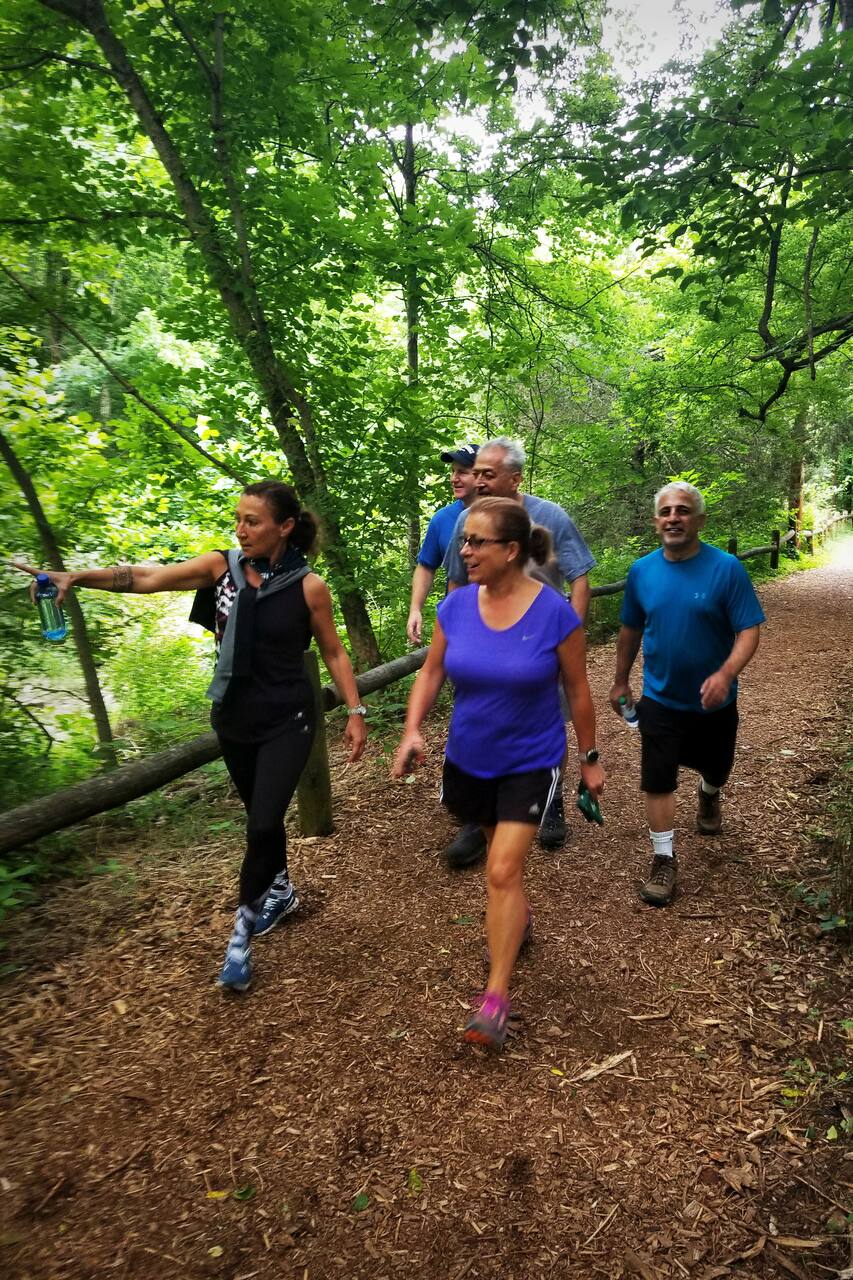 Hike to a peaceful oasis in Nashville
Hike to a peaceful oasis in Nashville
Since 2007 I've led Nashville Hiking Meetup, a 19,000+ member-strong outdoor club in Tennessee, and have personally hosted nearly 100 events over the years: hiking, camping, travel, and volunteering. I truly believe in the restorative power of nature, and sharing that experience with other people is my passion. I also strive to be a good steward of the trails by leading and working volunteer…
Wanna escape the indoors and get your heart pumping? We'll explore three to five miles of pristine hiking trails at Radnor Lake, a welcomed oasis within Nashville city limits just seven miles south of downtown. Our easy to moderate hike will take us along the lake for optimum wildlife spotting. This hike will be good exercise but this is not a sprint. We'll be stopping frequently for wildlife…
• Please provide your own transportation • Dress for the weather and wear sturdy hiking shoes or boots • We will still hike in the rain but not thunderstorms • Need a different day/time? Message me!
Equipment
Each hiker will receive a commemorative Radnor Lake trail map bandana that you'll cherish forever
Hiking shoes, tennis shoes, or boots. No sandals or flip flops but Teva and Chaco type outdoor sandals are great.
Bottled water or sports drink. Cash only vending machines are available onsite
Optional: backpack or fanny pack, camera, binoculars, FitBit or other exercise tracking apparatus
Comfortable clothing to match the weather. We will still hike in the rain but not in thunderstorms
Emergency medication such as EpiPen as needed
Please do not bring food other than an energy bar or piece of fruit. Picnicking is not allowed in the park.
For people with disabilities, there are all-terrain wheelchairs available in the visitor center, making the lake trail accessible for all. Let me know if you need me to reserve one.