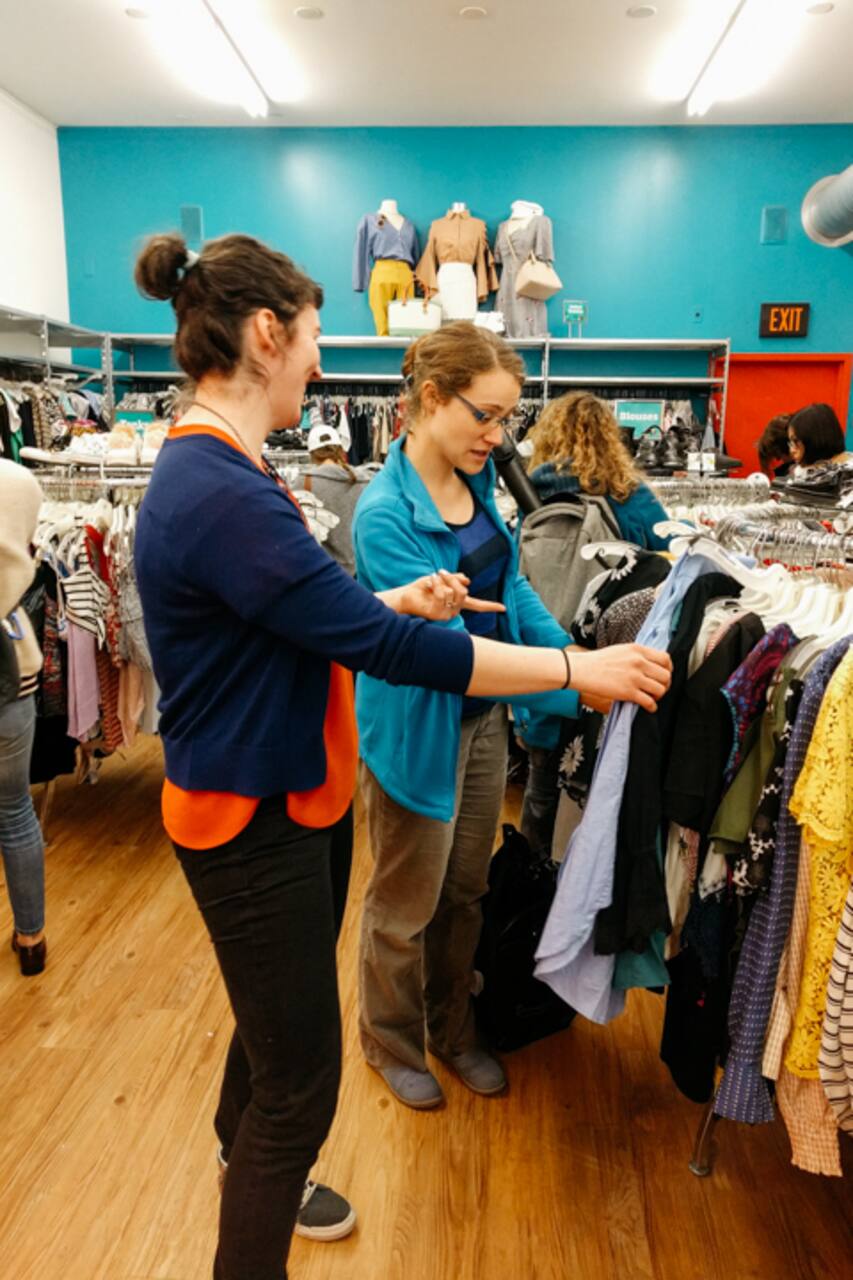 Hidden Gems for Vintage Lovers
Hidden Gems for Vintage Lovers
When I first moved to to the city, I had a shoestring budget, so secondhand shopping was my bread and butter! After many years of living in the area, I have scouted out all of the best vintage, thrift and consignment shops in Somerville, one of Boston's hip, young neighborhoods.
If you love secondhand and consignment shopping, this experience is for you! Whether you're looking for high fashion, quirky retro style, or just a good deal, I will help you find stylish and affordable second hand and vintage treasures that suit your personal style, your body and your budget. We'll meet up in my favorite area of Somerville, which is a quick and easy train ride from downtown…
Shoes that are easy to slip on and off will make trying on clothes easier, but are not required. I'll have bottled water and light snacks, and there are plenty of restaurants and cafes nearby as well.