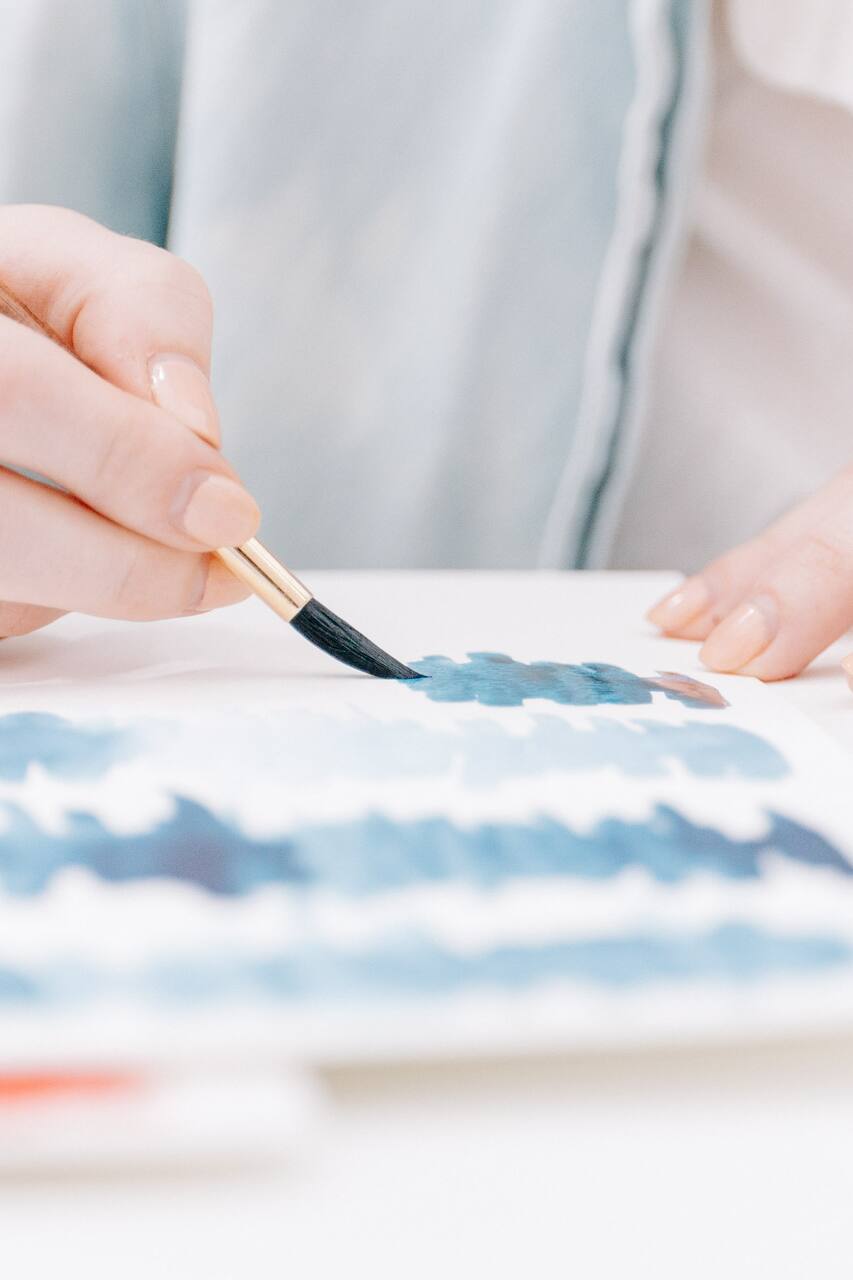 Art Making with an Art Therapist
Art Making with an Art Therapist
I'm a Licensed, Registered & Board Certified Art Therapist with extensive experience and training providing Mindfulness-Based Art Workshops and psychotherapy for adults and teens. To learn more about me visit www.yourmindfulart.com If you have any questions about my experience, please feel free to contact me.
In this experiential workshop, Licensed, Registered & Nationally Board Certified Art Therapist, Emily Davenport, will help you create space to restore, renew and connect through guided meditation, breath work and intentional art making. This workshop will open with a brief mindfulness meditation which will be followed by a relaxing and restorative art directive designed to foster self-compassion…
All adults welcome! Great for stress reduction and connection! RSVP ONLY! No walk-ins! Limited space!
Tickets
1 HR Workshop & materials