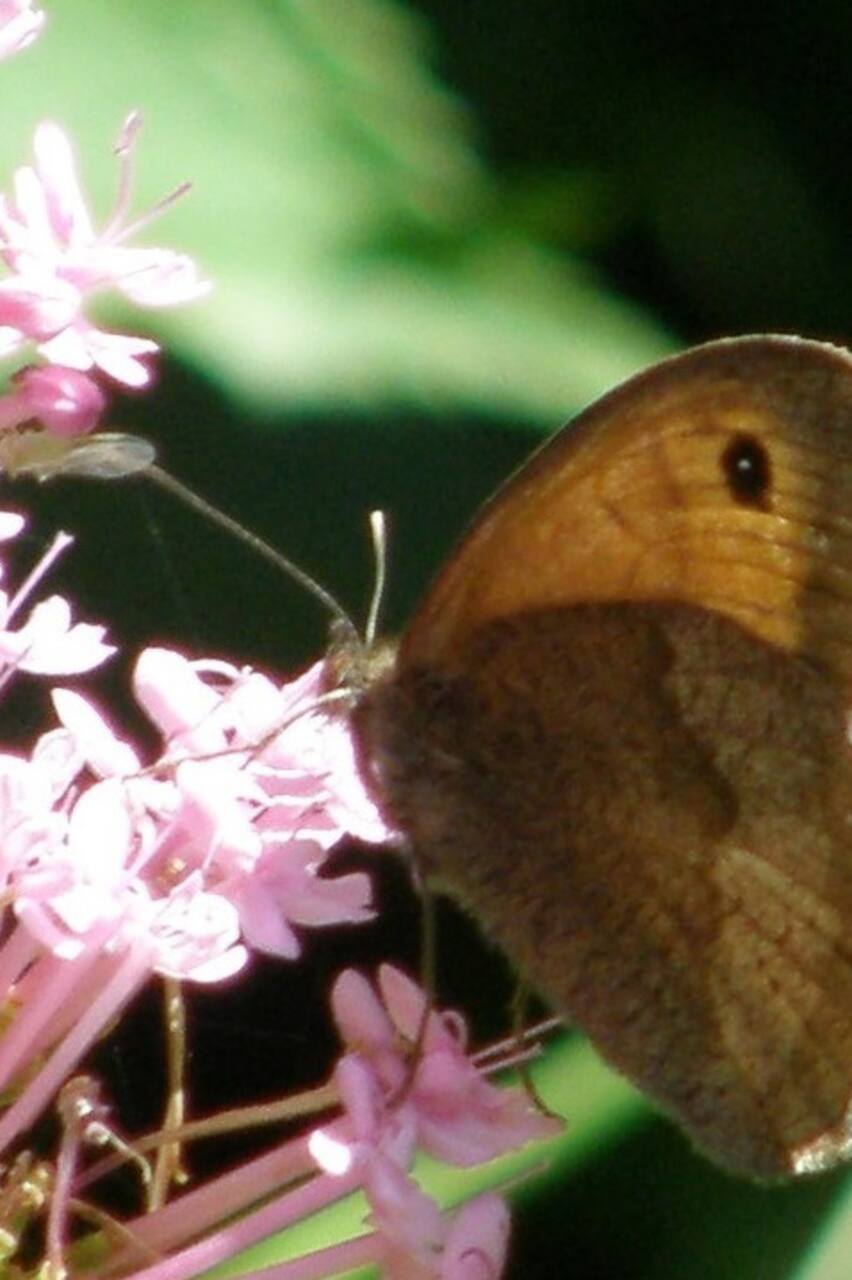 Helping to conserve a quarry
Helping to conserve a quarry
Cork Nature Network is a charity based in Cork. It has a team of dedicated and enthusiastic conservationists. The Beaumont Quarry events are led by Gill Weyman and Miriam Podstavkov. Gill has ecological qualifications and Mirriam manages the cleanups for the quality and has knowledge about the site and its management..
Cork Nature Network is a charity. Its aims are to promote and educate on the importance of the conservation and protection of wildlife species and habitats in Cork. Cork Nature Network is run by volunteers. Cork Nature Network runs a wide range of events and projects. The organization sits on a steering group with Cork City Council to manage Beaumont Quarry.
こちらは
社会貢献体験
です。参加費は全額、「Cork Nature Network」に寄付されます。
This is a talk around one of our projects, Beaumont Quarry, which we manage with the Cork City Council. It is an old, disused limestone quarry that ceased operation in the 1960s. It was left to its devices and provides a good habitat for calcareous grassland species within an urban area. We'll venture along the quarry floor and follow with a spectacular view of the city from the top part of the…
I can direct you to an online bus timetable if you're traveling by public transport. Otherwise, set your satellite navigation for Beaumont Drive, Ballintemple.
Clothing suitable for the weather
Sunscreen (If lucky enough to have sun!)