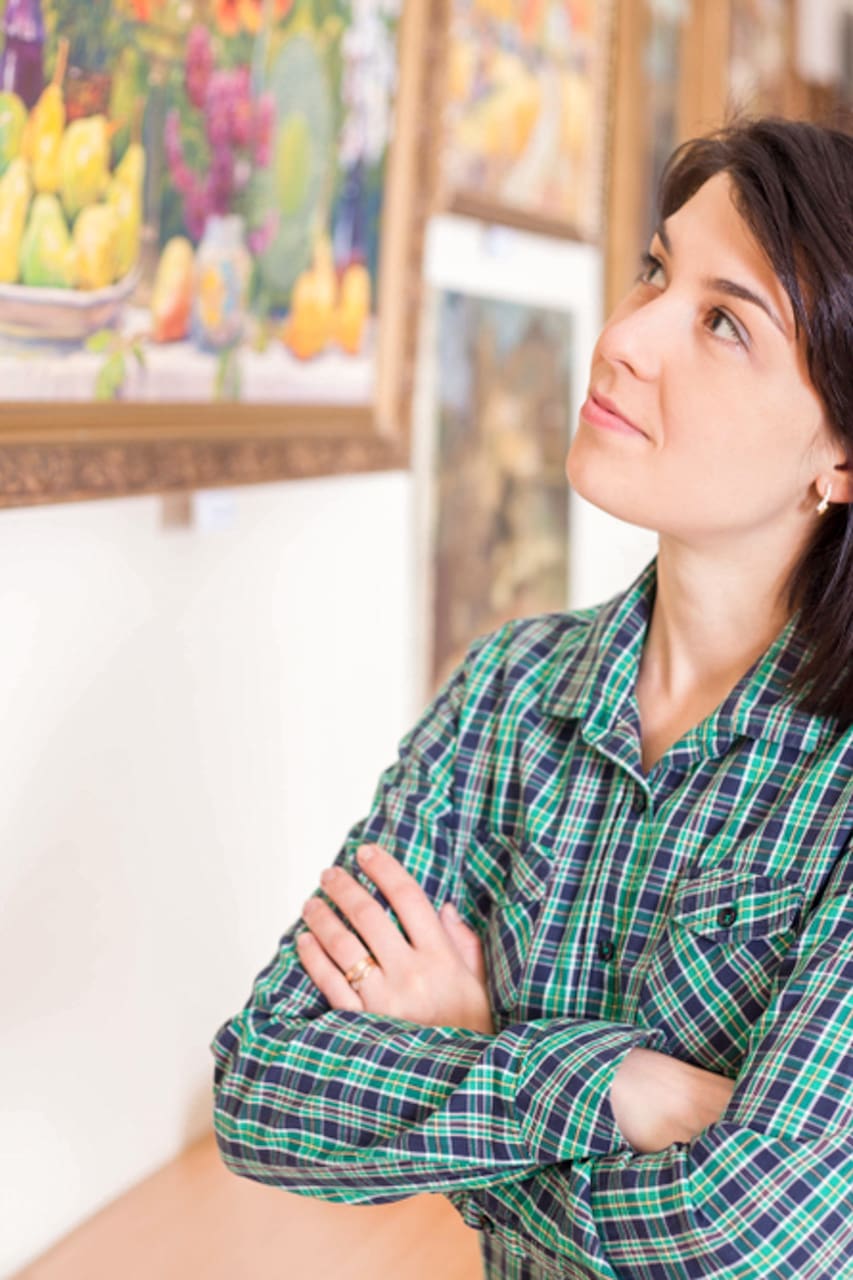 Alone time withThe Met's masterpieces
Alone time withThe Met's masterpieces
I'm a museum educator and tour guide with over ten years of teaching experience and a PhD in art history. I've lived in Europe, and seen incredible collections of art, but exploring the art and museums of NYC will always be my favorite! I've lived in Harlem for 14 years.
Join me for an intimate look at the little-known corners and treasures of The Metropolitan Museum of Art. For the first hour, we'll have the entire place to ourselves, before public hours, when the galleries are silent and empty! This will be an interactive experience: we'll discover the galleries together and talk about what you see, what inspires you, and I'll fill you in on the stories of the…
チケット
Tickets good for 3 days are included, which allow you to visit The Met's 3 locations: 5th Avenue, Met Breuer, The Cloisters
用具
Wear whatever makes you comfortable, and especially whatever makes your feet the happiest!
The Metropolitan Museum of Art is New York's most celebrated museums. It houses a collection that spans all times and cultures. Many people visit, but few get to see the galleries when they're empty, or peek behind the scenes. We'll meet at the Museum. Transport, food, and drink are not included.
美術館&博物館訪問
Alone time withThe Met's masterpieces
新着の体験