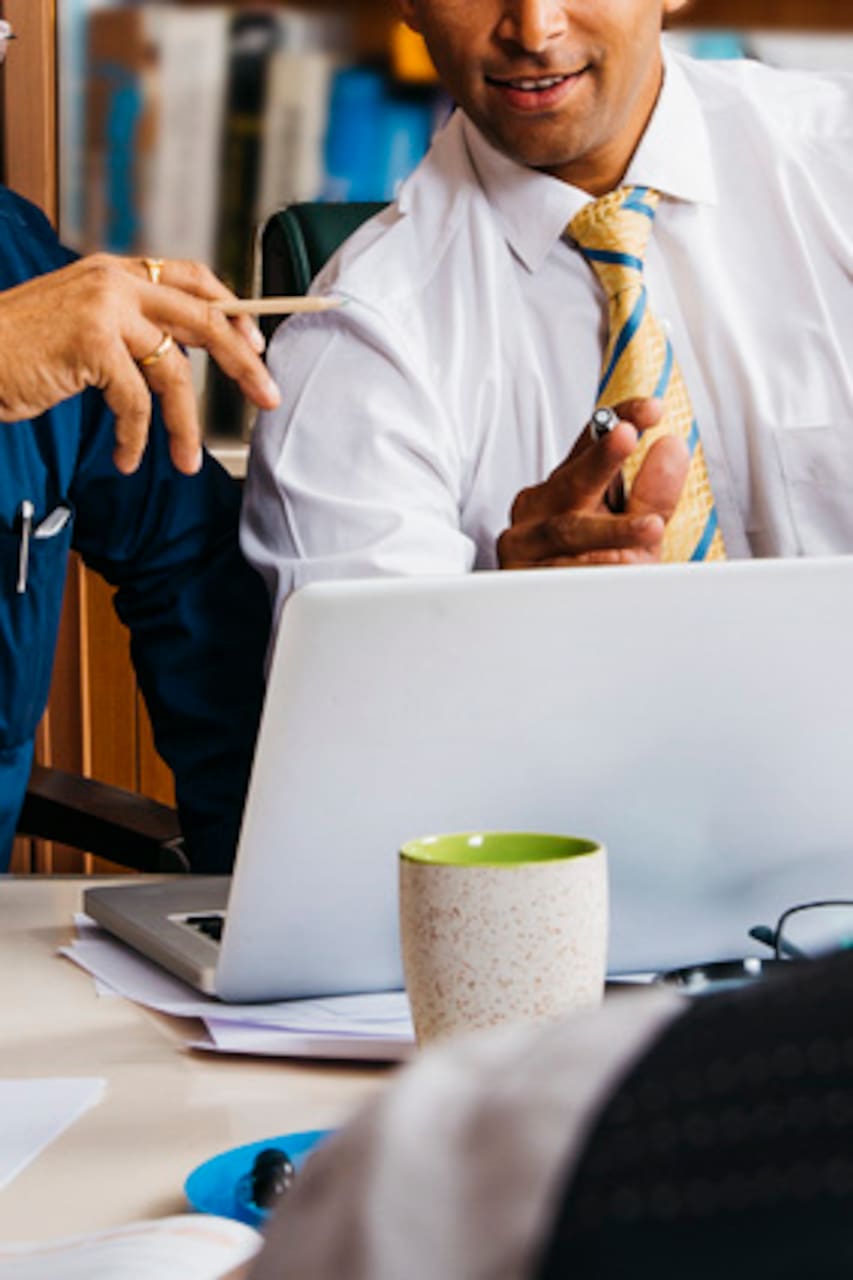 I am the founder of TigerPaw Adventures and I've dealt with my subject since 1983. I have conducted numerous similiar programs for vice president-level and senior-level managers for multinational companies, such as American Express, HSBC, ANZ Grindlays Bank, Philip Morris, and others.
You will receive a historical geographical and cultural overview. This will help you understand cultural mores, current politics, dealing with labour in different states,dealing with archaic laws, bureaucracy and office attitudes. You will receive a perspective on common situations that may otherwise arouse curiousity, consternation, frustration or alarm in what you may encounter in India. You…
Bring a notepad, pen, or notepad application.
pen notepad or tablet android