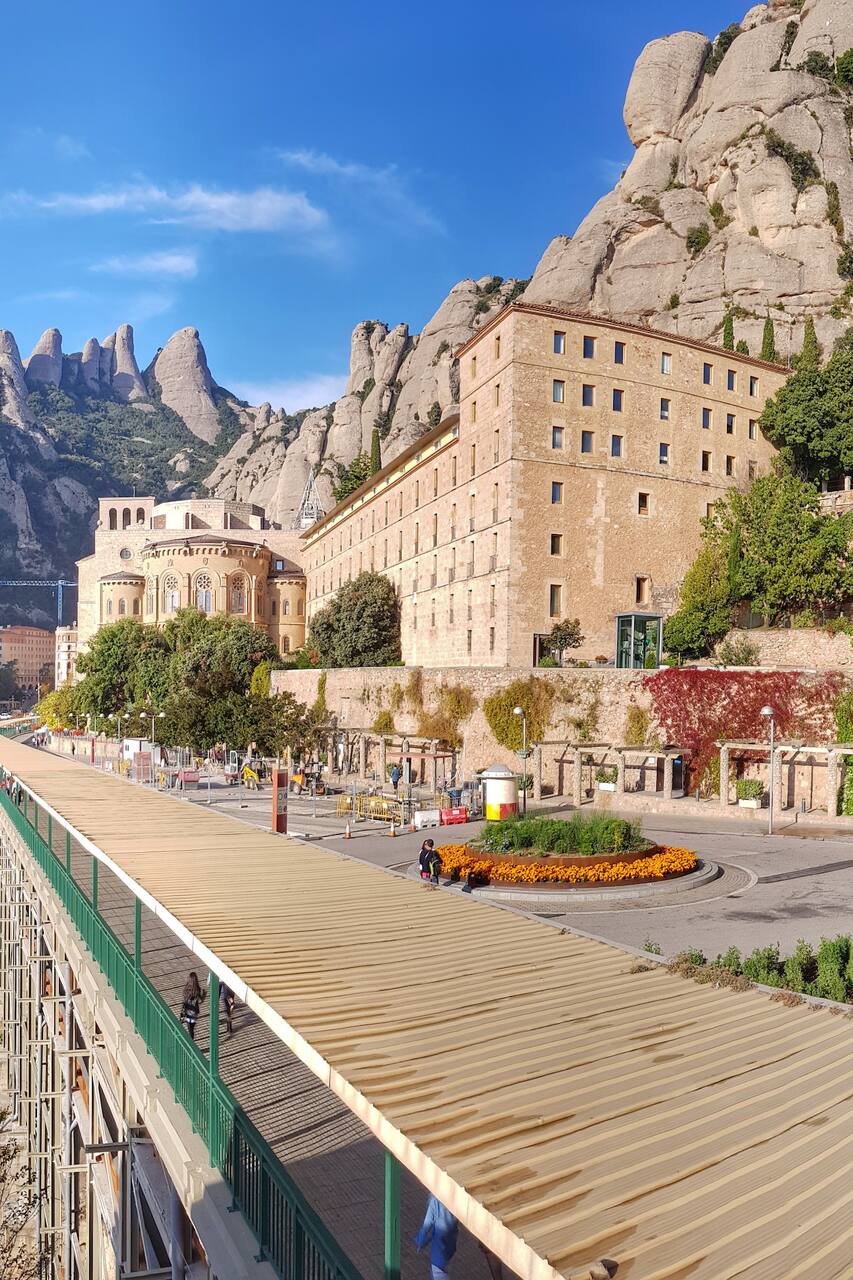 We are professionals mountain guides (Markus, Cintu, Unai, Amalia and Montse), passionate and fond of nature and adventure sports. We love being able to transmit our knowledge and show the beautiful places that Montserrat offers to people who travel to our country. We assure you a great experience in the magical mountain of Montserrat.
From Barcelona we will head directly to the famous monastery of Montserrat. From a far distance, you will be able to spot the unusual shape of the Montserrat mountain range that was declared a natural park in 1987. We will then embark on our gentle hiking route around the mountain, whilst admiring amazing views. Our circular route will lead us to several hermitages, where monks use to live and…
I recommend you wear comfortable walking shoes. Bring a camera, sunscreen and sunglasses. For the cold seasons of the year it is important to wear warm clothes. Bring some snacks.
Comfortable walking shoes
Warm clothes for the coldest seasons