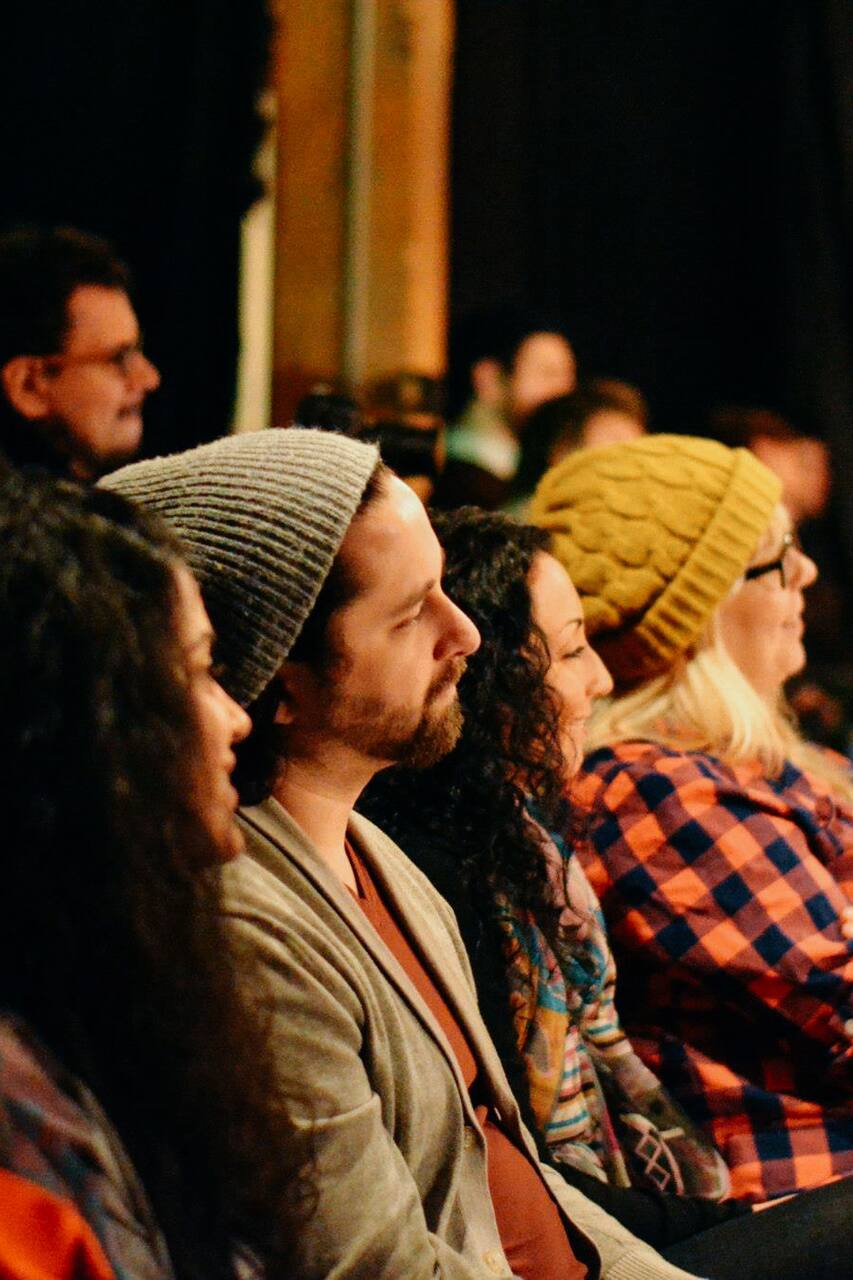 I have been producing, directing, writing, and performing in Chicago for the past eight years in a wide spectrum of styles including: comedy, opera, burlesque, physical theatre, children's theatre and traditional theatre. With over 200 theatres, Chicago has a wonderful variety, and I am passionate about sharing all the city has to offer!
Do you love theatre? Are you interested in the avant-garde? The experimental? House shows? Open-mics? Puppet cabarets? Burlesque? If you want to know more about the theatre scene in Chicago, I'm your woman! We'll meet at a bar near a lesser known theatre*, see the show, then share our thoughts. I'll find a unique theatre experience suited just for you! If you're moving to the city for theatre…
We'll need to correspond before your experience so that I can better tailor your theatre experience and purchase tickets in advance.