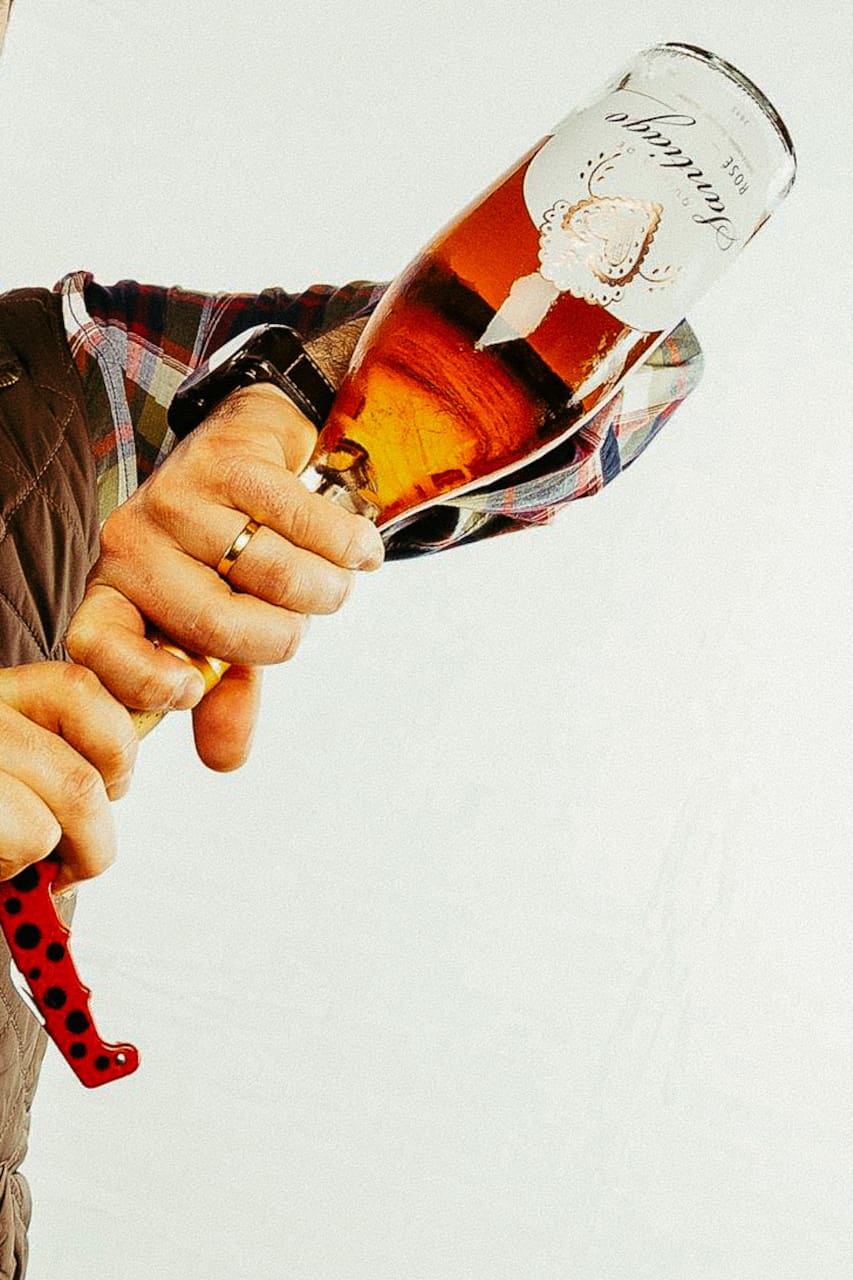 Full span PORT wine tasting
Full span PORT wine tasting
I've been dedicated to the hospitality industry for almost 20 years. I currently own a company specialized in identifying and distributing the best wines from Portugal, and I host several events related to wines. In addition, I'm a fully certified professional sommelier with WSET level three—soon to be four.
During our experience you'll taste several different types of FORTIFIED WINES from Portugal, with a special focus on the PORT WINE. To those who are not aware of the procedures, first and foremost I'll teach you how to taste wine. Then I'll explain the winemaker's notes, producing procedures, and typical specifications of each of the wines we are going to taste. As such, we will begin with a…
Drinks
All wines are included We will try nine different fortified wines. Of those, six will be PORT WINES—two whites, two reds and two RUBY.