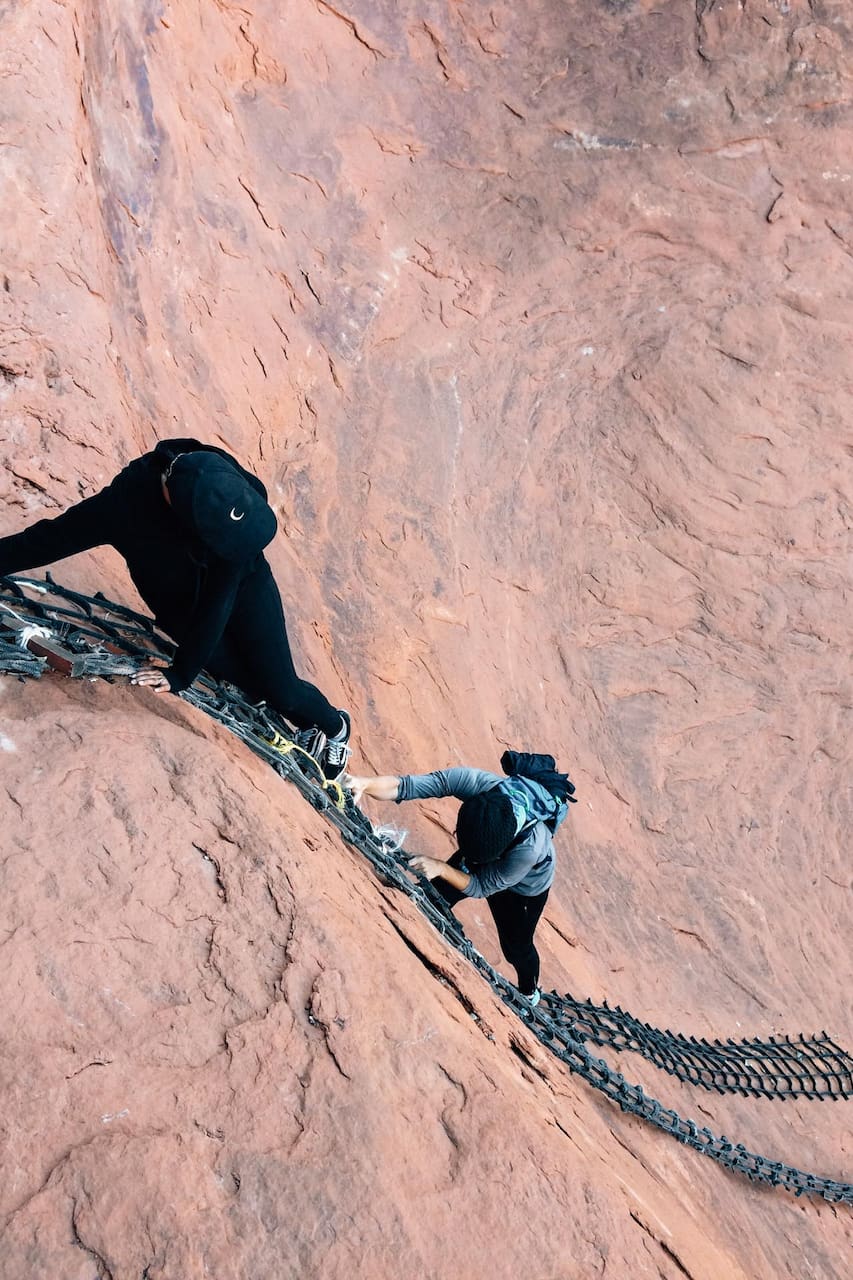 Hike through Monument Valley
Hike through Monument Valley
I have been guiding and exploring Monument Valley for the past 7 years. I know the land, the culture, and how to help people climb and discover these hidden gems of Monument Valley. I grew up partly on the reservation and partly in Fort Collins, CO. I've got a great prospective and appreciation for life and of hiking in the desert.
I'll get to know your schedule when visiting and discuss your abilities and mood. Then match one of the many great places to hike here in Monument Valley with you. They will be fun, challenging, and most of all adventurous.
Rain can effect a few of the places we might visit, but there is always other places to visit.
Small backpack keep it light
Good hiking boots with some solid tread